Teachers' salary to rise twice next year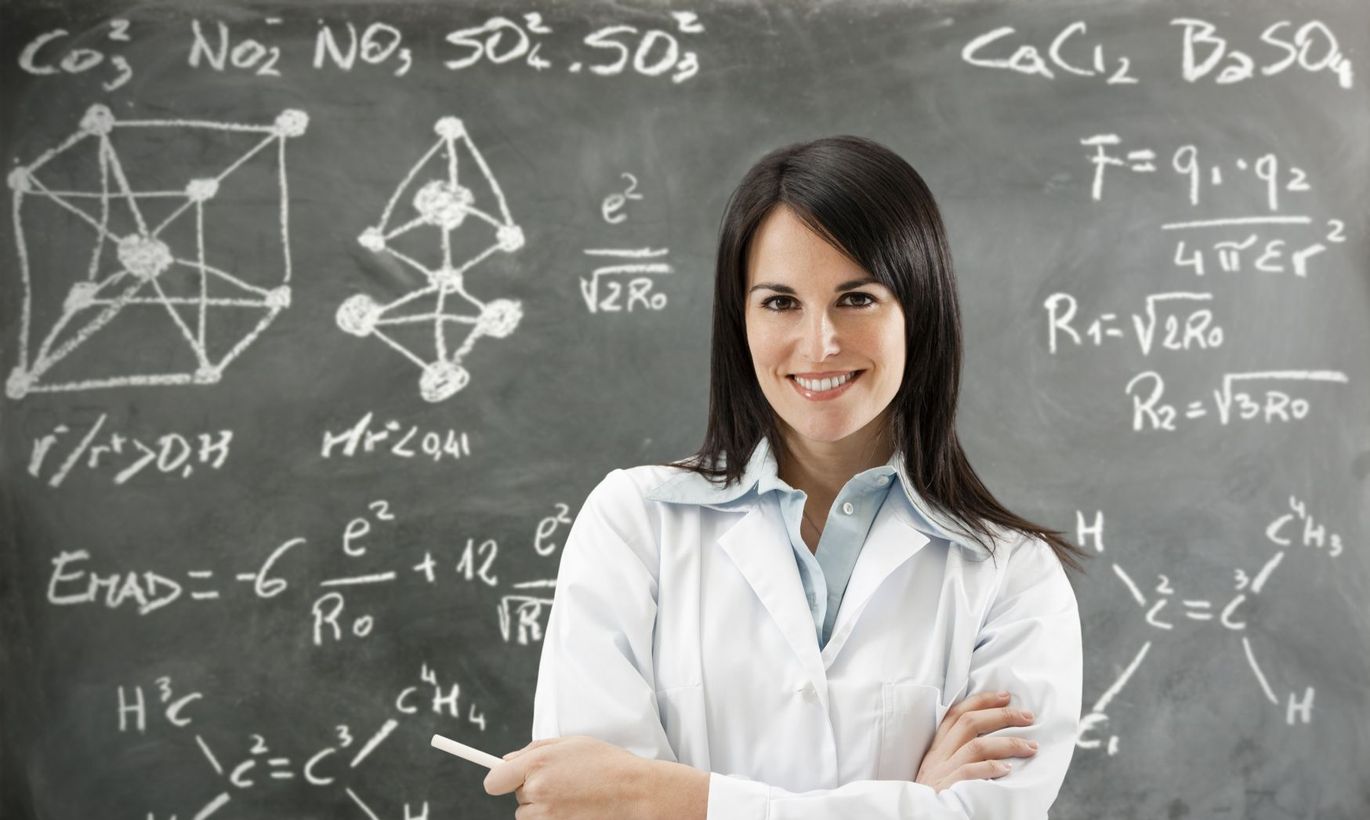 Estonian Minister of Education and Research Mailis Reps on Thursday introduced at the Cabinet meeting the proposal to raise teachers' minimum and average pay twice next year, in January and September.
In January the teachers' minimum salary is to rise to 1,000 euros and average pay to at least 1,200 euros, spokespeople for the Ministry of Education and Research said. In September the salaries are to rise to respectively 1,050 euros and 1,260 euros. The salary of general education schools' teachers as well as vocational education institutions' teachers is to rise.
"If we want to approach fulfilling the goal in a realistic pace, we can't wait until 2018 with the next bigger pay rise. Raising the salary twice by the start of the next school year allows to raise teachers' minimum pay by nearly 10 percent compared with the present year. Teachers' pay has to rise substantially faster than the average pay in Estonia because a well-paid and motivated teacher is the basis of good school education," Reps said.
Another goal of the government is to support a faster pay rise of kindergarten teachers. For that the principles of additional support of local governments and kindergartens are to be drawn up soon, she added.
At present teachers' minimum salary is 958 euros.