Battalion chief resigns over drunk driving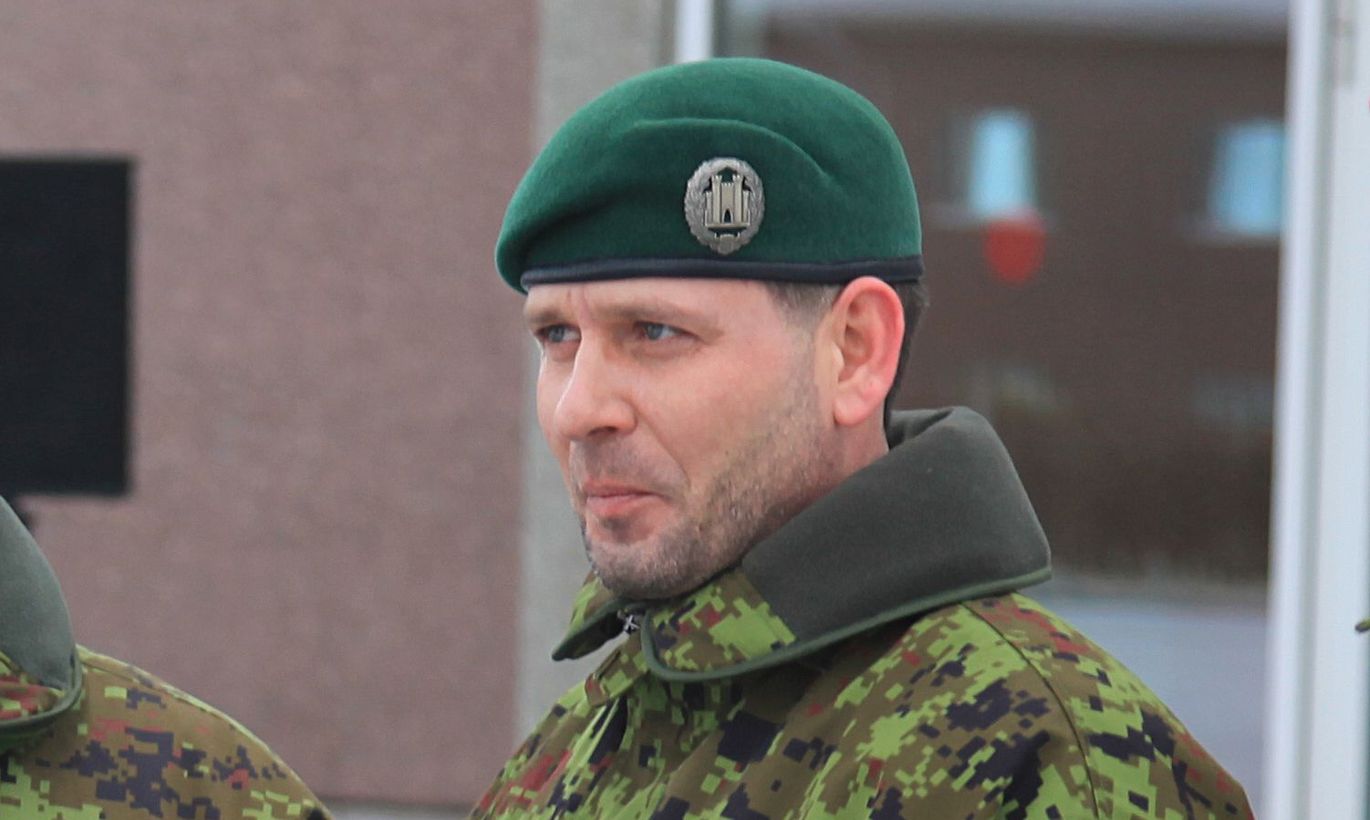 The chief of the Estonian defense forces' Engineer Battalion, Lt. Col. Eero Tepp, has come under criminal investigation and had to resign after causing an accident while driving under the influence.
The incident occurred on Oct. 30. Tepp's Skoda rammed the back of another vehicle of the same make driven by a 74-year-old man at the Sami intersection of the Tallinn-Narva highway. No one was injured in the accident.
The 42-year-old officer, who fled the scene but was pulled over 20 kilometers from where the accident happened by the police who had been tipped off by the other driver, was found to have a blood alcohol content of 2 per mill. The criminal limit in Estonia is 1.5 per mill.
Tepp resigned from service two days later, on Nov. 1. He had been in command of the Tapa-based battalion for a little less than one year, since Dec. 15, 2015.
This is the second scandal to hit the defense forces recently, after large quantities of contraband alcohol and cigarettes were found aboard the minehunter Sakala earlier this month.