Baltic Workboats completes EUR 3 mln patrol boat for Belgian customs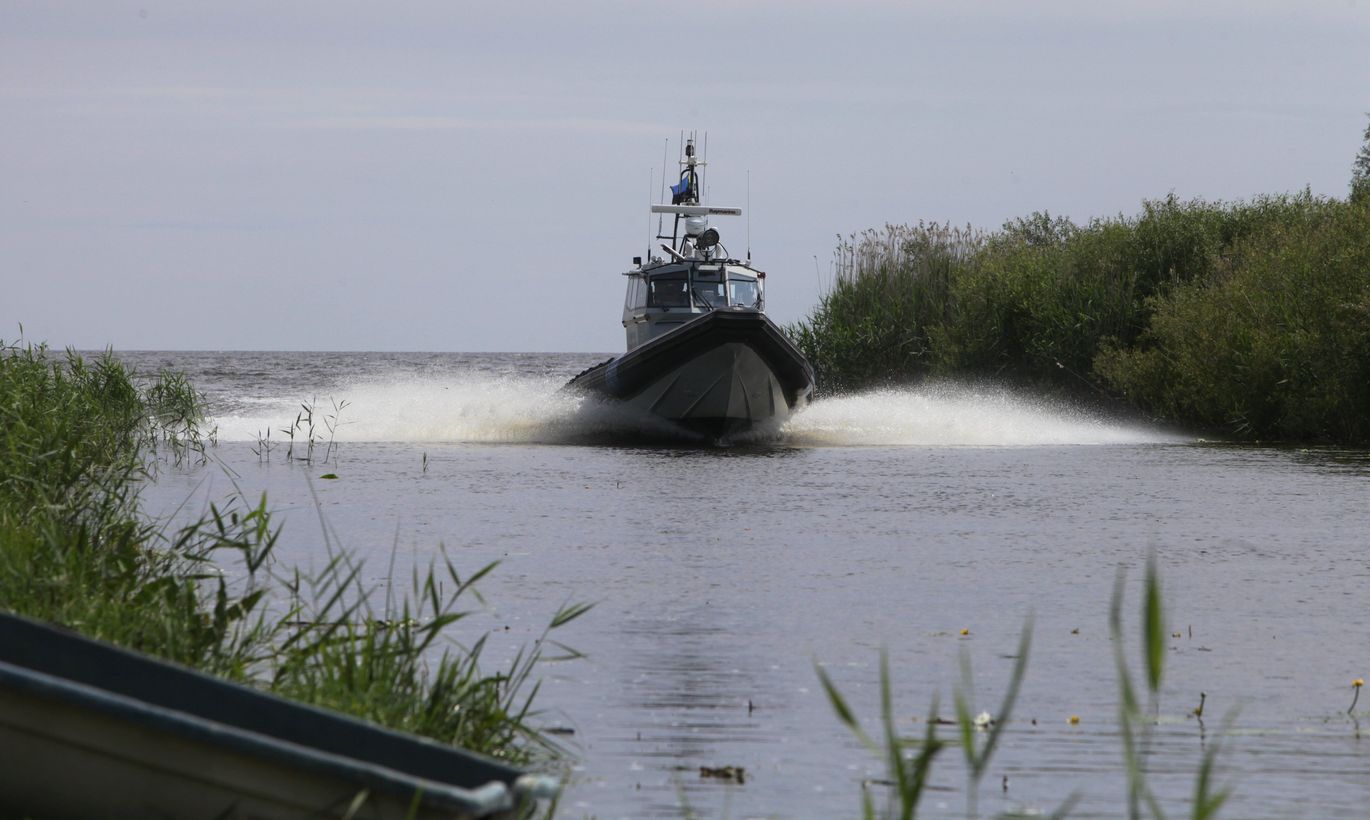 The Saaremaa, Estonia based boatmaker Baltic Workboats AS has completed a 22-meter patrol boat, Zeeleeuw, for the customs service of Belgium at a cost of approximately three million euros.
«Building Zeeleeuw was an extremely important step for us as she's the first patrol craft in our series of wave-piercing vessels and will add another product line to complement our high-speed wave-piercing range of extremely seaworthy boats,» said Baltic Workboats Director of Sales Juri Taal. «We hope she's the first of many to follow.»
The boat's overall length is 21.97 meters with maximum beam of 6.40 meters and draft not exceeding 1.75 meters. The boat's displacement at full load is approximately 40 tons including 3,000 liters of fuel, 500 liters of both water and waste as well as a 300-liter bilge water tank. The boat is powered by twin Volvo Penta D16MH marine diesel engines.
AS Baltic Workboats is the biggest manufacturer of vessels from aluminium in the Baltic Sea region.
By the time of the completion of the annual report for 2015, the company had delivered to customers 148 vessels of different size ranging from seven to 45 meters in length. The first vessel was delivered to a customer in 2000.
The revenue of Baltic Workboats in 2015 totaled 24.2 million euros, 8 percent more than in 2014, and net profit declined slightly to 3.2 million euros. During the year, the company delivered to buyers one research vessel, two pilotage boats, two ferries, one border guard boat and 19 smaller vessels.