Kid kicked out of car as penalty by parents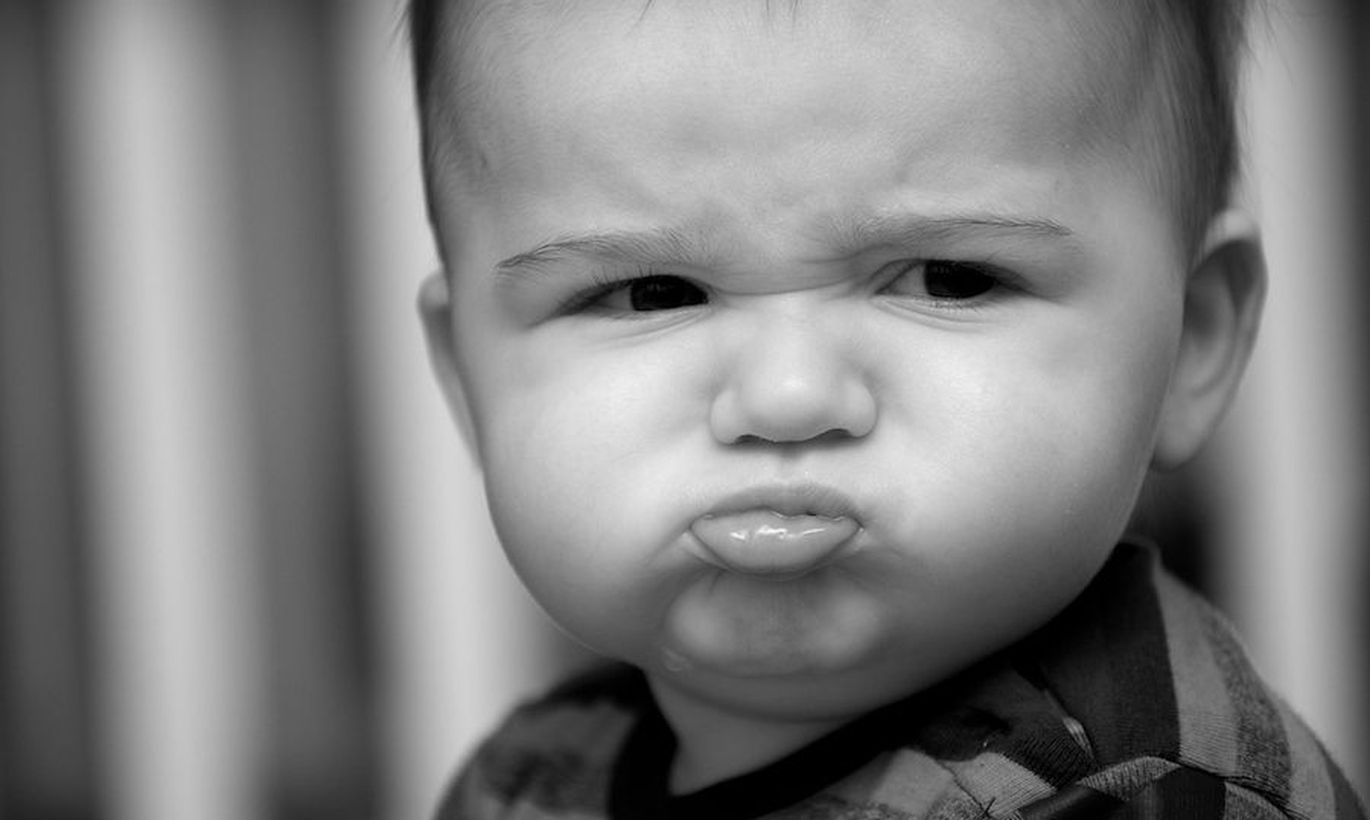 Mom and Dad told their pouting boy to walk home, as punishment, for a couple of kilometres. To their surprise, youth police asked for explanation. 
The rare method of punishment was disclosed last week via Facebook as a user described the sight at roadside, in suburban Tallinn, at 9:30 am on August 7th.
The citizen said the cars were going slow due to road works and she spotted this boy lying there. She pulled over and asked what the matter was.
She went on to say the well dressed kid, not older than 6, told her he had pouted in the car so parents lifted him out and told him to walk home. At the moment, he had about to kilometres left to go.
The boy got going but tired as loose pebbles stuck to shoes. So he said he decided to lie down. The lady drove the boy home but did not talk to parents.
Her message went viral and was spotted by youth police who sought out the family, visited them on Monday and gave the Mother a lecture, said a representative. Also, the police notified the local government.
In such cases, the youth police advise all to call 112 and then follow the orders. Hearing about the incident, children's rights activists expressed regret that parents acted not in best interests of the child.
If angered, they said, take the time out and calmly think about what to do.
Based on translation from Russian by Risto Berendson