The state to sell four enterprises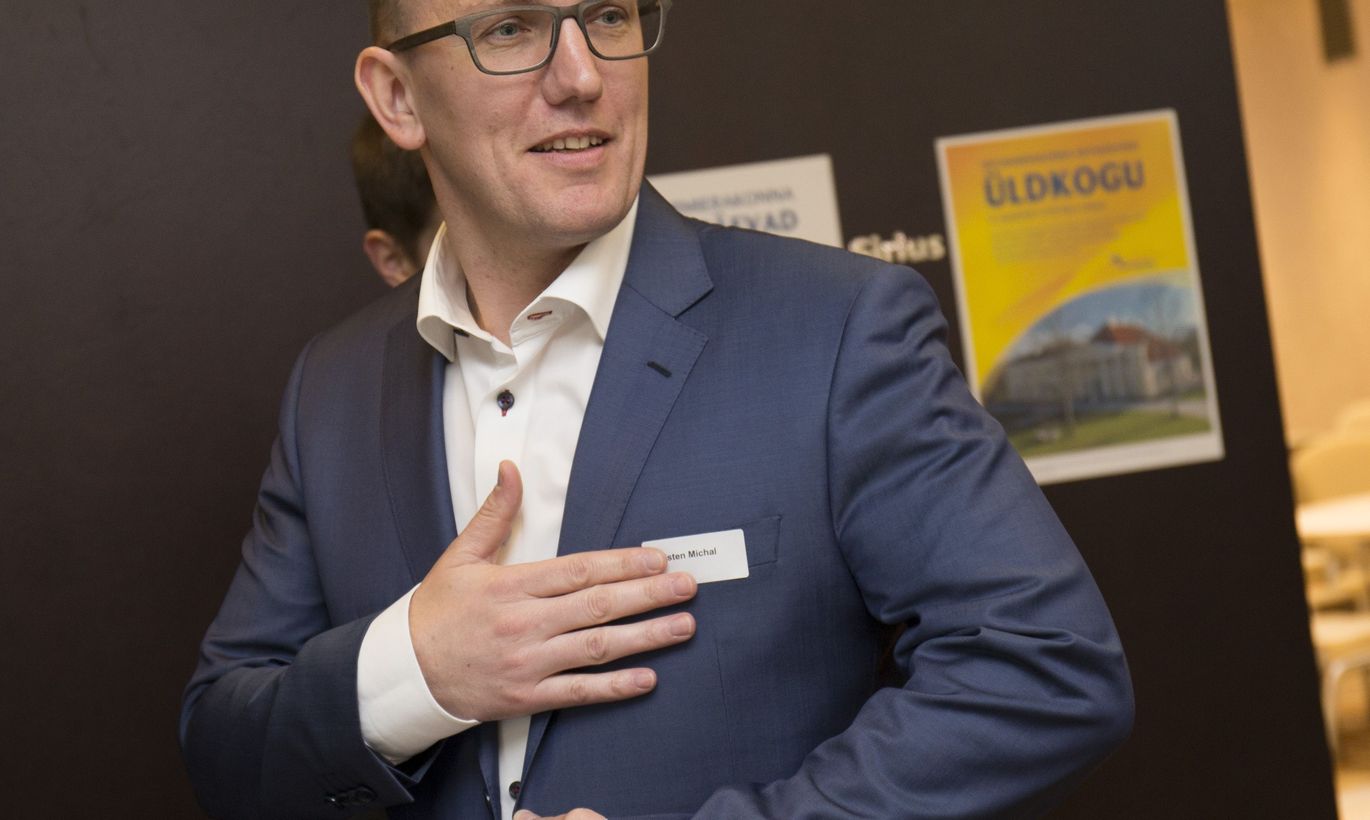 Report on enterprises under economy ministry domain prescribes privatisation of EVR Cargo, Eesti Post, Metrosert, Teede Tehnokeskus and Eesti Teed, leaving the ministry with 15 companies. 
«In the first order, we have proposed the sale of road maintenance enterprise Eesti Teed, it ought to happen in 2018,» said Mr Michal, referring to sufficient competition as factor speeding up the deal.
It will probably be more complicated with the railway transport company EVR Cargo with the ministry presenting such contradicting aims as having the enterprise making a profit while not excluding purposeful subsidies to clients. As a potential risk, the ministry notes lack of competition with just one market player left to service railway carriage. «But I think equal access can be ensured for smaller carriers should the state in the future own a half or third of the carrier, for instance,» said Mr Michal.
At the moment, the new airline has not been included in the privatisation list. But Mr Michal would not exclude privatisation of Nordic Aviation Group nor owner of planes Transpordi Varahaldus. «If there are those interested, the aviation domain might also acquire a partner, investor or find some other way to develop with private holdings,» added Mr Michal.
Also, economy ministry ratified its plan to consolidate the transport infrastructure enterprises Port of Tallinn, Tallinn Airport, Saarte Liinid, Estonian Railways, EVR Cargo and a state ship fleet administration enterprise to be created.
The ministry hopes that as the group is formed, financial capacity will improve, support staff will diminish (IT, administration, legal services) with complementary internal auditing mechanisms added.
At the moment, there are 19 enterprises under economy ministry domain.