Estonians introduced to terrorism travel insurance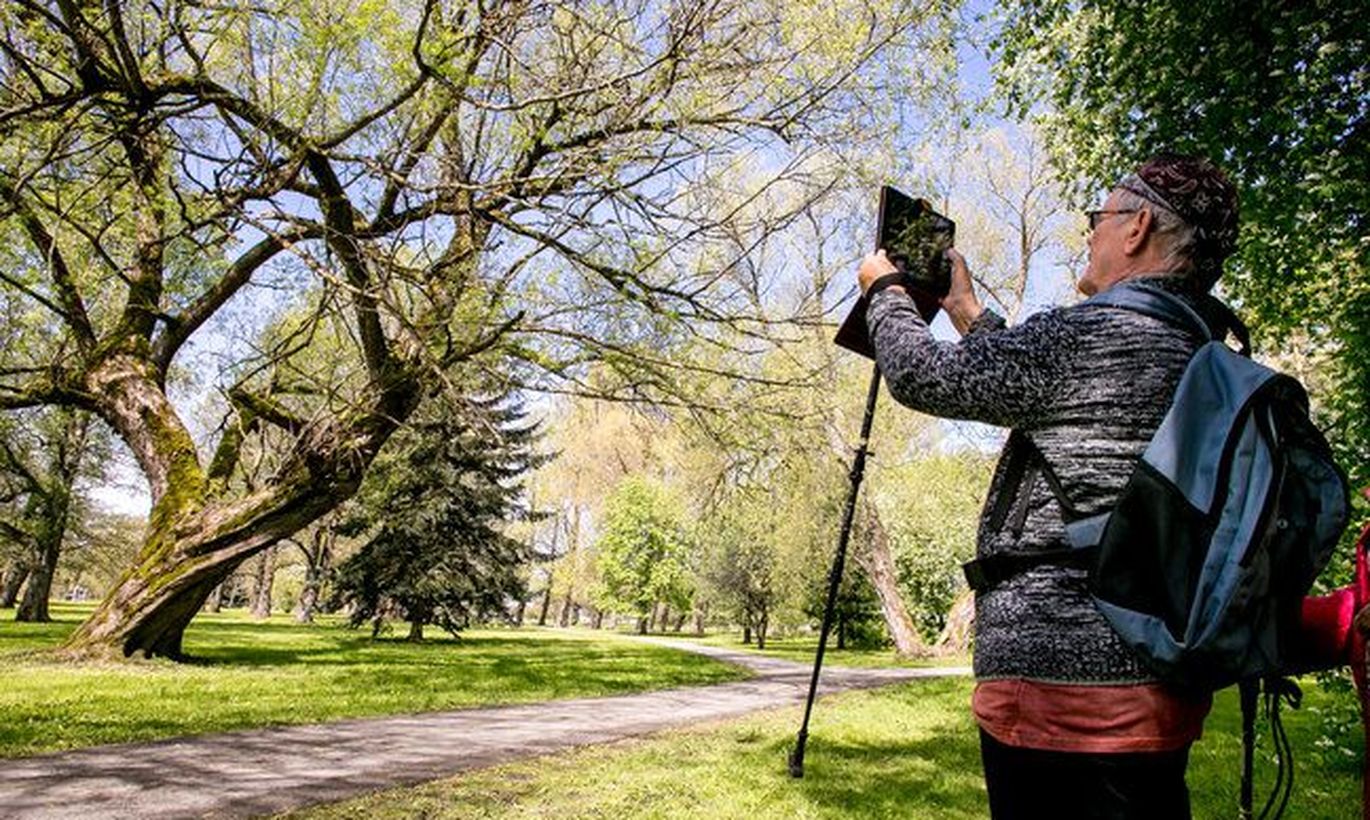 Alerted by the increase of terrorist attacks in the West, a couple of Estonian insurance companies have added the costs related to risk factor to their basic packages. 
«Terror related compensation has been included since fall of 2015,» said Kairit Liik of If Insurance. With medical aid cover additionally purchased, medical care as related to injuries in terror are compensated.
The rest of protection such as travel disruption can be opted for as an extra. With If Insurance, the travel disruption insurance will automatically cover evacuation in case of terrorism, war, mass riots, epidemics and natural disasters.  
«If will compensate costs related to accommodation and transport as related to returning from the foreign country,» explained Ms Liik.
The costs will depend on the region one travels to. The broader the area, the costlier the insurance.
Other insurers offering versions of terrorism travel insurance are Swedbank, Seesam and BTA Baltic Insurance Company – the latter just recently and only within Europe after the truck attack in Nice, France.
Salva Insurance said they are developing an option, currently, and to be on offer starting September this year.
For the time being, Ergo Insurance is not providing terrorism travel incidents compensation.