Please note that the article is more than five years old and belongs to our archive. We do not update the content of the archives, so it may be necessary to consult newer sources.
Estonians introduced to terrorism travel insurance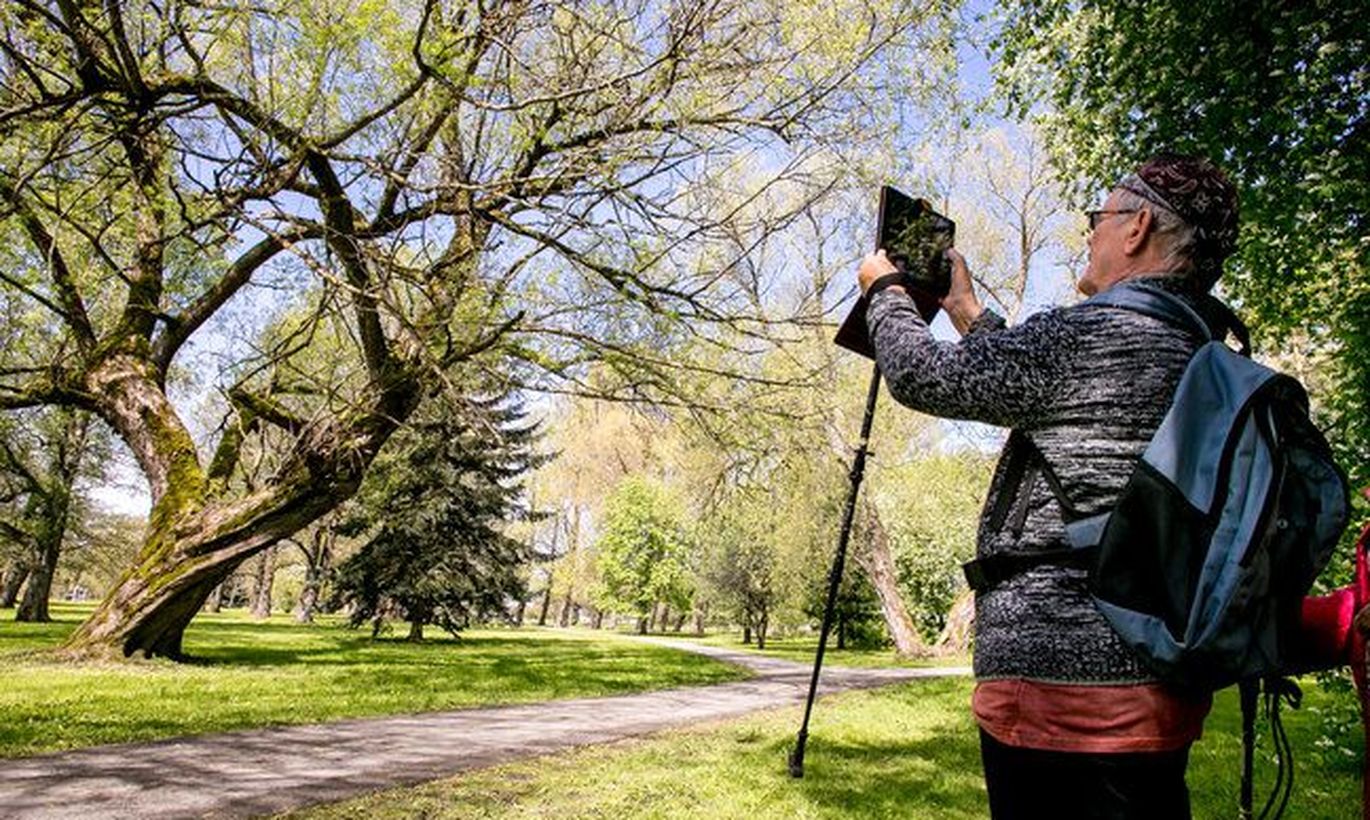 Alerted by the increase of terrorist attacks in the West, a couple of Estonian insurance companies have added the costs related to risk factor to their basic packages.