Buying a bottle? Show the passport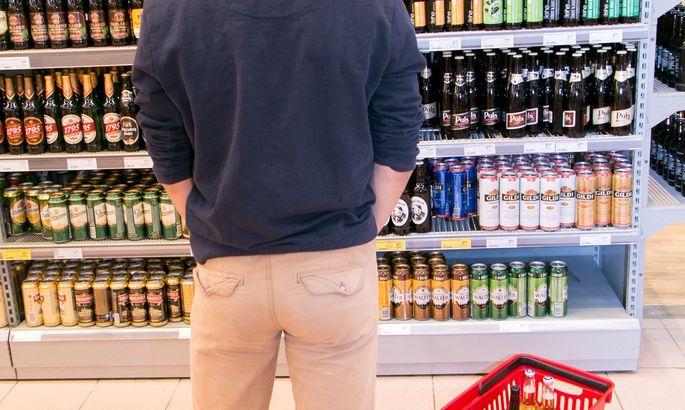 ​Test buys show identity documents are only asked of every second young buyer of alcohol. Still, outcome gladdens hearts of health activists by being better then before. 
«As youth in Estonia begin to drink too early and drink too much, availability of alcohol needs to be restricted,» said Triin Sokk of health development institute TAI. «One way to do that is making arrangements for them not to get it in the store, by asking for an identity document.»
At end of June, a dozen young people went all over Estonia doing test buys to check if the cashiers ask for a document.
As using minors for such things is illegal in Estonia and Ms Sokk would not consider that ethical, the people used were actually aged 18–19 and thus entitled to purchase the booze.
«The situation is significantly better – while two years ago documents were asked from young people on 26 percent of the occasions, this tear the percentage was 45,» said a satisfied Ms Sokk.
The six young men and six young ladies visited 258 of Estonia.
Underneath, read some of what they were told while at it:
«A local guy in the store was upset that I was buying vodka so early.»
«The cashier asked if I wanted to show the document – I said no.»
«The clerk asked her friend, another lady, to decide if she should sell me the alcohol or not.»
«I could see she was thinking to ask for the document but she didn't.»
«A friendly cashier. Asked if the party was about to start, already, and never asked for a document.»
«There were four cops in the store and still I was not asked for the document.»
«The cashier was haughty and arrogant, thought I was very young and not supposed to get the cider. Having seen the document, became nicer.»
«Asked for the document only after the buy.»