Prime minister raised excises by force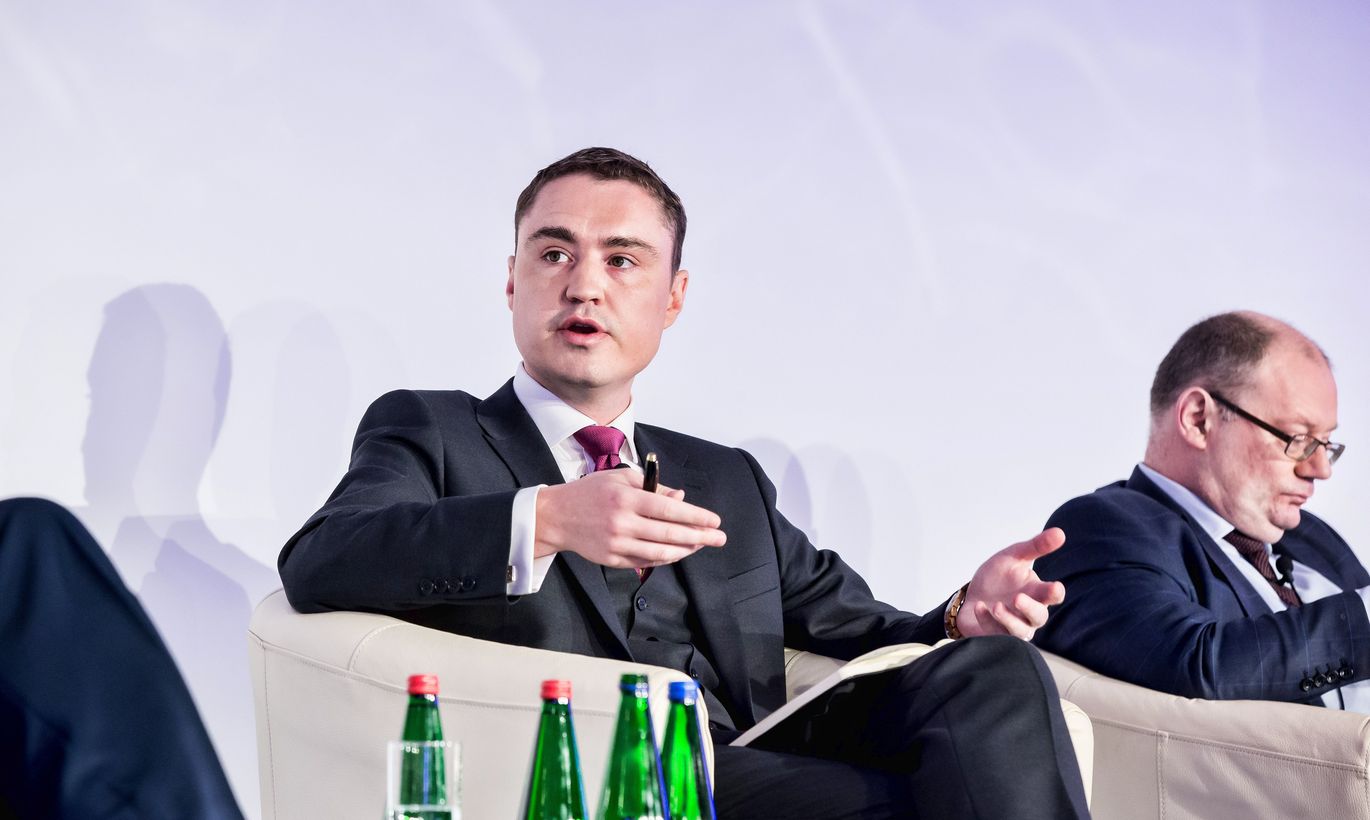 Entrepreneurs say rise of alcohol and fuel excise mainly harms retail in counties bordering with Latvia while transport related to exporters is hit all over the land. 
After excise rise, transport partners for Estonia's leading wooden houses exporter Nordic Houses had to totally rearrange their routes.
«They used to fill up [trucks with fuel] in Estonia, now in Latvia,» said CEO Argo Saul. «They used to board ships in Paldiski [in Estonia], now in Ventspils [Latvia] or Klaipėda [Lithuania]. In Latvia, they are willing to wait in lines for a couple of hours at the gas stations, having not tanked at all in Estonia, almost, this year.»
Lion's share of Nordic Houses' production is for exports; of that, two thirds are leisure houses sold to Norway. Last year, transport costs made up close to 10th of a house set exported, and the ever increasing competition allowed them not to continue payment of excises in Estonia.
«As an Estonian citizen, I regret that means out of fuel sales are going to neighbouring nations,» said Mr Saul. «If, as an entrepreneur, I realised I have made a wrong decision, I would change it as soon as possible. Till today, I have not realised if politicians are also ready to change their faulty decisions.»
As admitted by Riigikogu member Einar Vallbaum (IRL): «Prime Minister [Taavi Rõivas] used his rights and set excise rise for vote as one bundle. Without such use political force, the rise would not have gotten the needed votes,» he said.
For Estonian truckers, the loss of volumes resulted from international logistics companies no longer bringing their parcels into Estonian half-way warehouses but Latvian truck take them straight to final destination.
Meanwhile, according to alcohol producer Liviko a tenth of the strong alcohol market has already slipped to the Latvians, and by year's end the loss will amount to at least 20 percent.
«The fact being: in Latvian alcohol stores behind our borders, strong alcohol is cheaper than our by an average of 40 percent,» said chief of Liviko Janek Kalvi. Mr Kalvi added that the rise is also affecting trade, services, fuel sales and environmental protection.
Operating in Northern Estonia, a leading retailer and OG Elektra owner Oleg Gross was more lenient, underlining that the Northern shore is yet to be affected. «In South Estonia, of course, the blow is heavy because as compared to the North the merchants will be far less competitive,» he explained. Mr Gross does not think the state would reverse the decision and sees a silver lining.
«The state needs money for the increasing social costs. In a sense, this time they raised the excise rightly, by letting us know in advance so we were able to store up on alcohol,» he added.