Network operator says Estonia to halve power production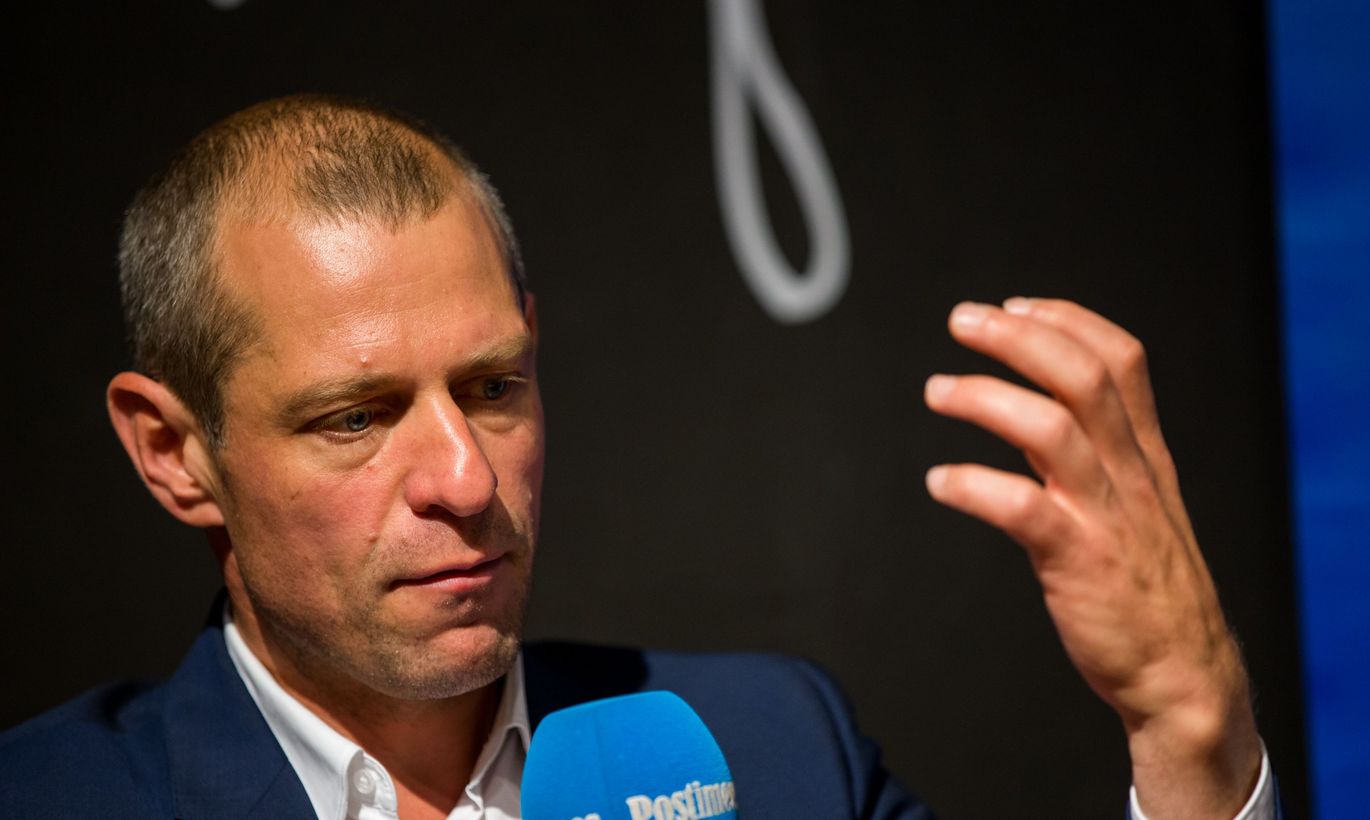 State enterprise Elering chief Taavi Veskimägi says we need to jettison the pillar and stay of our energy security which is excess capacity in case of winter colds. 
-Why are you proposing that government alter the current energy security policy?
The current requirement that electricity supply must be ensured at 110 percent of peak consumption has become obsolete.
The regional market with strong cross-border connections requires regional solutions of supply guarantee.
This, for the society, is most economical. For instance, the power station on River Daugava is just as reliable for people in Valga as the station in Narva.
Important to realise that Eesti Energia with its Narva power stations is but one market player among other energy producers. Estonian electricity supply security is not ensured by the stations in Narva but all the regions and connections together.
-Why have you opted for a concept which contradicts the common sense of having to have our own wood for the winter?
The concept that in Europe there exists one market and one network leads us to a situation where there is no such thing as Estonian electricity market.
Together with the Nordics and Baltics, Estonia makes for a well integrated Baltic Sea electricity market which in turn is part of pan-European electricity market.  
There are hours when electricity price from Portugal to Nordkapp is the same.
When for customer's money we build cross-border connections, it would be wrong and too costly for us to also let them pay for capacities in Estonia which are not competitive on the market.
Wishing to maintain the 110 percent capacity requirement in Estonia the price for customers would be dearer by €6 per megawatt an hour. We support the idea that Estonia is an electricity exporting nation, but our export potential cannot be built on subsidies.
Whereas Estonia's yearly electricity market volume is eight to nine terawatt hours, Nordics plus Baltics is nearly 450 terawatt hours. About the size of Germany. We are not so rich as to use subsidies paid by Estonian consumers to build additional capacity to make up for the deficit.
And even if we'd build another power station with subsidies, our supply would not be guaranteed. If Germany has deficit, Germany will such up our energy anyway. The problem being regional, the solution needs to be regional as well.
-With customer subsidies just like these, Lithuanian government built a LNG terminal in Klaipeda, to break Gazprom's monopoly. Why can't we maintain Estonian capacity the same way?
Elering will not advise Estonian government to do that as, in our estimation, this is not necessary. Elering is able to ensure electricity for all even if there is zero megawatt production in Estonia.
-Estonia is about to drop out of electricity production competition, finding itself in a situation similar to Latvia and Lithuania who are unable to produce enough for themselves. Why do we have to make ourselves dependent on new power stations built in Finland?
You are talking planned economy, even though the Soviet time planning committee building had been demolished in Tallinn.
On the current electricity market, none tells toy from a centre that now we build a big power station here and the other one we will close down. As electricity is sold one day in advance on the exchange, various plants work for various markets. Next to one another, we have baseload stations and others which can be turned on swiftly and cooled down quickly.
-But which boilers at Ida-Viru County power plants will be shut down, and in what order?
At the conservative assessment of Elering, after 2025 two renovated blocks will be operating in Narva – No 8 and No 11, plus the Auvere power plant. The old generation installations will be shut down, either because their life comes to an end, or it will not be expedient to keep them in operation. 
As for Estonia, we are currently producing close to 2,000 megawatts of usable capacity. Talking about power stations with planned working cycle, we will have about 10,000 megawatts remaining.