Alcohol consumption per resident declined by 7 pct in Estonia in 2015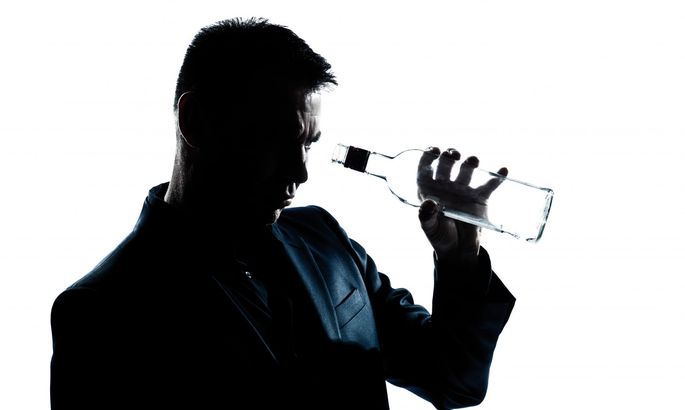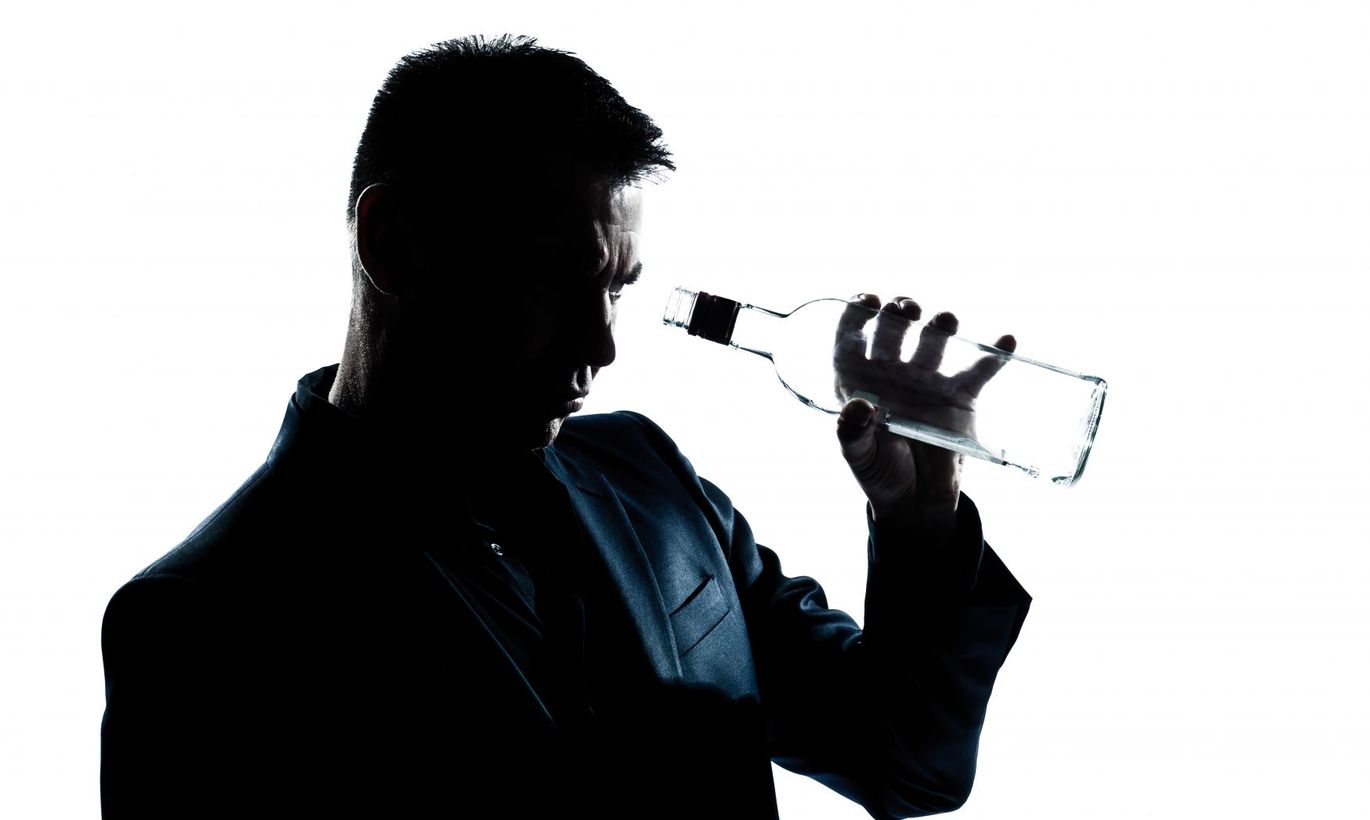 In Estonia 13.8 liters of absolute alcohol was consumed per adult resident in 2015, 7 percent less than in the year before, the annual overview of the Estonian Institute of Economic Research shows.
When subtracting tourists' alcohol purchases and consumption, and adding 0.5 liters of illegal alcohol per resident, Estonian residents consumed 8.7 liters of absolute alcohol per resident and 10.3 liters per adult resident in 2015.
«It is very positive that for the fourth year in a row alcohol consumption in Estonia has declined, but we are still far from reaching the maximum rate advised by the World Health Organization (WHO) of 6 liters of absolute alcohol per adult resident,» the institute said.
According to the institute, the reasons behind alcohol consumption declining are a change in the attitudes in the society, healthier lifestyle of some residents, a decrease in the frequency of consuming alcohol, and a decline in the average alcohol content of sold products.
The share of alcohol purchased by tourists declined in 2015, but it still remains high at 41 percent of all alcohol sold in Estonia.