Please note that the article is more than five years old and belongs to our archive. We do not update the content of the archives, so it may be necessary to consult newer sources.
Alcohol consumption per resident declined by 7 pct in Estonia in 2015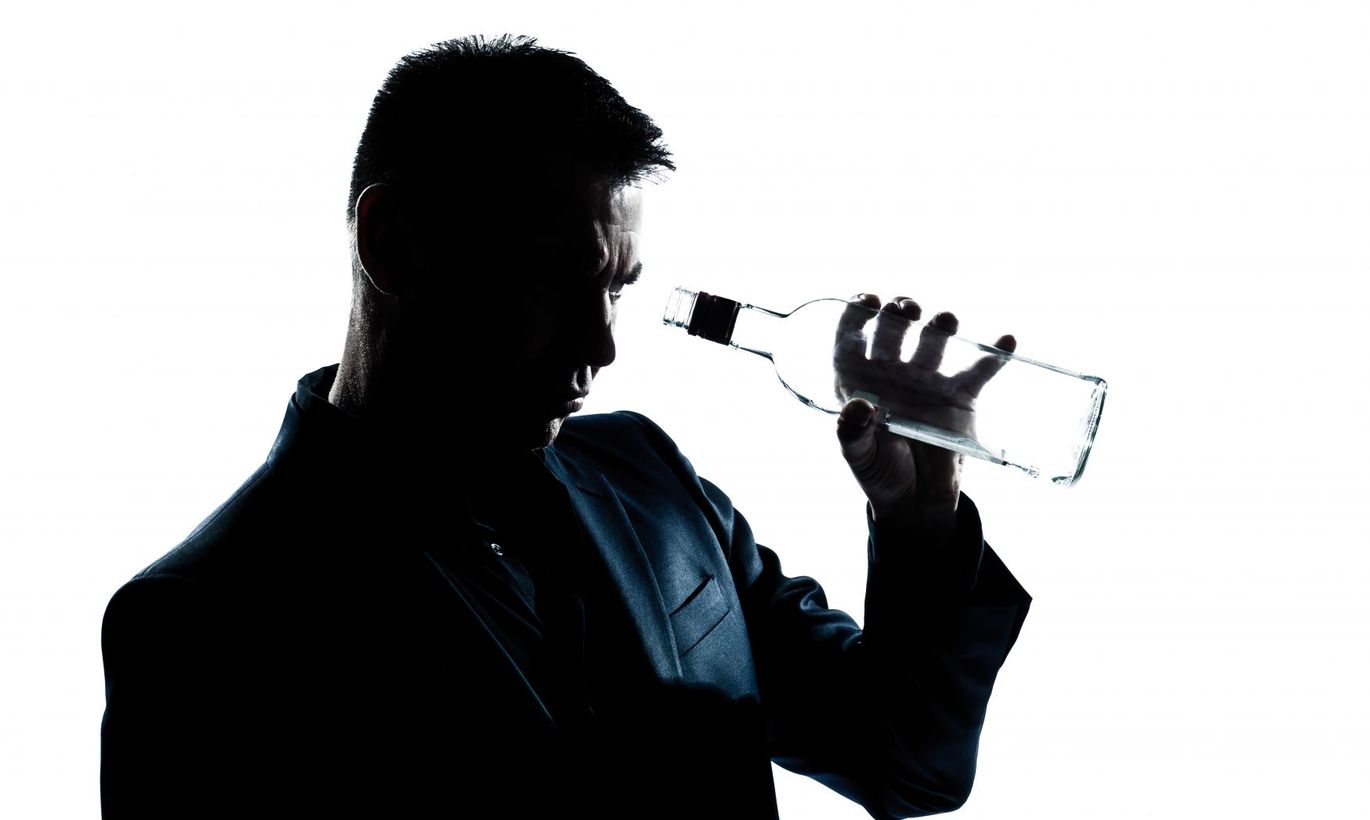 In Estonia 13.8 liters of absolute alcohol was consumed per adult resident in 2015, 7 percent less than in the year before, the annual overview of the Estonian Institute of Economic Research shows.