Please note that the article is more than five years old and belongs to our archive. We do not update the content of the archives, so it may be necessary to consult newer sources.
Small towns in race for ferry link to Kotka
Trip for Finnish truckers potentially cut by hundreds of kilometres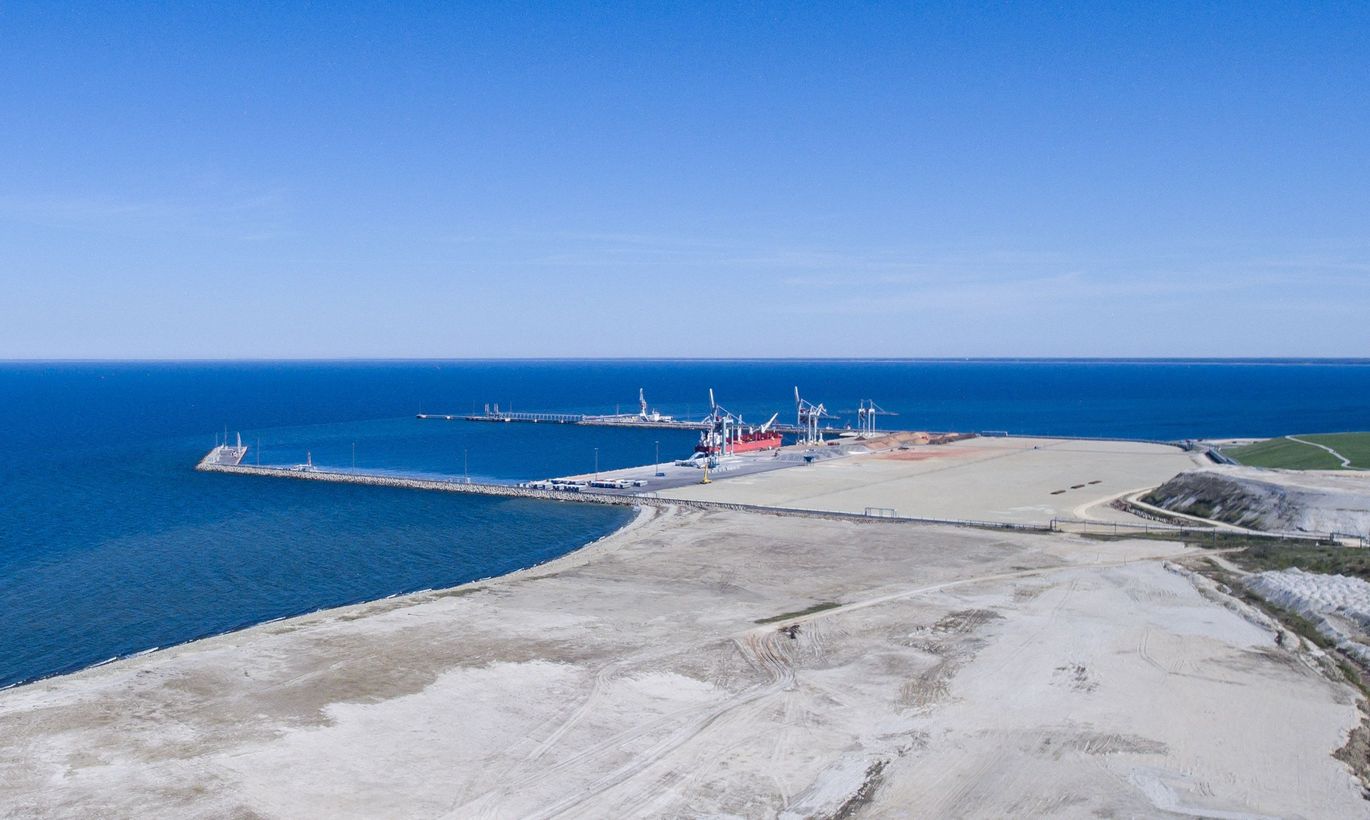 As international passengers grow exceedingly numerous, businessmen Tiit Vähi in Sillamäe and Einar Vallbaum in Kunda are in earnest competition for ship line to Kotka, a coastal city in Finland.