By the hundreds, tax debtors go to mass grave via Panama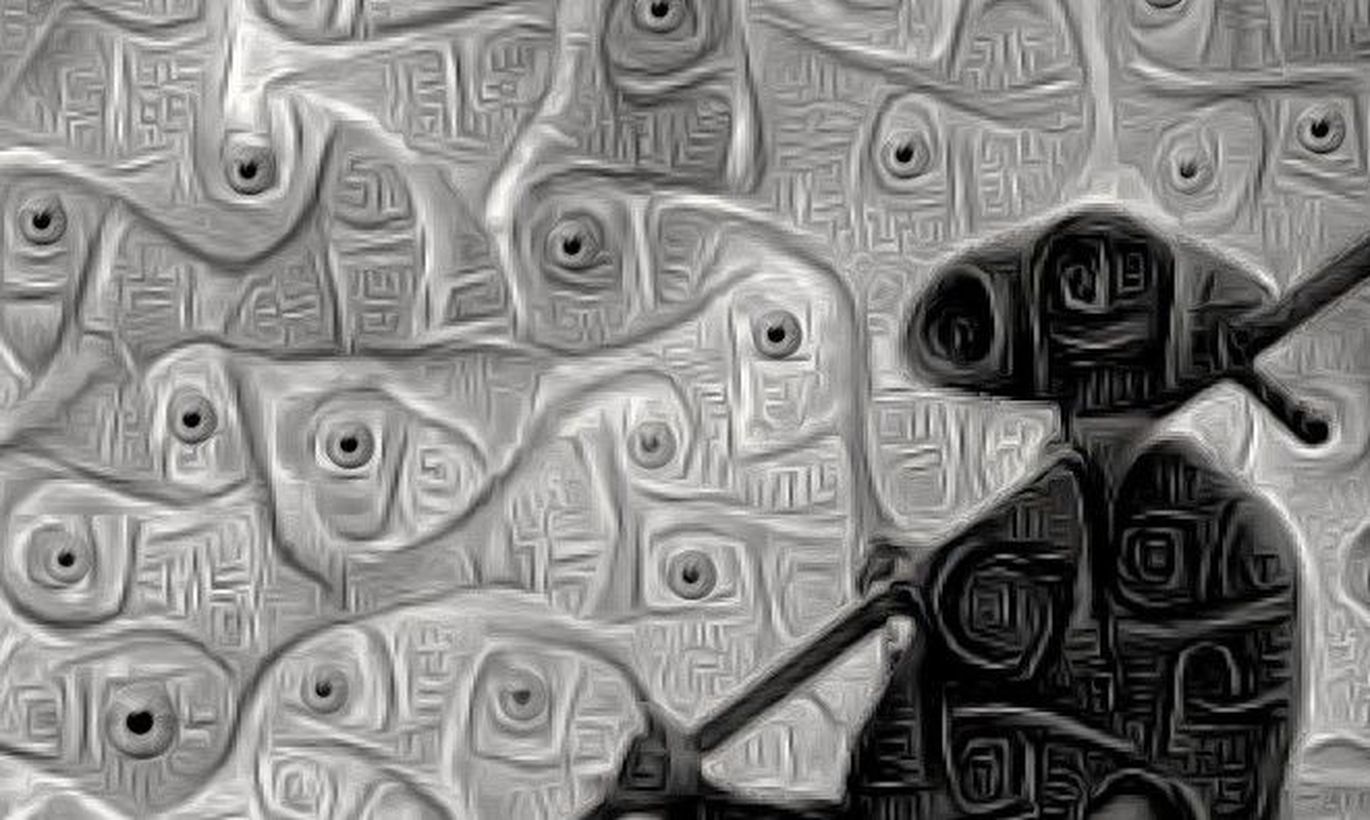 The grand-named Panamanian company Transatlantic International Brokers Corp owns 168 firms says Estonian commercial register, all under liquidation with help by Raul Pint and his business partner Andrus Räppo. Nearly all owe taxes to Estonian state, some more and some less – but put together the arrears arise above a million euros.
Raul Pint (47) is an international man. Not limited to the panama link, his residences feature Budapest and Prague.
Also, the enterprises come with new names strictly international: in Czech, Polish, Spanish, Serbo-Croatian. At first glance, the names have nothing to do with activity of the company. At times, they look like random pairs of words from a sewing machine manual.
As indeed acknowledged by Mr Pint, he is being inspired by Eastern-European languages and the new business names mean not much.   
«The trick is we are releasing business names,» he said. «A while back, about ten years back, we were talking about that with several people that it was terribly difficult to find a normal business name. It kind of stuck with me. As an act of charity, we are simply releasing business names in Estonian or English, replacing them with such as nobody needs.»
For some of the enterprises, the new owner in Panama has also nominated an international board. Board members feature people like Stanka Mircheva living in Croatia, Taku Akaike (Mongolia), Popa Kornelia (Romania) and Yalniz Asir (Turkey). More frequently, however, it is Mr Pint personally who sits at board of companies under liquidation.
For the most part, the companies are owned by Transatlantic International Brokers Corp (TIBC). According to documents, TIBC is based in the office of a business consultancy similar to the Panama-scandalised Mossack Fonseca named Mata & Pitti, at Ricardo Arias St, Panama City.
According to the papers, president of TIBC is a Panamanian resident Jose Francisco Castellon who has awarded Mr Pint's partner Andrus Räppo full powers to act on the company's behalf globally.  
All in all, TIBC is or has been a party in 404 companies in Estonian commercial register. Some of the enterprises under liquidation have come from TIBC to be owned by Mr Räppo's company Aaretz Law OÜ.
Why the very Panama? «Makes no difference, what one uses,» noted Mr Pint.
Mr Pint will not disclose who owns TIBC. «No, it is not mine. Definitely not legally.»
A couple of years ago, Mr Pint told the ETV «Eyewitness» show that he has helped wind up nearly 1,500 firms in Estonia.
At the moment, the register holds 168 firms owned by TIBC. Of these, 94 are under warning of being deleted from commercial register for failure to submit annual statement; four are under forced termination warning for unsuitable board; one is under liquidation and one is bankrupt.  
A more general common denominator of TIBC-owned enterprises – as well as of other enterprises being liquidated by Mr Pint and Mr Räppo – is tax arrears. The debts before the state range from a couple of thousand to tens of thousands euros. All in all the graveyard of companies owes the state hundreds of thousands of euros, even estimated at over a million. With the companies already drowned, another million euros has sunk to bottom.  
«I, Raul Pint, am not indebted to anyone. Meanwhile, I am owed a sum with at least five zeros,» said Mr Pint. «When we take over companies which are into arrears from former business activity, I am not bothered by that, as it was not me who became indebted.»
For the most part, the firms liquidated by Mr Pint are engaged in construction, catering or transport, with staff of a couple of people to couple dozen. The stories are somewhat typical: a small builder blacklisted in Finland; a caterer who opened a hipster eatery in Tallinn which did not work. Stuff happens, that's a fact. The issue, rather, is they did find the money to pay the liquidator but not to at least partially pay the tax arrears.
«Using the liquidation service cannot be considered a responsible behaviour; rather, it raises doubts about intentional damage done to interests of creditors,» said incomes head at Tax and Customs Board Airi Jansen-Uueda.
Mr Pint begs to differ: «Every coin has two sides. When you are debt collector or tax board, you naturally take the view that whoever who gets in arrears is bad.»
«Firms never «simply» enter into bankruptcy proceedings. The liquidation process, with or without bankruptcy makes no difference, is a mess which entrepreneurs would rather avoid. Especially such as have tasted it personally before,» said the liquidator. «I have represented hundreds of firms at court in bankruptcy proceedings. It is unpleasant, too are in court as a criminal.»
But Ms Jansen-Uueda says use of liquidator delivers not from heightened scrutiny by tax officials. «In a situation where tax arrears have developed within the usual business risk, bad decisions have been taken and it cannot be claimed that board member is responsible, the board member cannot be held liable,» she said.
«But when a representative of a company which is indebted due to a business risk realised thinks that it is expedient to exit business activity via liquidation service, thinking to be able to continue business activity with a new body established meantime, such activity will leave a negative trace,» said Ms Jansen-Uueda.
«We have such who abandon companies actively on the screen. These are board members who abandon indebted companies, and repeatedly so. At the beginning of April, we had about 600 of such; of them, about every sixth has been made liable.»
Firms under liquidation with help  by TIBC
Ott Sarv, founder of the digital signatures and validation start-up Signwise, has brought two dead bodies: SW Development OÜ (now Stratford Reserve OÜ) and SW Sales OÜ / Signwise OÜ (now Vincent Berea OÜ). Now, the parent company of Signwise, supported by Enterprise Estonia programmes and Norwegian development grants, is registered in London. Left behind in Estonia are two non-operating legal bodies indebted towards the state with €17,487.01 and €11,666.77 of back taxes.
A fuel and real estate businessman Ilmar Tolmats last May delivered to TIBC a company called Semilux Vara, to be mercy slaughtered. Now named Uvedene Graficke OÜ, from 2012 it owes the state €90,000 of special income tax, with €60,000 of interest now added.
Liquidator frees not from liability
Airi Jansen-Uueda, of Tax Board
With liquidation service offer, there is no difference if the company is registered in Panama or some other country. Each such move to conceal actual owner and replacement of board members just for the liquidation raises questions. From the creditors' point of view, we may only deem the potential goals to rather be bad.
Until a company has valid debt arrears, establishment of board member's guilt is possible even after his powers have expired.
Swapping a board member for liquidator or figurehead does not hinder us from procedures.
It may not automatically be assumed regarding a user of liquidation service that the business debt was by guilt as business always comes with risks. Surely, there are situations where a company encountered tax difficulties and the owner discovered the liquidation service and believed the promise by provider of the service that he will thereby escape liability. But liquidator delivers not from liability. In tax procedures, liability is always applied to the very person under whose management the tax arrears happened. An honest entrepreneur will also wind business up honestly and will file for bankruptcy.