Please note that the article is more than five years old and belongs to our archive. We do not update the content of the archives, so it may be necessary to consult newer sources.
Fraudster, saint or two-faced Janus?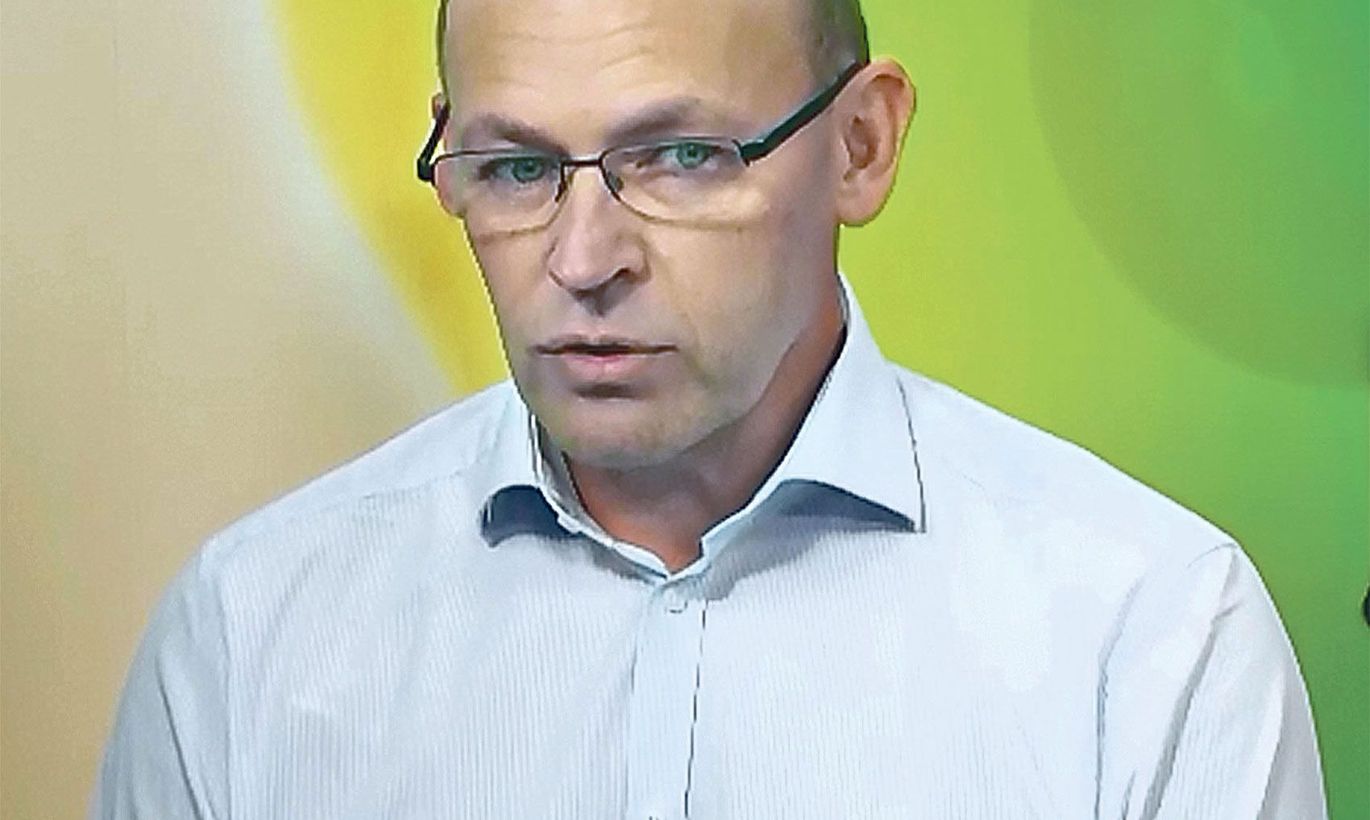 Court verdicts say that the businessman Raivo Paala is a hardened veteran fraudster who has tried to cheat the state with hundreds of millions of euros. Meanwhile, Mr Paala has this other face of an uncompromising fighter for human rights.