Fraudster, saint or two-faced Janus?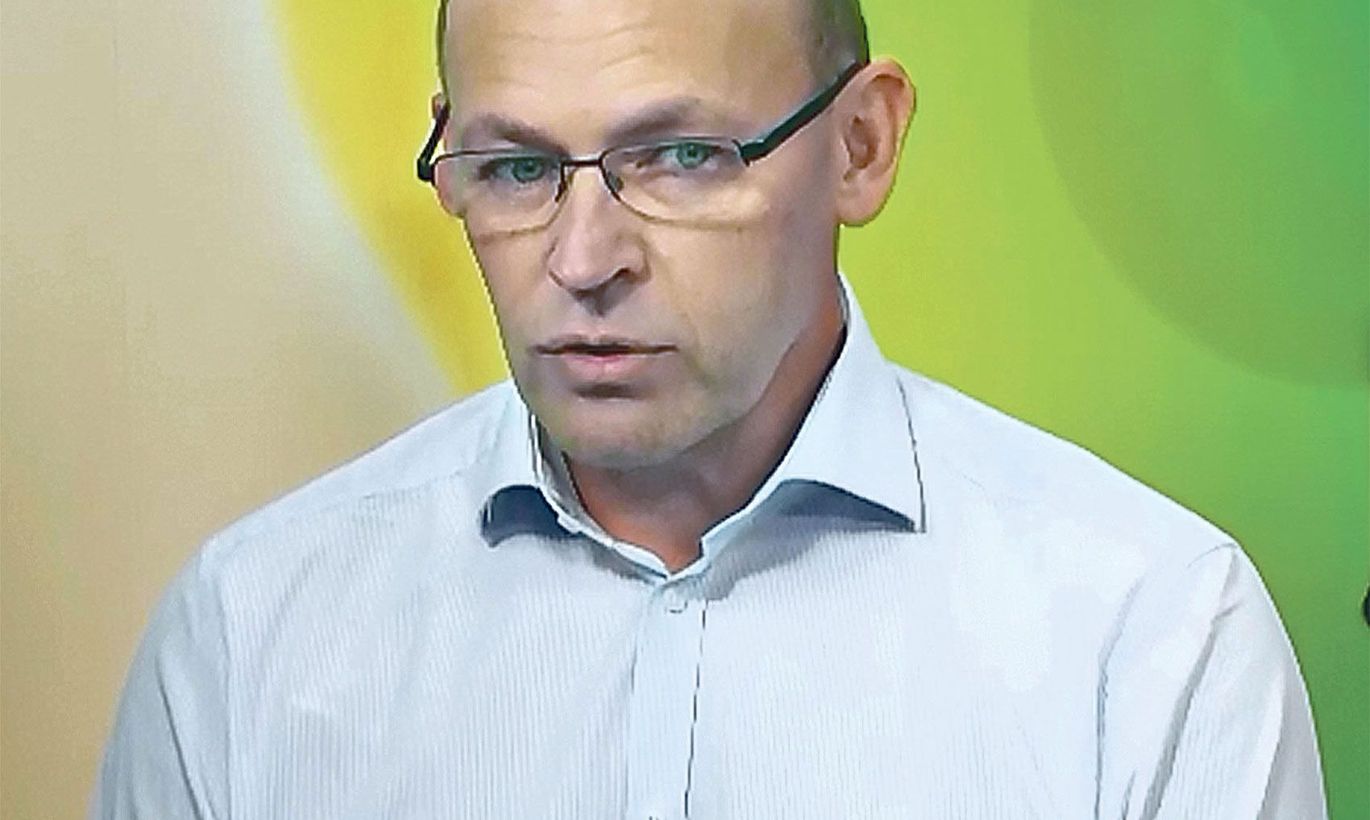 Court verdicts say that the businessman Raivo Paala is a hardened veteran fraudster who has tried to cheat the state with hundreds of millions of euros. Meanwhile, Mr Paala has this other face of an uncompromising fighter for human rights. 
A remarkable figure filled with European Court of Human Rights verdicts and a frequent visitor at Supreme Court of Estonia, Mr Paala is well versed in rights-related conventions and texts. Having done time himself, he is equally passionate to defend the rights of inmates as of himself.
He used to have a company called Bureau for Protection of Those Illegally Repressed. Like some other firms of his, it is by now bankrupt and liquidated. Since 2008, his signature of three crosses. In the top twenty of Tax Board arrears list, there stand three Paala-related firms owing a total of almost two million euros.
Having battled the Tax Office from 1996, and featured in the media on-and-off ever since, this February the Supreme Court website again featured Mr Paala (52)  and cited sums altogether absurd.
Just some examples of a fresh Supreme Court verdict of 50 pages of coverage. Like a Paala-linked firm named Rosneft Eesti which in 2009 sold for €3bn (!) to another Paala-related company a project containing know-how for construction of ten open-sea platforms, their installation and operation. From the transaction, Mr Paala and partners wanted VAT returns of €540m. Tax administrator did not cooperate.
This and other mega transactions were taken by prosecutor's office to be a facade for cheating the state out of money. While county and circuit courts found the statements by Mr Paala trustworthy, Supreme Court laughed him to scorn as referring to the size of sums in proportion to Estonia's then GDP and the planned transactions amounting to half of state budget.
Mr Paala's court sessions are emotional with ambulance once summonsed due to allegedly failing health.  By prosecutors, Mr Paala is seen as a peculiar client indeed. Some suggest the oversized sums may be part of facade to hide other stuff.
Deeming him to be a wise and intelligent individual, they do not understand why he would not find some useful and fruitful activity.
Is he into real business as well? Prosecutors have no reason to claim otherwise as, for instance, in 2007 and 2008 his clients featured a wealthiest Estonian businessman Oleg Ossinovski whose groups Spacecom and Skinest Rail paid his form close to 31 million Estonian kroons for mediation, consultation and other services.
Regarding the authorities, Mr Paala has a lot to complain about. Like: «How can it be that when an individual is in prison and on hunger strike and his blood sugar is low, to forcefully do an anti-schizophrenia injection? This is life-threatening when an individual is famished.» That was in Tartu Prison. With that, Supreme Court granted him the victory. «But they never even apologised,» he said, referring to such behaviour being characteristic of totalitarian regimes.  
Concerning the oil platforms, €0.5bn apiece, he said the technology is brand new as approved by experts. «Monthly rental of one platform is €14m,» explained Mr Paala. «For ten platforms, this is €140m of net profit a month. In a year, that's €1.68bn – unbelievable indeed for Estonia.» But it's the usual in global oil business, says Mr Paala. «I dare you to copy that, boys! Even drug dealers don't do a margin like that!»
In case of doubts, prosecutor's ought to prove them and not go by what they do or don't believe, says Mr Paala and assures us he isn't one to break the law.
Having studies economics at university, Mr Paala was a one-time Valga branch manager of Tartu Commercial Bank. His grudge against the state may date back to the way the bank was sunk in 1992.
In hindsight, other people in the know of the banking sector agree the largest commercial bank at the time was intentionally bankrupted by politicians and central bank.   
Should Mr Paala win his latest criminal proceeding at circuit court, he intends to collect from the state the damages i.e. €14bn. «I will give it back to the state or else we will have no state remaining. I will win and hand the money back! Perhaps, I will get my name back. Why am I fighting? It wasn't me who started it. In case I win, it just might surface how the officials have lynched a man for 20 years.»