How to seize a tonne of drugs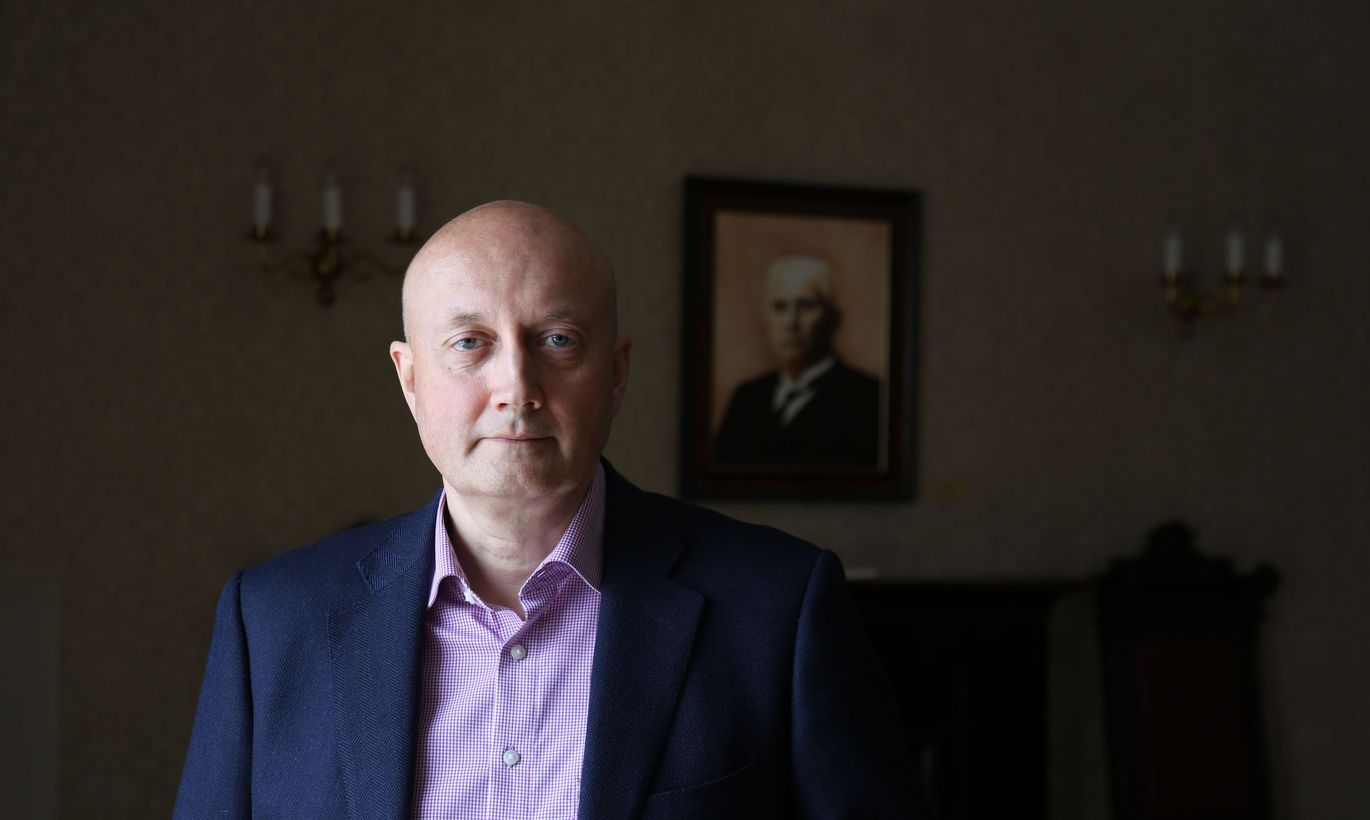 A few days ago our public was witness to scenes as from an action movie – in private clothing, policemen stop a car in Järvevana Road, Tallinn and pull out the driver. In the other video, Spanish authorities raid a house in Alicante and, finding a man half naked, have him bite the dust. 
It's end of 2015 and Estonia and Spain are in joint operation to uncover a major drug gang. Underneath, Estonian representative Raivo Sepp at Eurojust – the European Union's Judicial Cooperation Unit – eexplains how it all came to be.
-What was the role of Eurojust, and of you, in the uncovering of the drug gang operating in Estonia and Spain?
I was contacted by prosecutor Taavi Pern saying close cooperation was needed with Spain. At that, Eurojust arranged a meeting at our headquarters The Hague with Taavi Pern showing up, as well as a Spanish prosecutor and policemen. At the meeting we exchanged information regarding the evidence and what was known to Spain. The further activities were planned.
There were several such meetings up until end of last year as, before the arrest, all evidence amassed was reviewed and the timing of the arrests determined.
I was involved in 2015 and from there my role was to be the uninterrupted channel for communication.
When it was necessary, for instance, to coordinate something related to preliminary investigations, or obtain information, Taavi Pern called me and I talked to my Spanish colleague who in turn called to Spain.
-Would you give an example of the kind of info exchanged.
Only prosecutor could comment that.
But then the info exchange is still happening as the proceeding is underway. First and foremost, the information shared between the parties is related to the proceeding, including collection of evidence and surveillance activities.
-Has there been such level of cooperation between Estonia and Spain before?
Not so lengthy. There have been other crimes, drug cases as well, but not such lengthy coordination with constant readiness needed. Had to be ready in days off, or during vacation.
At times my Spanish colleague was joking that he dared not to go grocery shopping for a while – might be Raivo calling again.
-Was the capturing of this drug gang a marker in a way?
Well the amounts were very large, not for Spain but indeed for Estonia. In Spain they uncover crimes snatching tonnes of hashish. In the case at hand, the overall amount was 1,200 kilograms which is very much for Estonia.
-How many proceedings have you encountered where Estonians are involved in international groupings of theft or drugs?
There are many but I cannot name them right now.
-What do the Estonians usually stand out for?
This I can tell that for years Estonia has stood out with jewellery shop thefts. The brutal kind: hitting the shop assistant with hammer in the head, breaking the displays and stuffing stuff in a bag. Such criminals have been arrested and sent to bear the punishment, but new ones keep being added more and more. With this, it must be said Estonia is indeed on the map.
-Could you give an example of a proceeding underway with Estonia included?
I can generally say that most of the criminal cases broadly published with links to other countries have needed Eurojust help.
-Like the Lithuanian car thieves case?
Yes, in that criminal case also we have very closely cooperated via Eurojust. As well as with the suspects in killing the taxi driver from Pärnu who were arrested in Lithuania – Estonia had problems getting them from there, and Eurojust helped. And now it is done.
Likewise, we help issuing letters rogatory to other states – while the usual is allowing a month until a letter reach the other party, with urgent cases Eurojust can help.
There was this instance some years ago that an ancient treasure was found in Estonia but an individual dug it up at night and stole valuable silver coins. He put then on sale at an auction in Germany and they would indeed have been sold had Eurojust not intervened. Otherwise, Estonia would never have gotten them back.
-Quite a scope, from silver coins to murders...
True. And that's why it is difficult to bring out definite cases; one is weightier than the other.
-With which country has the cooperation been the closest?
We have been in touch with them all, more or less. Can't remember any that would be missing from the list.
By the way, Eurojust in not assisting within the EU only but also outside of it whether in the Americas, Asia or African nations.
Details of above incident
1,200 kg of smuggled hashish seized
Six detained in Spain, seven in Estonia
Vehicles, cash and other items confiscated as suspected criminal gain
Four suspects under arrest, the others prohibited to depart from residence
Founded in 2002
Main core consists of 28 prosecutors or persons of like competence, plus assistants
About 2,000 applications for help a year
This year, about 75 requests to Mr Sepp as related to Estonia