Police: Crackdowns on immigrants in St. Petersburg increasing pressure on Estonian border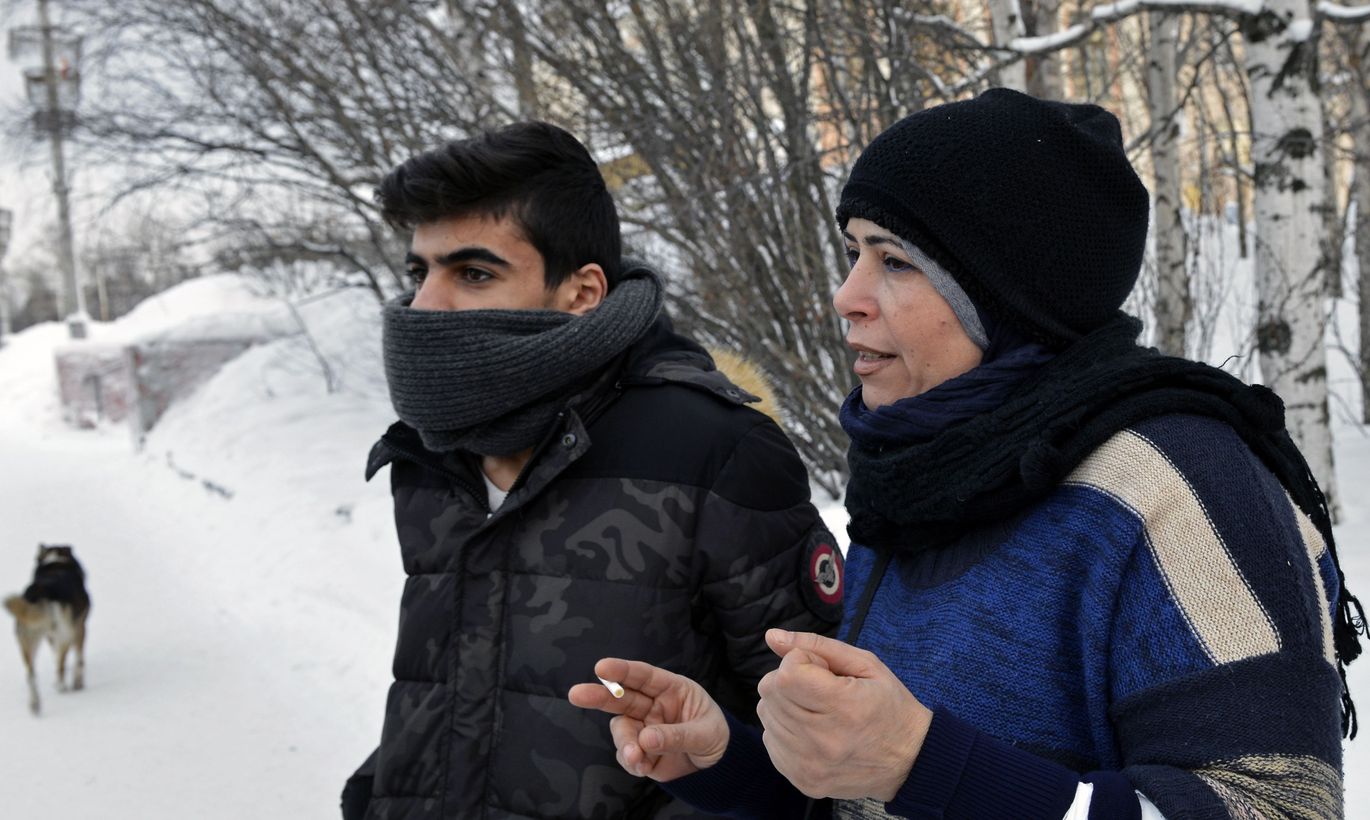 Russian authorities conducting raids on illegal immigrants in St. Petersburg can be felt also on the Estonian border, in the form of growing numbers of attempts at illegal crossing of the border, the Estonian Police and Border Guard Board says.
«The experience of the Police and Border Guard Board shows that every time a large-scale operation to capture illegal immigrants takes place in St. Petersburg, some of them will try to illegally cross the Estonian border to avoid being captured,» Helen Neider-Veerme, head of the office for integrated border management at the Police and Border Guard Board, told BNS.
The official said there are millions of citizens of third countries in Russia. «There are definitely people among them who would like to get into the European Union if possible,» Neider-Veerme said.
The Police and Border Guard Board maintains that the Estonian border is firmly under control and their work would be substantially disturbed if more than 100 refugees were to arrive in Estonia each day.
Opinions have been voiced in several media lately that as the paths used by immigrants in the Balkans are being closed people may try and start moving to Northern and Western Europe via the Baltic countries and that Russia may make an attempt at destabilizing its neighbors by intentionally directing large numbers of asylum seekers to their borders.