First plane of Nordic Aviation Group to take off in January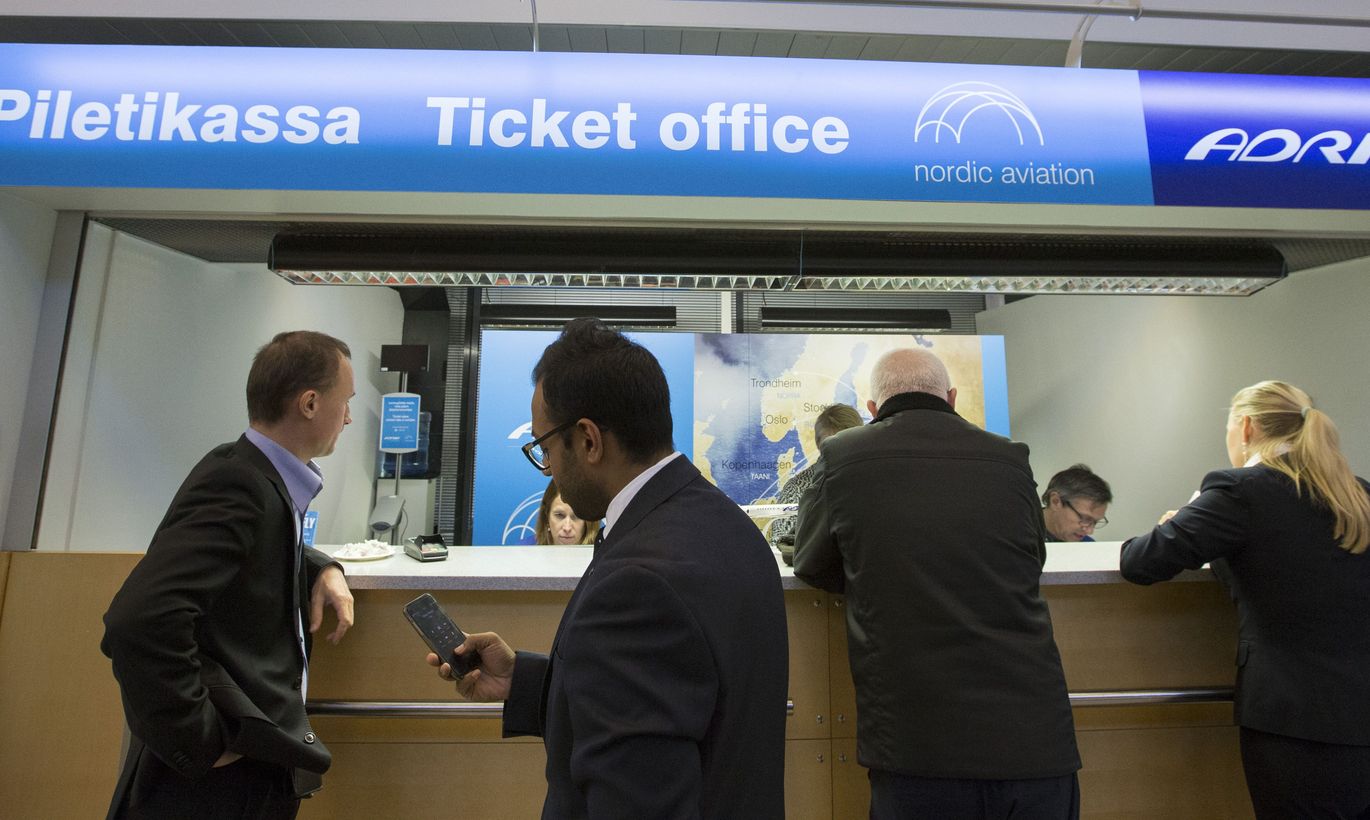 Estonian airline Nordic Aviation Group is to start operating its first flights with the company's own airplane in January with its own Estonian-speaking crew.
The Bombardier CRJ-700 will be rented from the U.S. company Regional One and a second airplane will be rented from the same company in February.
Nordic Aviation Group's spokesperson Liis Veersalu told BNS that while at the moment the company rents airplanes with crew from four airlines, leasing two new planes is a step toward becoming an airline with its own fleet of planes and service in Estonian.
«We hope to move toward our own fleet with a pace of about one plane per month, so our second plane with the crew and service in Estonian is to start flying in February and so on,» Veersalu said.
According to Veersalu the two CRJ-700 planes and all future airplanes will be rented using dry lease contracts.
The company wants its crew and service quality to be excellent, Veersalu said.
According to present plans the new plane will mainly fly between Tallinn and Amsterdam, but also occasionally to Kiev and Munich.
According to Veersalu the two CRJ-700 airplanes are the same ones that were used by Estonian Air, the bankruptcy of which was announced on Tuesday. She added that Estonian Air ended the contracts and after that Nordic Aviation Group entered into new agreements.
Nordic Aviation Group began to offer flights on Nov. 8. The flights are currently operated by Adria Airways in cooperation with BMI, Trade Air, NextJet and Carpatair that provide the fleet and the crews.