Please note that the article is more than five years old and belongs to our archive. We do not update the content of the archives, so it may be necessary to consult newer sources.
Editorial: no taboo topics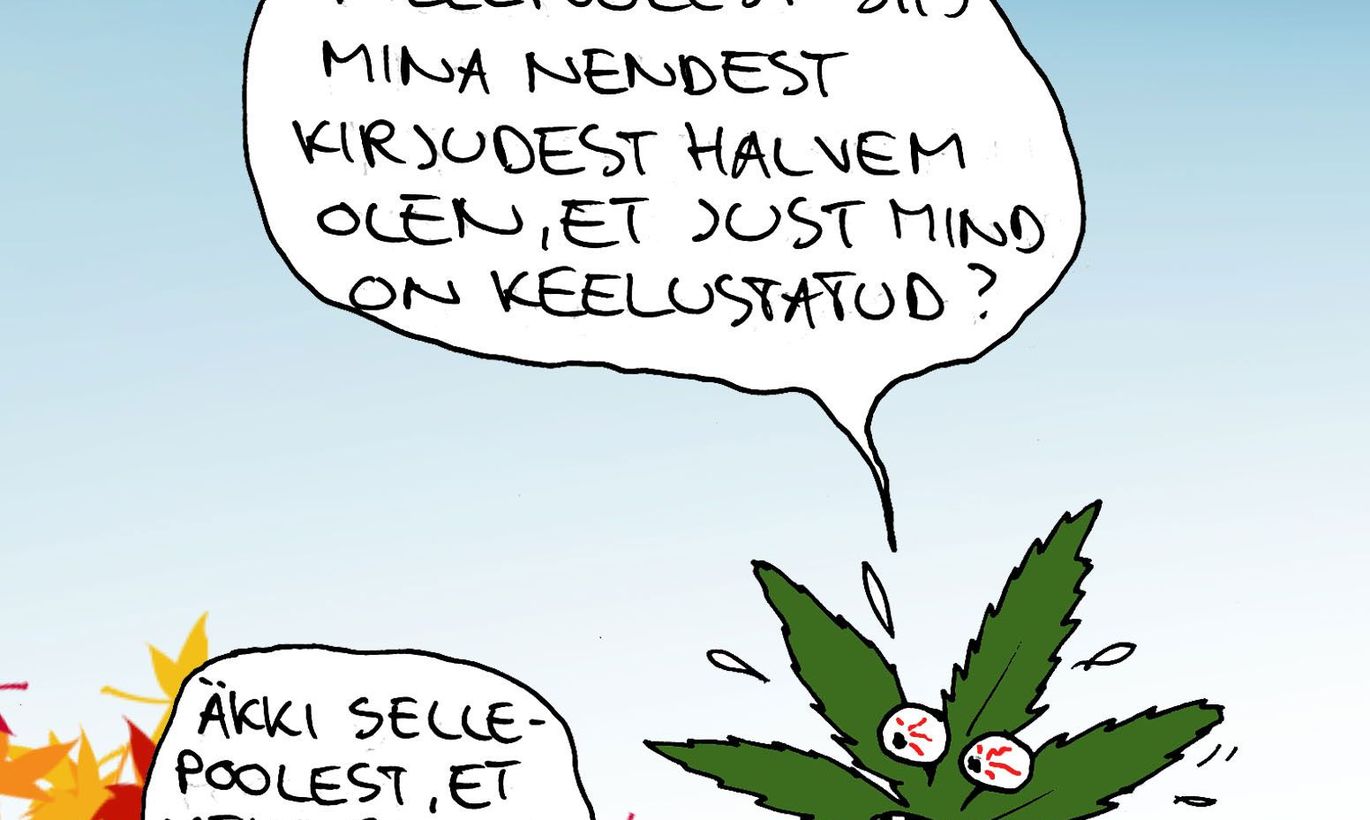 The views expressed at Public Broadcasting (ERR) heads meeting that while discussing drug policy we should not give the floor to those favouring legalization of cannabis corresponds not to the balanced debate principle ERR should stand for. Understandably, the ERR leaders feel their responsibility. Understandably, the sense of responsibility contradicts ERR enhancing behaviour damaging to health. But this will not mean that a debate birthed in society may be limited to views of one side alone.