Please note that the article is more than five years old and belongs to our archive. We do not update the content of the archives, so it may be necessary to consult newer sources.
New budget head sees trouble ahead in economy of Estonia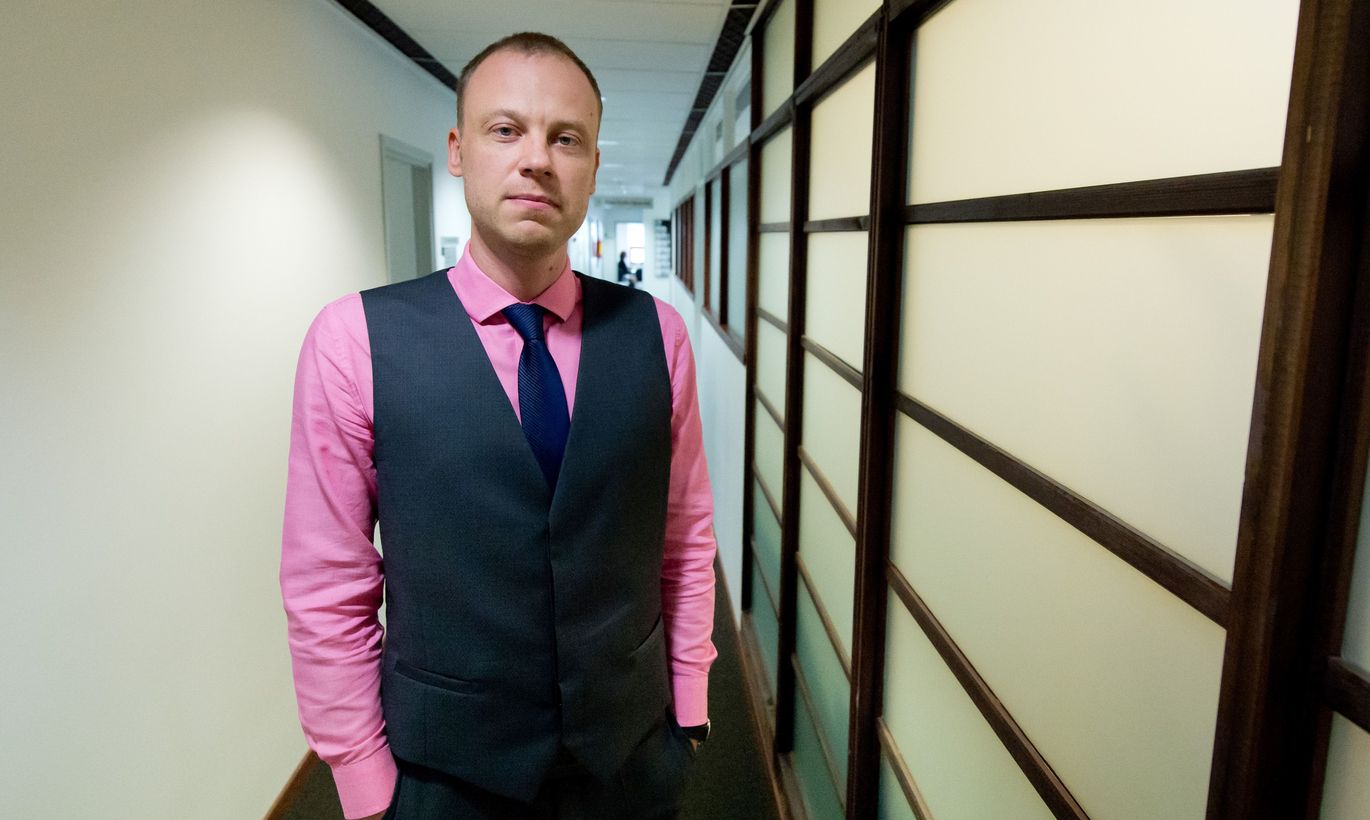 As Estonia's veteran budget watchdog Andrus Säälik assumed post as permanent Estonian adviser at OECD in Paris, his chair in September was filled by Sven Kirsipuu with 18 years at finance ministry under his belt. Tomorrow, state budget undergoes its first reading at Riigikogu. To mark the occasion, we thought we'd ask him how Estonian economy is doing?