Editorial: e-image marred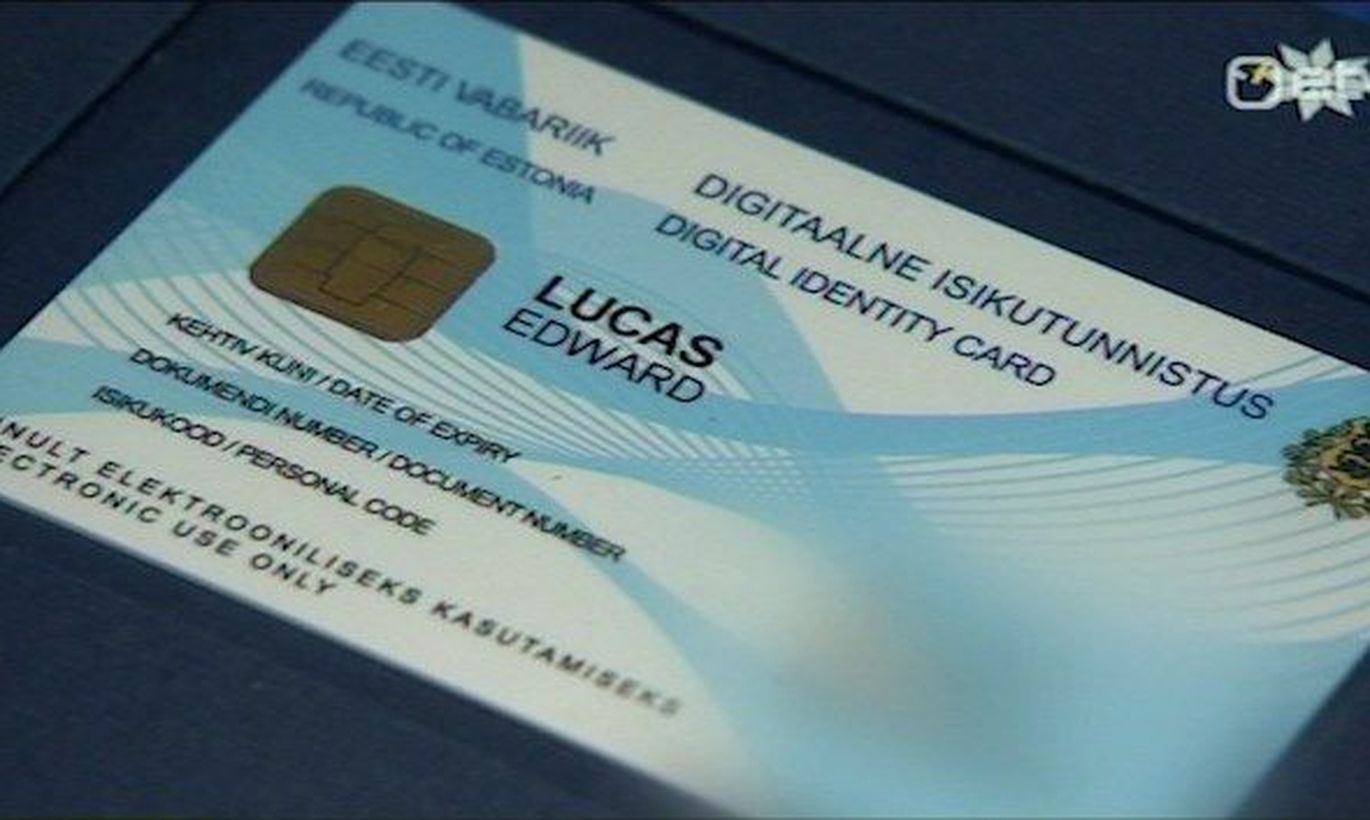 Rightfully, we the people are proud of our e-Estonian reputation. To build that, lots of effort has been applied and much money spent. As pioneers in the domain, at times we'll unavoidably err. At that, what we must not do is squander the trust by affording sloppiness and stupid blunders. In a day of ever increasing popularity of e-services, we must be able to rely on professionalism in people and agencies ensuring glitch-free functioning of the systems. 
A situation where hundreds of thousands of ID card users cannot continue their habitual use of e-services via Google's super popular web browser is absolutely unacceptable. But this is exactly what will happen if faulty ID card certificates won't get corrected in six months. The problem not limited to Estonian citizens alone, e-residents are touched i.e. foreigners who we have distributed ID cards to inviting them to partake of our e-services. A whopping all of the over 5,000 e-resident ID card holders have faulty certificates! Blame lies at Certification Centre – the agency responsible for state-accredited certification service and development of the related software.  
The circumstances may be complex, perhaps, but the answers must be simple. Yesterday, State Information Systems analyst Anto Veldre thankfully provided comprehensive explanations via the agency's blog, but a common man used to do stuff with ID card – identify his person and sign documents – isn't nearly as interested in technical explanations but to know when the system is going to be fixed.   
Probably, users will again have to temporarily resort to remote updating of software as it was done ten years back. But the typical user does not want to be made to undertake complicated and strange operations. People have become cautious, and for good reason. As we know, crooks often disguise as forms or agencies in order to obtain user data – habitually, banks are warning their clients from traps like these.
One aspect is the direct damage regarding re-development which costs money and spells extra working hours. Much deeper, however, the loss of reputation and trust. It's not just the ID card taking a hit, but the very image of e-state as such. Regrettably, blunders deepen the distrust and negative attitudes always present with new e-services.
At international level, the state has toiled hard to introduce e-residency. Meanwhile, even the Estonian public is yet to fully comprehend the real benefits of the e-residents action plan. Nevertheless, we have lived in hope – why shoot the innovation down while young. Possibly, this is indeed the new Estonian «big thing» painstakingly sought after. But a «biggie» it surely won't be if blunders like this we indulge.