Please note that the article is more than five years old and belongs to our archive. We do not update the content of the archives, so it may be necessary to consult newer sources.
All e-residents got faulty cards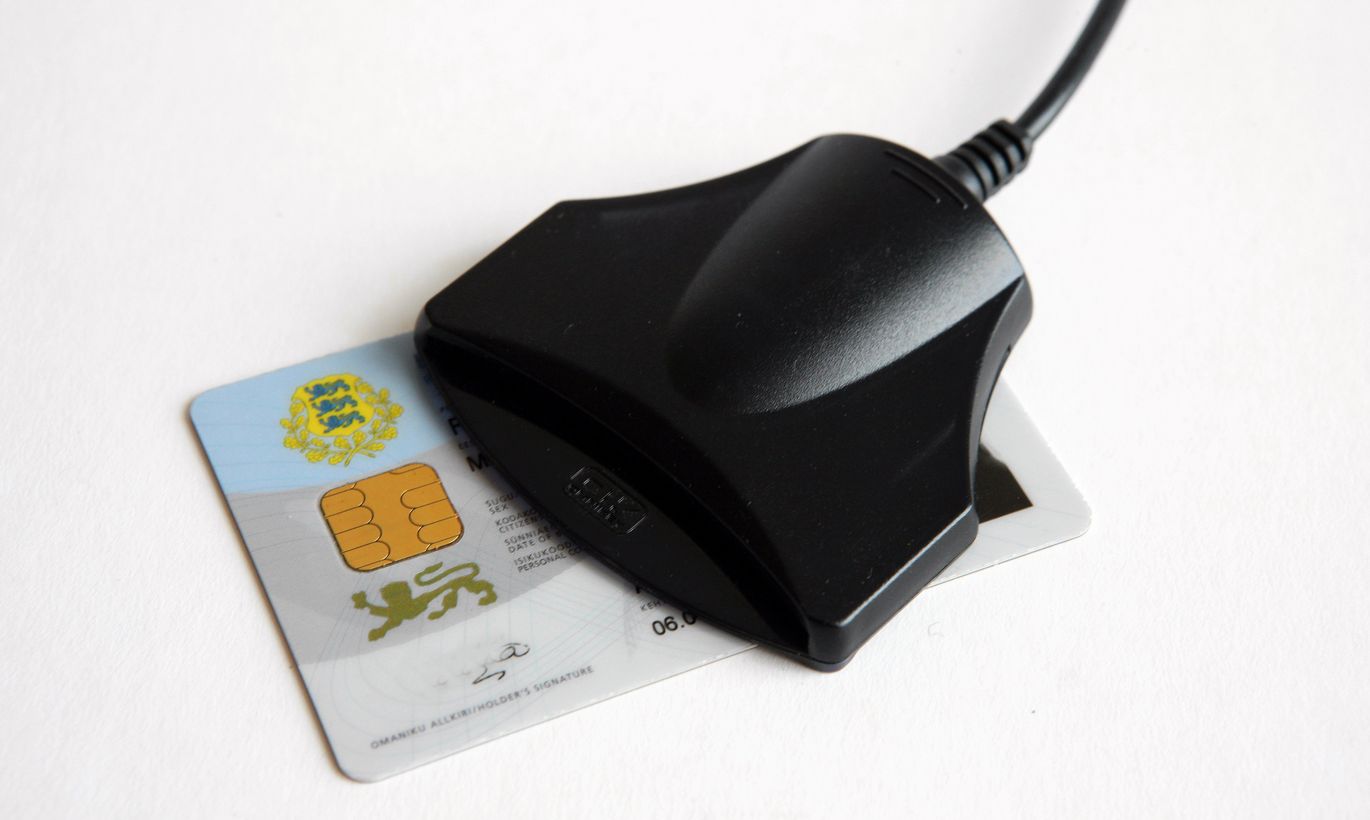 Deficiency in Estonian ID card certificates discovered by checks performed by Google concerns close to 250,000 ID-card holders including all of the about 5,000 e-residents.