Bolt from blue: TransferWise founder tops Estonian rich list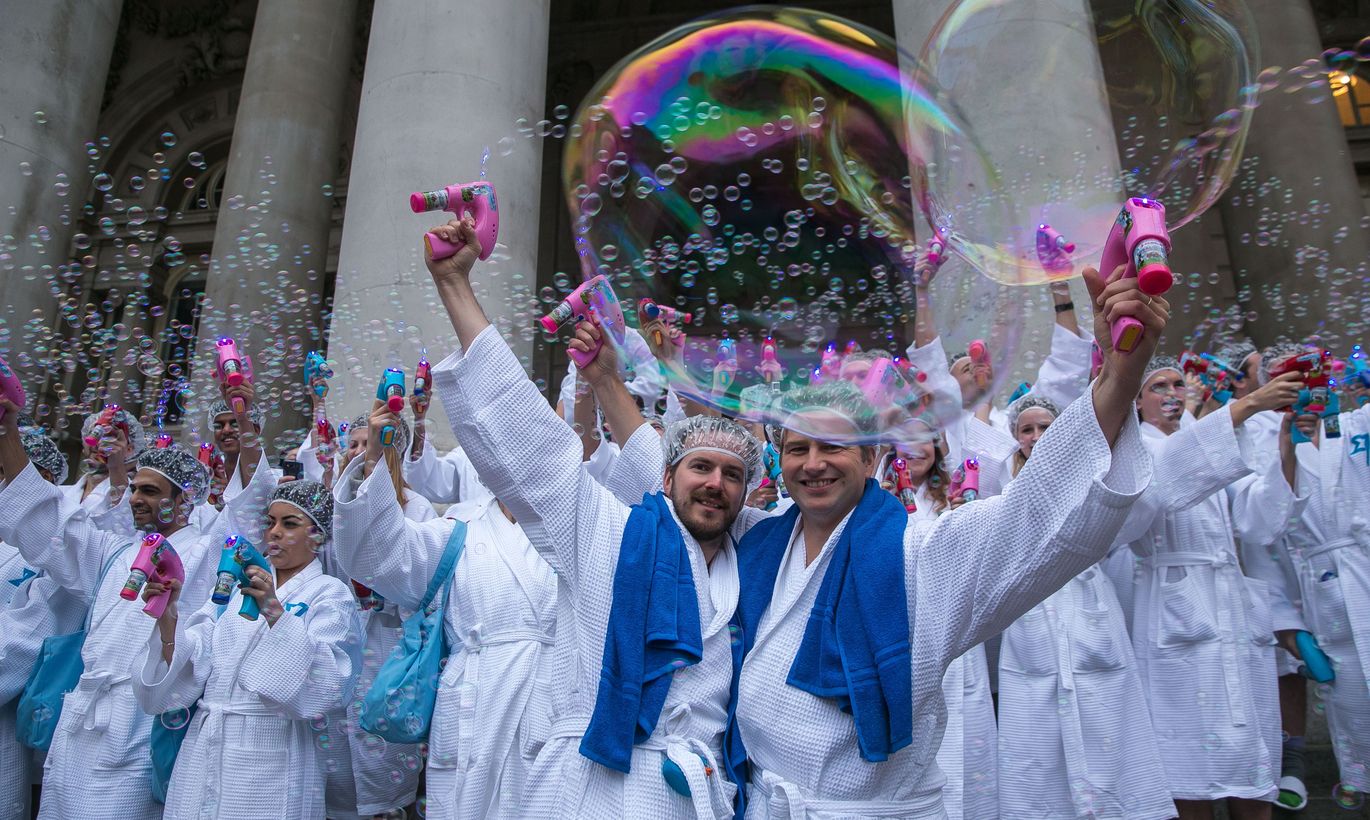 This year's business daily Äripäev Rich TOP title went to TransferWise founder Kristo Käärmann with assets valued at €235m.
Also among the topmost five find last year's winner Oleg Ossinovski (€220m), the other TransferWise founder Taavet Hinrikus (€211m), Merko Ehitus majority holder Toomas Annus (€165m), and Hillar Teder (€159m) developing commercial real estate in Ukraine, writes Äripäev.
In its assessments, Äripäev reckoned the value of firms owned by the entrepreneurs, holdings in listed companies, and in rare cases the profits obtained from selling an enterprise. The value of firms not listed on stock exchange is calculated as based on 2014 report. With firms of extremely rapid growth, 2015 forecasts were also taken into account. Transaction prices related to expanded share capital were also considered (such as with IT companies involving money).
Unwilling to comment at length, the 1st and 3rd prize guys issued a brief joint press release stating that «the assessment towards TransferWise value... mainly reflects the faith of investors in the company and our ability to alter the financial services world. Sure, over this we will rejoice. In our daily work, however, these numbers play no role whatsoever. In our everydayness, what counts most is making life better for TransferWise clients. The position in the chart might be likened to a win in a board game we never played. If anything, it speaks about how important today is doing business globally and how technology is changing traditional domains.»