Please note that the article is more than five years old and belongs to our archive. We do not update the content of the archives, so it may be necessary to consult newer sources.
Govt plans long and winding road to vodka shop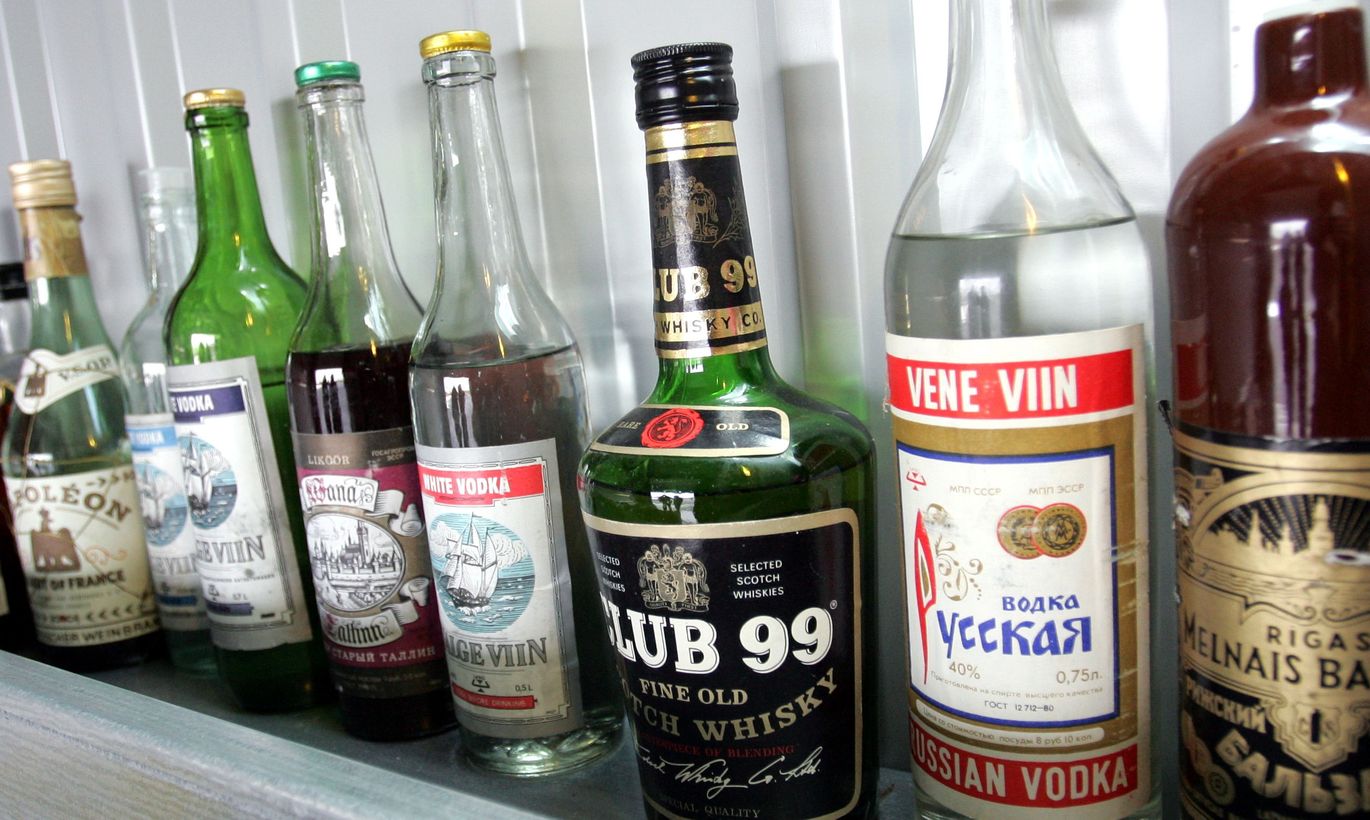 Yesterday, social ministry presented alcohol market report ordered from Estonian Institute of Economic Research (EKI) in 2014 underlying dominating trends, attitudes and observations in the domain of drinking.