Please note that the article is more than five years old and belongs to our archive. We do not update the content of the archives, so it may be necessary to consult newer sources.
Turkish hospital bill awaiting government verdict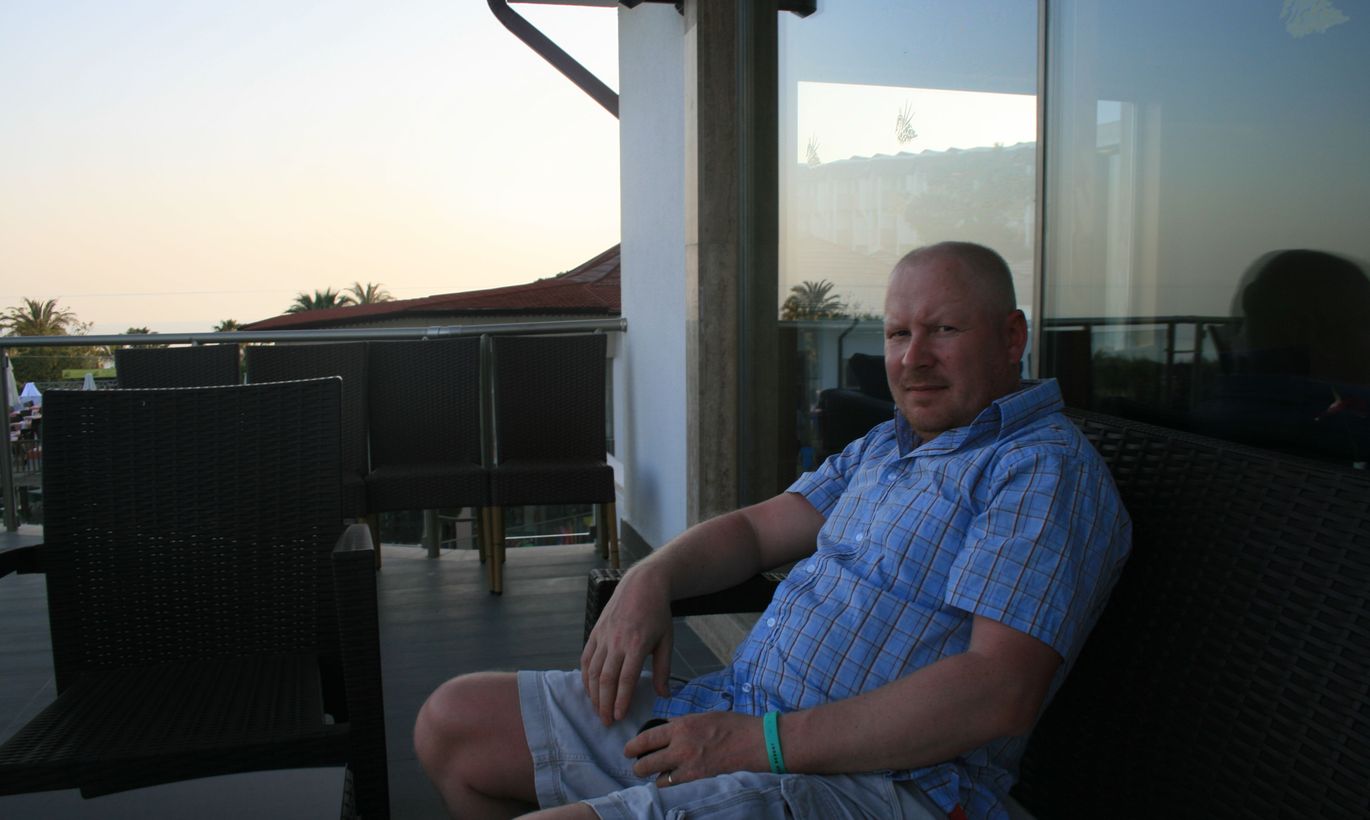 For a family of four, and end-of-April trip to Turkey ended with father's illness and a mega hospital bill, the compensation of which hangs on decision by Estonian government.