Survey: difficulty of identifying immigrants a major hazard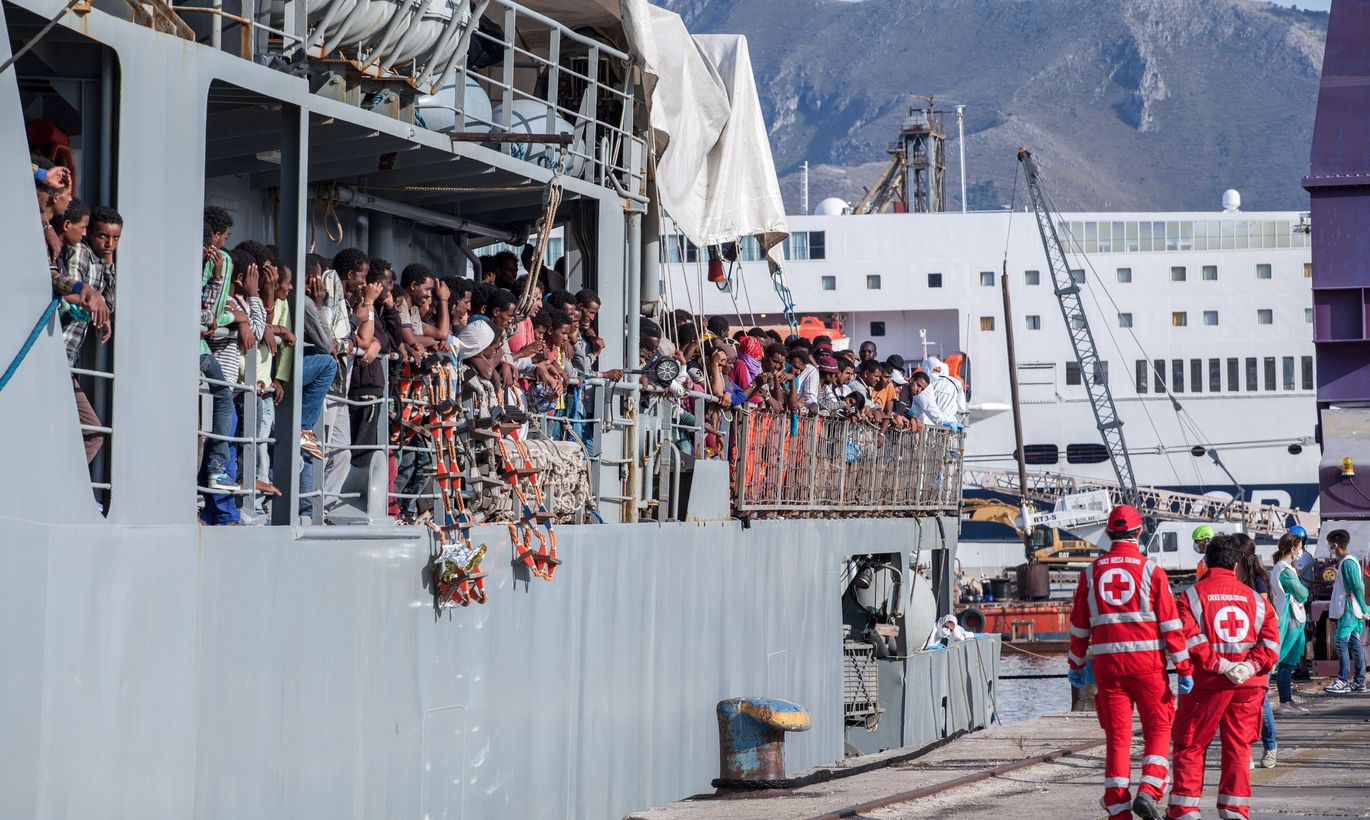 Survey ordered by interior ministry says strongest security threat related to intake of immigrants is entry of unidentified individuals.   
«Often, people fleeing conflict or crisis areas have no documents to prove their identity, or they may be intentionally attempting to conceal it. Thus, it is rather difficult for the UN Refugee Agency which does the preliminary check and agencies in admitting country to ascertain the past of the individuals,» says the study.
Potential threat to public order and increased stress on Estonian social protection system was assessed to be high.
«Not speaking the official language, poorly educated, unemployed and living on social welfare, lots of refugees are vulnerable in a society. Also, they have an insufficient understanding of Estonian laws. Certain acts punishable pursuant to Estonian law may not be punishable pursuant to law/traditions/religion in native lands of refugees,» says the explanation.
Threat of segregation, extremism and towards labour market and economy was assessed as medium. As to hazards regarding identity of the state and culture, threat of terrorism, and endangering political stability, the assessment was low.  
As an attempt to be constructive, the study cites possible solutions such as background check, acclimatisation programmes, favouring individuals fitting for the cultural space, and distribution of refugees over the territory.
All this, says interior ministry representative Janek Mägi, is currently being considered in Estonia.
Mr Mägi went on to admit that the suggestions outlined in the study are not totally applicable to Estonia, the conclusions based on circumstances in Austria, Denmark, UK, Holland, Czech Republic, Norway and Finland. In the listed nations «the migration figures are far from being comparable to those in Estonia,» said Mr Mägi.