Taxman eyes entry into property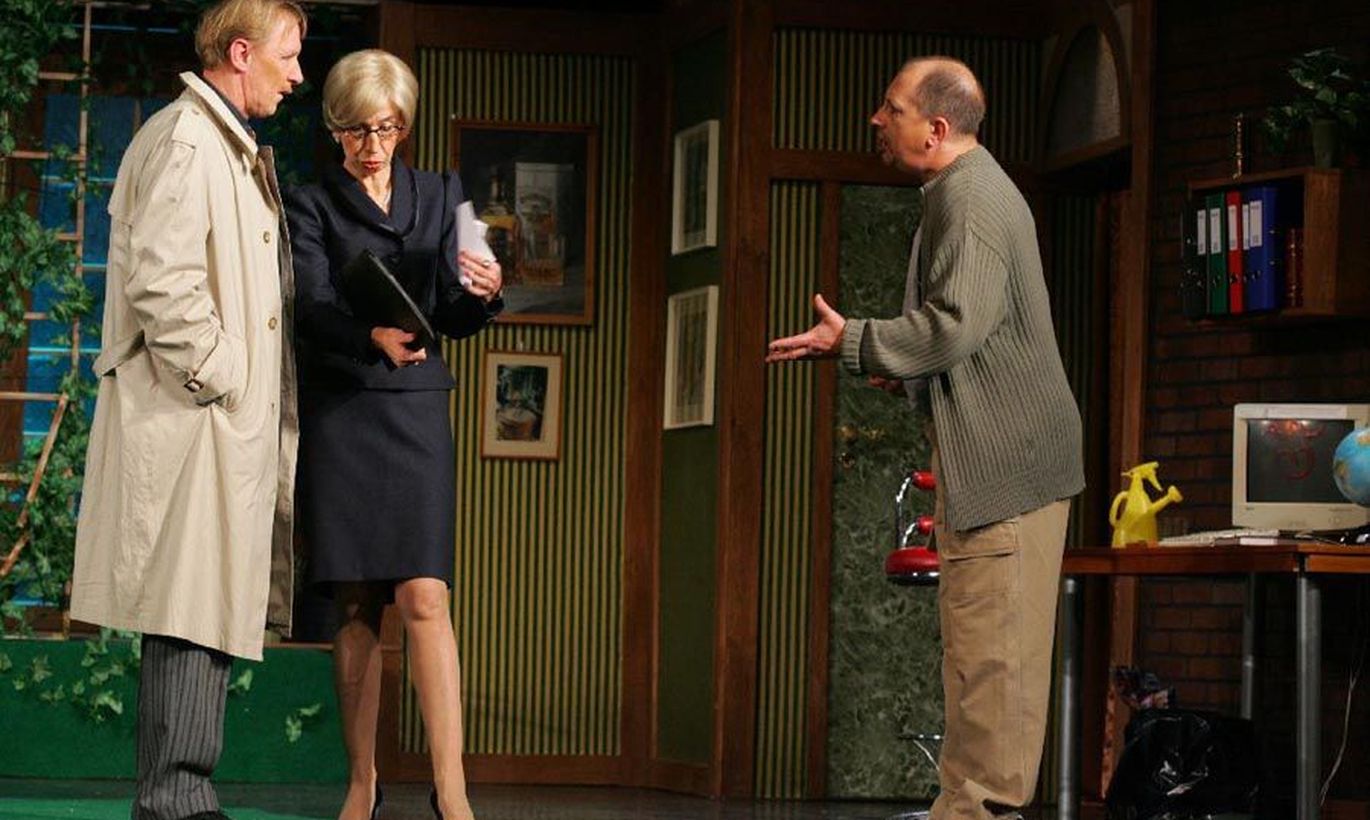 Finance ministry is pushing a Taxation Act granting Tax and Customs Board (MTA) added powers to probe into infringements - to the dismay of professional associations. 
The ministry says act is aimed at promoting transparency in competition environment. Vice chancellor Dmitri Jegorov claims it will largely just specify what is already in force.  
Should the act be passed, MTA will be empowered to ask client data from communications companies and inspect – without permit by taxable persons – movables owned by said persons not located on plots of land, buildings or spaces linked to their economic or professional activity. In a word: taxman will be empowered to enter plots and buildings owned by taxable persons and perform inspection.
«Well we do not really get what kind of a problem they are seeking to solve by this law,» admitted Estonian Employers' Confederation chairman Toomas Tamsar, adding it was unclear if this was a sequel to the inspect-cars-in-parking-lots saga or some other idea.
Estonian Taxpayers Association head Lasse Lehis agrees: the bill's intent is hazy. He pointed to the danger of MTA misusing ignorance of people. «At the moment, there's is lots of confusion among those subject to inspection – no clarity regarding who is inspecting, the police of tax board, or what's the difference anyway. For instance: in case of inspection of apartments, they do coordinate with the people that a visit is looming, but in a tiny print someplace it says people have the right to refuse,» he told BNS.
Commerce and Industry Chamber director-general Mait Palts says it all boils down to legal knowledge in people. He recalled the numerous instances where entrepreneurs have asked them about their rights when tax board, police or other agencies come to inspect their companies. «Alas, we will also have to trust the tax board, and the state as a whole, to a degree. We cannot immediately assume that a tax authority will come and make use of the ignorance,» admitted Mr Palts.
He suggests the option that as a tax official launches on a mission, he be obliged to present entrepreneurs written or some other specified form of information about the latter's rights.
As pointed out to BNS by Lasse Lehis, the wording of the bill is not clear either: «Like the clause of entry into property – inviolability of residence is a constitutional right which definitely cannot be overridden by some other law.»
«Movable property may indeed be inspected, but tax board definitely has no right of surveillance,» he added.
Commerce & Industry Chamber chief said we should not hasten to condemn the amendment. «At initial reading, there doesn't seem to be anything overly terrible or tragic,» said Mr Palts.
He said the law prescribes specific rules for MTA inspection as to when and how to inspect registered immovables. He said the fears of homes entered and things done in secret are not substantiated. «The law includes all these limitations. Taxable persons need to be informed of the inspection in a timely manner, and when some doors are closed they naturally may not be opened,» he assured.
Toomas Tamsar, however, beholds a problem of principle: «It is totally unacceptable that unpleasant tax policy problems, such as should be unhurriedly discussed in the society, are attempted to be solved at very short notice in mid-summer when people are on vacations. This is unseemly,» he said, irked by the outward show of seeking coordination.