Guys accused of rape acquitted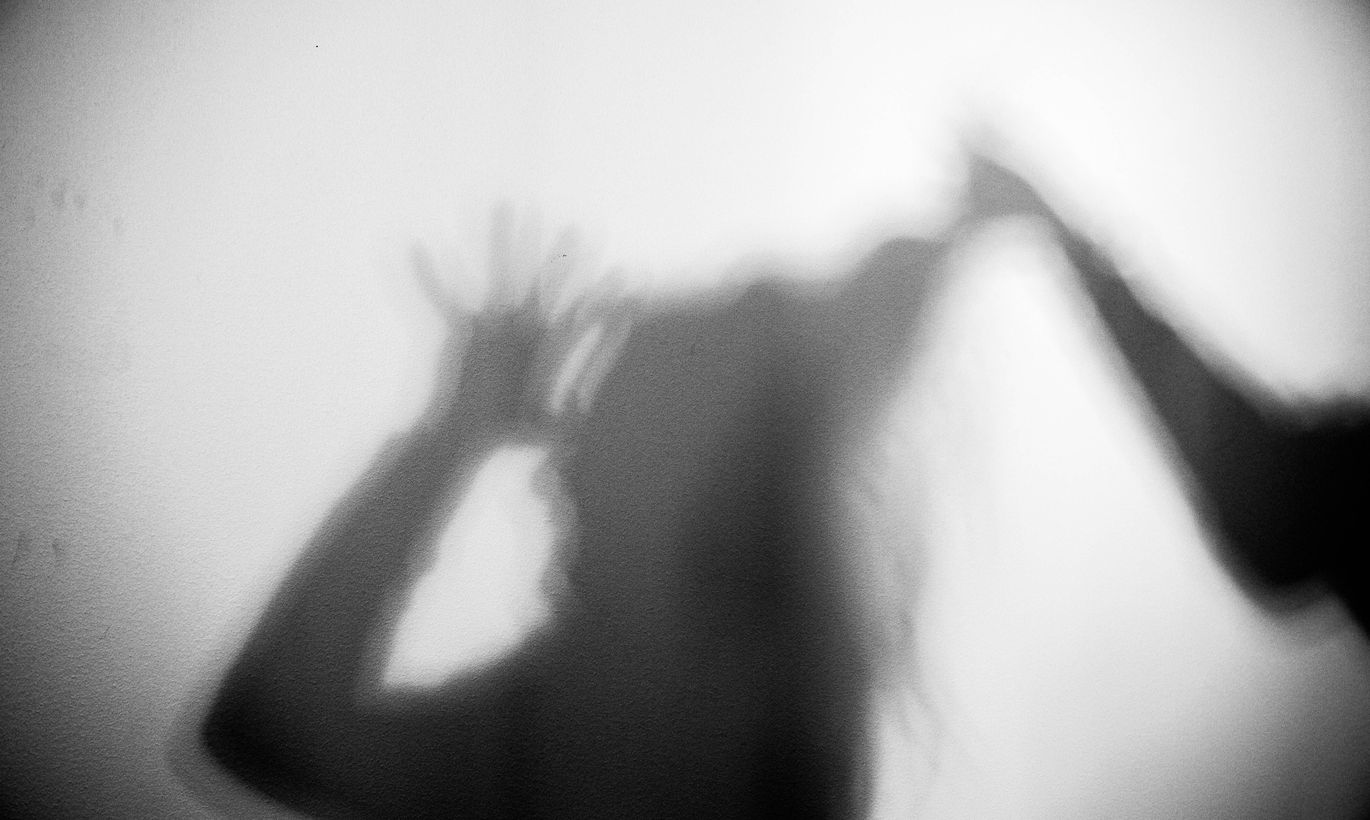 By two instances of court, Ida-Viru County youths accused in attempted rape of girl of 12 as the court and prosecutors office failed to verify guilt.
Three years ago, five guys aged 14 to 17, in Ida-Virumaa, tried to punish a girl if 12 for saying «suck»: taking her into a wood away from companions, they incited her to take the penis of one of them in her mouth. No violent sexual act took place, but the girl was psychologically traumatized.  
The boys did not deny the violent incident in court, but claimed they only wanted to frighten the girl for insulting them. The act never happened as the girl, crying for help, had run away.
The boys were judged not guilty in attempted rape by Viru County Court and Tartu Circuit Court. Four judges found that police and prosecutors had failed to produce sufficient evidence. To convict the girl, statements by the girl and her scratched knee are not enough as it may have happened by the child falling, for instance.
The judgments are a rarity for Estonia, as only an average of one percent of those criminally charged is acquitted in Estonia.
The daily Eesti Päevaleht took a stand extremely critical writing about the judgment yesterday.  
«The article was centered on the text of the accusation,» said Tartu Circuit Court chairman Kersti Kerstna-Vaks, disturbed by the journalist failing to use explanations to the decision.
With insufficient evidence to convict the boys of attempted rape, would it not have been expedient to accuse them of unlawful deprivation of liberty? That could have been proven by the girl's who saw the boys take the girl aside. 
«If court agrees not to qualification of the accusation, law allows altering that in court judgment,» said circuit prosecutor Olga Dorogan in charge or the case. In her words, the boys could have been convicted for depriving the girl of liberty and physical abuse.
«The county court checked the guilt against abuse and deprivation of liberty, and arrived at the assessment that even in these qualifications elements of criminal case were missing,» assured Circuit Court chairman Kerstna-Vaks.
Following the second defeat, prosecutor's office waived recourse to Supreme Court.
Postimees asked the prosecutor Ms Dorogan, what then went wrong. «For that, one needs to view the decisions by the two courts – all evidence collected and relevant were presented to court by prosecutor's office,» she replied.