Please note that the article is more than five years old and belongs to our archive. We do not update the content of the archives, so it may be necessary to consult newer sources.
Survey: 80 pct of Estonians support banning alcohol ads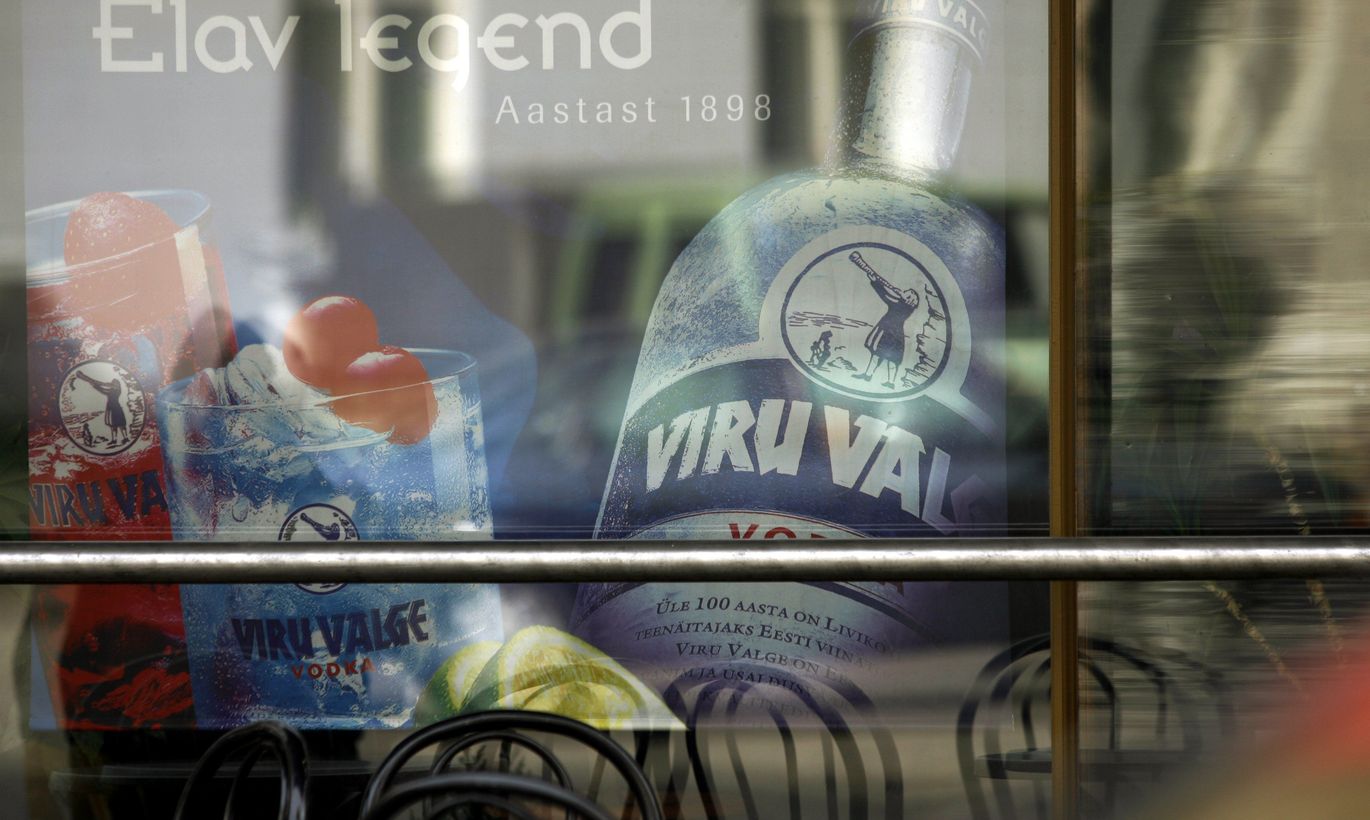 According to a survey commissioned by the Terve Eesti national health foundation 80 percent of Estonian residents support banning alcohol advertisements like it has been done with tobacco ads.