Eesti Energia says killed miners had years of experience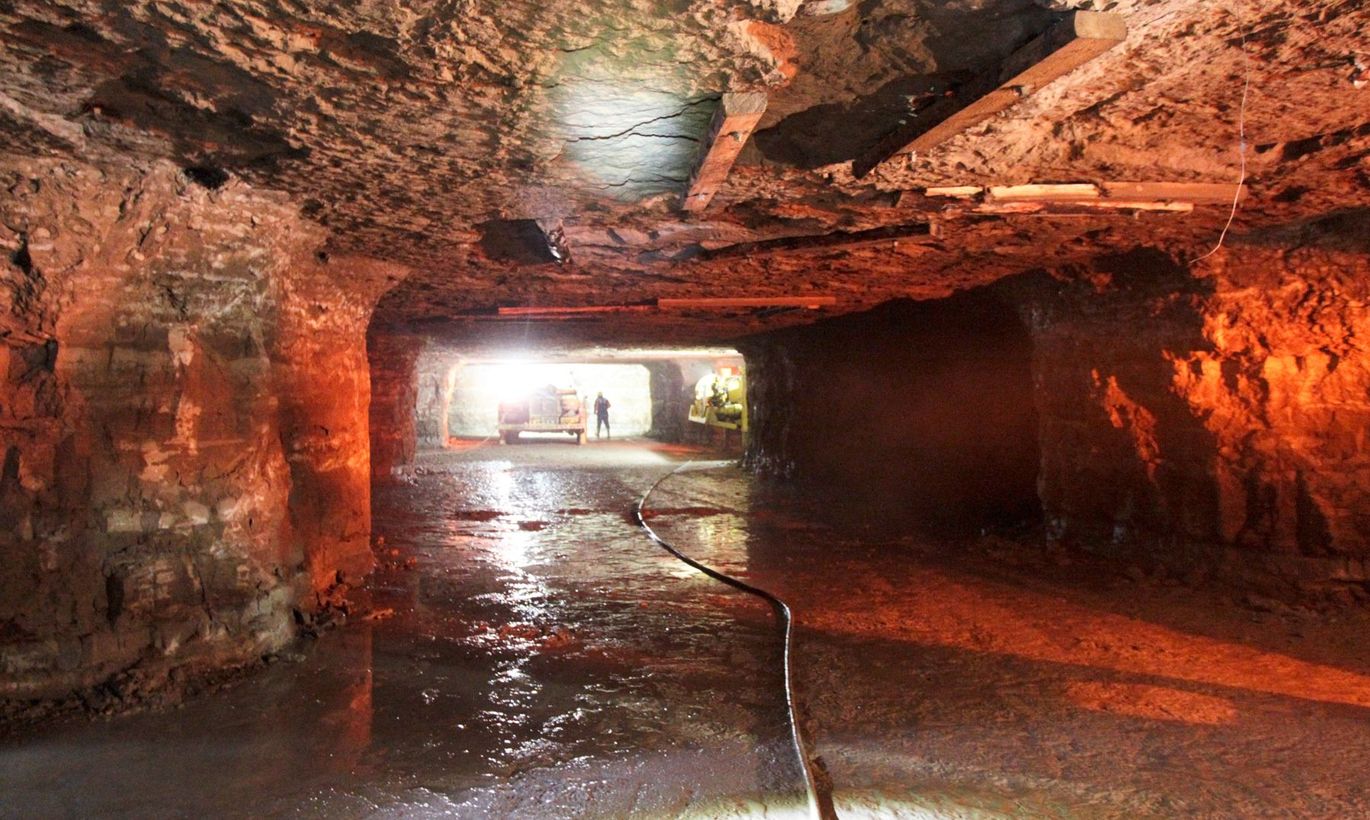 The two miners killed in an accident in the underground Estonia mine Thursday night had many years of experience, said the owner of the mine, the state-held energy group Eesti Energia.
Both victims, identified by their first names as Nikolai and Igor, had 18 years of work experience and worked as tunnellers at the mine, Eesti Energia said. An inquiry will determine what caused the accident, but a cave-in and an explosion are ruled out as possible causes. «The prosecutor's office is conducting the investigation and it's premature to speculate about the causes,» a spokeswoman for Eesti Energia told BNS.
«We offer our condolences to the families, friends and colleagues of the victims. At this difficult time we offer psychological counseling to both the victims' next of kin and closest colleagues, as well as financial support to the families,» CEO of Eesti Energia's mining arm Eesti Energia Kaevandused Veljo Aleksandrov said.
Work has been stopped at the site of the accident but continues as usual in the rest of the mine.
The probe into the accident is conducted jointly by Eesti Energia, the police, prosecutor's office, Labor Inspectorate and Technical Surveillance Authority. A criminal proceeding has been opened under the Penal Code provisions dealing with dereliction of duty with regard to occupational health and safety resulting in grave damage to health or death of a person.
Situated in the northeastern East-Viru County, Estonia is Eesti Energia's sole underground mine.