Youth in Rakvere ravaged with drugs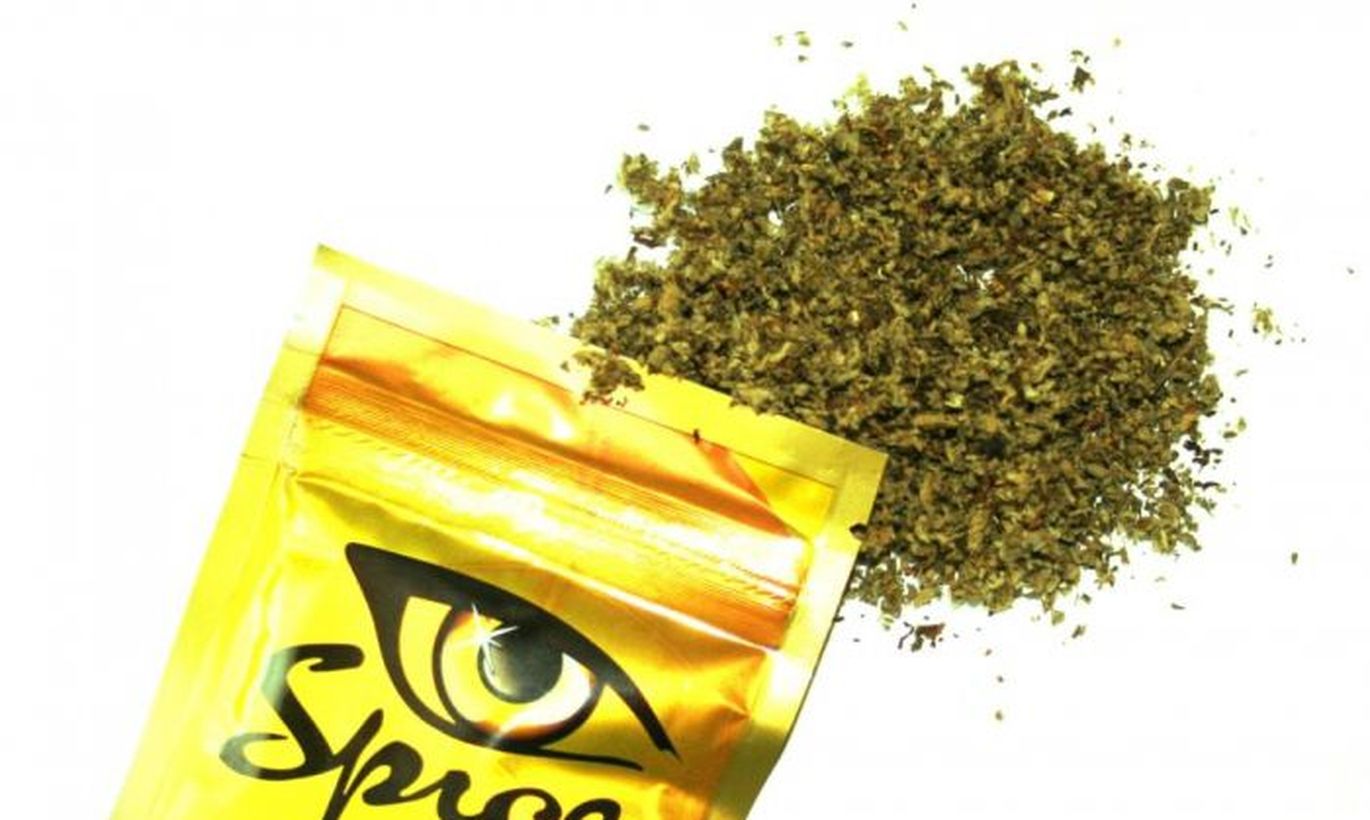 Since September, Rakvere has seen nine young people hospitalised – probably by smoking synthetic cannabis aka spice.
According to Rakvere Hospital emergency medicine department head Aile Kaasik, two were found unconscious, the rest have reached the hospital with balance problems and in a state of confusion. «Being unconscious is always life-threatening,» she said.
Ms Kaasik added all those concerned were teenagers. According to her, it did not became apparent while in hospital what the youths had consumed, but their blood and urine samples have been sent to Forensic Science Institute.
As confirmed by Eastern prefecture drug crime department investigator Igor Milovidov, three criminal proceedings have been launched. It is currently assumed we have to do with synthetic cannabis, but expert analysis is yet to confirm that. «We have the statements, we have the suspects, but we will go by expert's reports,» he said.
Synthetic cannabinoid is a cannabis-like product mostly in powder form and, as a rule, smoked by young people by self-made cigarettes. Mostly, the powder type synthetic cannabinoids are made in China from where these are exported in large quantities. Once in the European Union, the chemicals are usually mixed with ground herbs or sprayed on it, then packaged for sales over the Internet.
Regrettably, the hazardous synthetic cannabis may not be illegal. According to State Agency for Medicines, it is usually not known with spice-type labelled packages which synthetic cannabinoids a specific product contains. The substances can only be identified with finality by laboratory analysis.
If but one of the synthetic cannabinoids contained in the package is in the narcotic drugs and psychotropic substances list, handling of the product is illegal and may lead to a punishment. 
As confirmed by Northern prefecture drug related and organised crimes department head Leho Laur, this year the police has on at least 15 occasions ordered expert's reports on synthetic cannabis which proved to contain toxic substance. 
«We have no comprehensive overview on how widely this toxic substance is used and on how many occasions permanent health damage has occurred,» he added.
Southern prefecture drug crimes department head Kristjan Tommingas said the trend of smoking various synthetic drugs is rising among minors in South-Estonia as well. Meaning that police has a notable increase of cases to solve as related to youths caught using drugs. Also, related hints to police have gone up.
For instance, not long ago Southern prefecture was notified that in an apartment several children, the youngest a girl 11 years old, were given something from a soft-drink bottle. Having drunk from the bottle, the kids started seeing hallucinations and were hospitalised in a life-threatening condition. As the police found out, the kids had been offered a synthetic hallucinogen. What precisely, the ongoing expert tests will tell.
By now, police has identified the persons related to the handling of said substance. These include minors and grown-up alike. By permission of court, one of these has been arrested.