Trip lands man in Australian hospital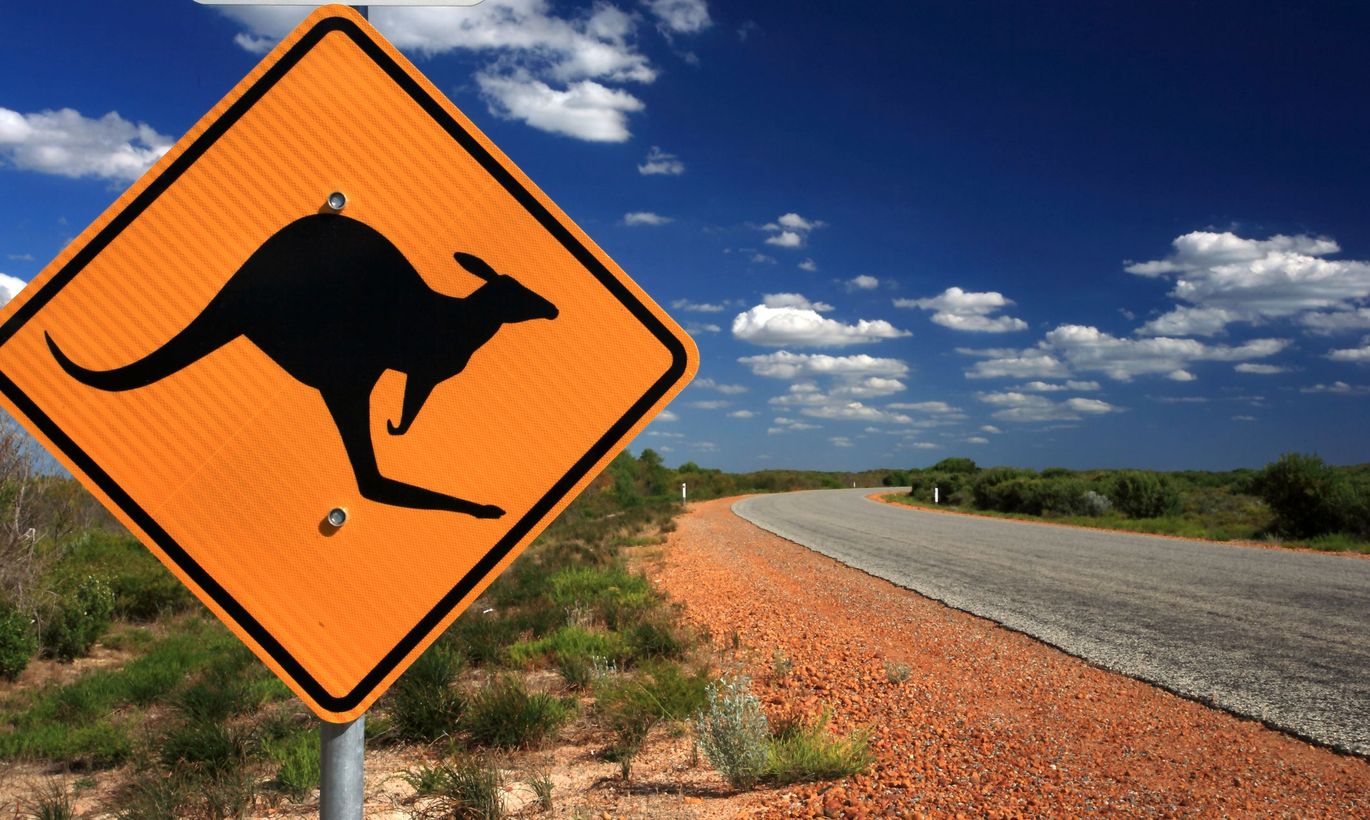 An unlucky dive by young man into swimming pool meant four months in hospital bed and a related bill of over €100,000.
The tragic accident with Kaarel (27, not real name) happened on November 16th last year while on academic leave and in Australia to make money for Master's studies.
Away from native Estonia for a bit over a year – and planning for one more – the man hit a pool bottom with head, injuring the neck. 
With a year soon passed since it happened, the otherwise very independent youth is still bedridden. «The mind is clear, arms move till elbows, with help of orthoses he can use a computer. The feet do have feeling but he can't move on his own,» says Kaarel's mother turned into caregiver.
«At the moment, no-one is able to tell if he will be restored and how much, but I have told him if it's just one percent chance don't give up,» she says.
Kaarel is being rehabilitated at Haap­salu neurological centre where he stays 21 days at a time. To get well, the man does exercises and gets massages.
With mother, Kaarel had to move into a social apartment with help closer if needed. Thus, the mother is able to carry on working in a grocery store.  
Injured, Kaarel was impossible to be transported into Estonia at once so it took four months. To cut treatment costs, Estonian medical staff went to get him from Australia.
Still, the bill swelled huge. According to foreign ministry, it went above €100,000 but Kaarel had no insurance. «I am very thankful to honorary consul and foreign ministry that we have no debts at the moment, that we were able to start from zero,» says the mother.
As explained by foreign ministry press representative Mariann Sudakov, the ministry is unable by law to cover treatment and travel costs, but they did seek for supporters. «The foreign ministry worked a lot with honorary consul and other partners in order to find sponsors to cover treatment and transport costs,» said Ms Sudakov.
The money came from several private enterprises, Kaarel's home commune, Australia, and his own family. «I would extend special thanks to honorary consul Anu van Hattem in Perth, Australia who did all in her power to help the citizen in trouble. She even arranged a local charity night. Also, help came from Estonian honorary consul in Singapore,» added Ms Sudakov, unable to further specify neither consular aid cases nor the sum of money.
«I was so embarrassed that such high instances had to deal with my family problems, but I had to get over it. It is a bad accident but a son is a son. There's no bad people, there's just the bad luck,» says the mother of Kaarel.
After the accident, she has been able to stay positive. «He's alive and that what counts most. For a child, the parent is willing to give up anything, all else fades.»
But she does admit it is very hard for the son to think positive. He is plagued by depression and infirmity. A university student and very active formerly, now he needs mother's help with any slightest thing. The depression is also holding back the restoration of the body.
«Would be so good to get the hands moving properly, he'd have more freedom. At the moment, he's bedridden,» says the mother, wishing above all that the boy would share his burden with a psychologist.
«In an instant, we lost everything, but life must go on. The doctors are working miracles, but one must have a strong will, no giving up. No surrender.»
The ministry press rep Ms Sudakov sad they have three citizens a day asking for help. Two will have problems with travel documents, the third deeper in trouble – there's been an accident of a crime suffered, a sickness or an arrest.
«We always urge the people to have travel insurance whenever they go abroad. This helps avoid personal or family responsibility for treatment and transport home, in case of an accident or sickness,» said Ms Sudakov. Charitable help to pay a treatment bill is very rare, she said. Without insurance, giant bills will have to be paid personally.