15-y-o school shooter says he did not get along with killed teacher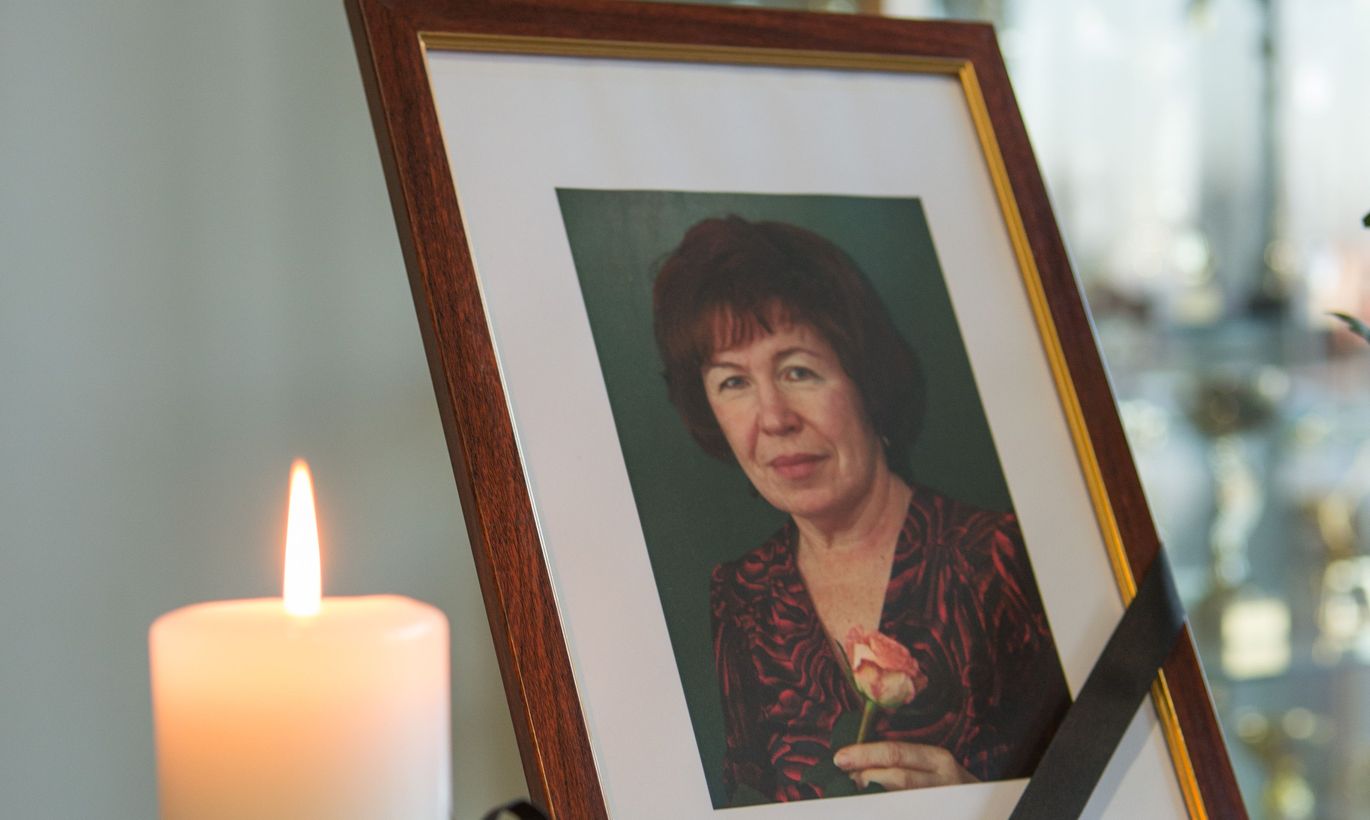 The 15-year-old student who on Monday killed a teacher in a school shooting in the South Estonian town of Viljandi told the police investigators that he did not get along with the teacher.
«The boy told the investigators that he confesses to his act. According to the boy his relationship with the German teacher wasn't good but he admitted that he hadn't spoken about it to other school workers or his parents,» spokeswoman for the South regional prosecutor's office Kristina Kostina said.
At the same time the prosecutor's office is pointing out that this is initial information, and that explanations given by the suspect and the crime motive need to be checked.
«The police also got an assessment about the boy's health. According to doctors he needs immediate treatment. At present the boy will stay into the hospital where he is being monitored by doctors. Further steps depend on the doctors' assessments and conclusions,» Kostina said.
Pre-trial procedure of the criminal case will continue -- witnesses are being questioned and necessary expertise is carried out, including court psychologic and psychiatric expertise of the suspect.
Health of the student worsened suddenly on Tuesday and he was taken to hospital.
On Monday afternoon a 15-year-old student killed 56-year-old German teacher Ene Sarapik in a school shooting in the South Estonian town of Viljandi.
According to initial information he shot from a revolver that belongs to his father. It is not known yet why he shot the teacher.
Based on information available at present a criminal proceeding was commenced on the Penal Code's article about manslaughter. Investigation is being carried out by the South prefecture and led by the South district prosecutor's office.