Please note that the article is more than five years old and belongs to our archive. We do not update the content of the archives, so it may be necessary to consult newer sources.
Keyword: common digital market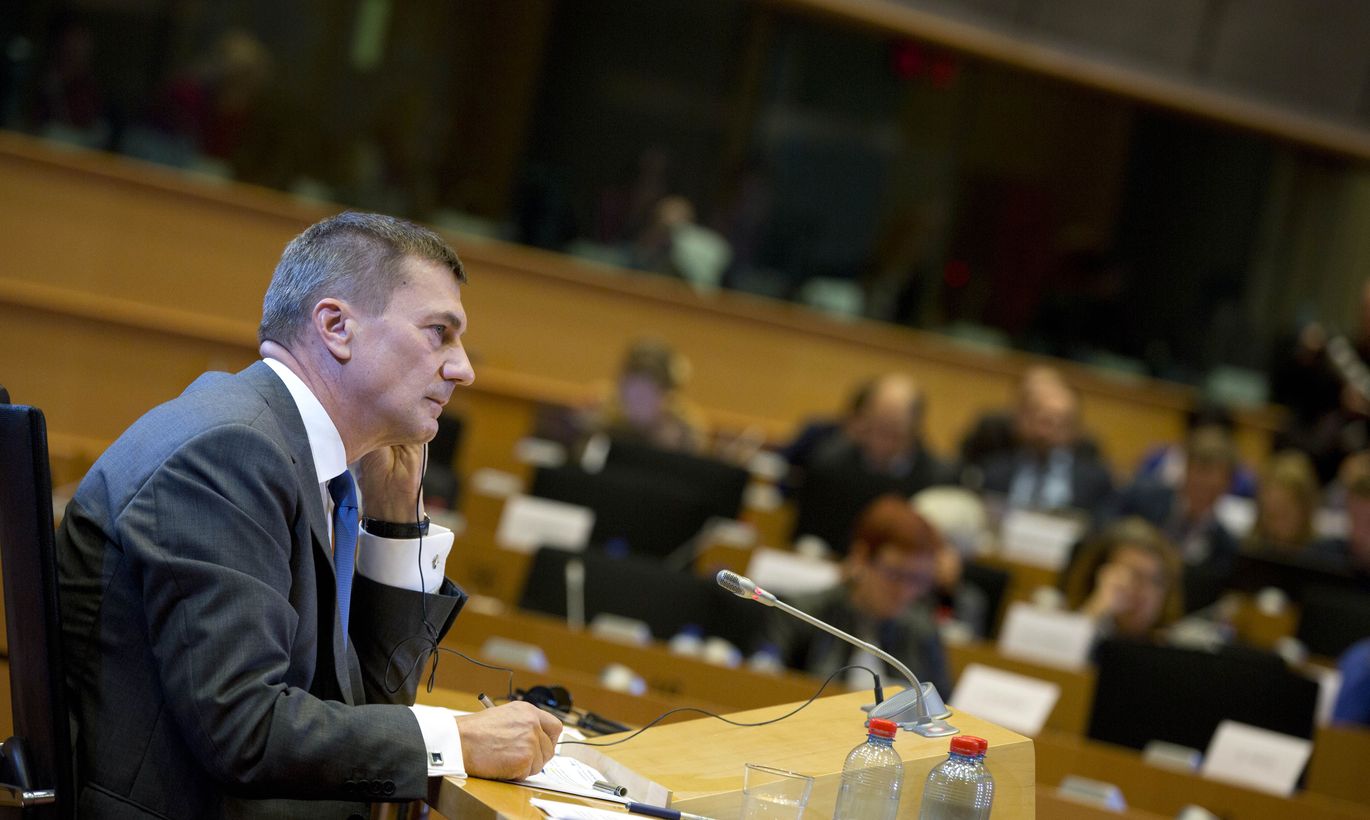 No argument whatsoever against directing public services into Internet, said Andrus Ansip – candidate for European Commission vice president over common digital market, in opening statement to grilling before MEPs last night in Brussels. Mr Ansip vowed to do all in his power to link public services all across Europe.