Expert: kidnapping of officer after Obama visit no coincidence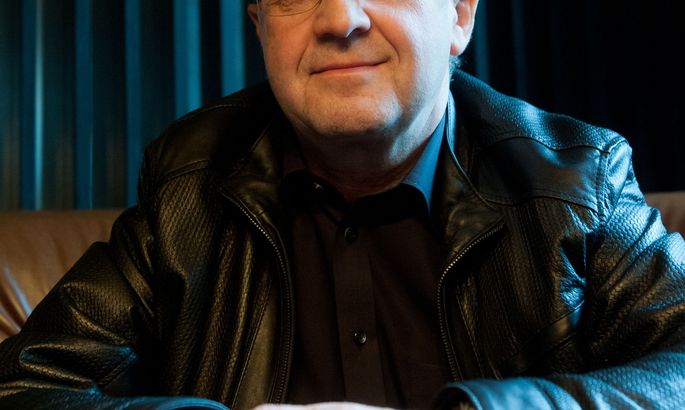 According to former police chief and interior minister Ain Seppik (Reform Party), today's kidnapping of a security police officer near Luhamaa border point cannot be an accident nor an ordinary crime as currently treated by Security Police.
Mr Seppik told Postimees the incident cannot be an accident; rather, this serves to demonstrate that Russian provocations have started. According to him, it was to be expected that the visit by US President Barack Obama will not go easy for Estonia.
Kidnapping a security police officer and hauling him into Russia at gunpoint, says Mr Seppik, is an act very brutal and demonstrative. «This is no accident nor a common crime, let them not even come up with a version like that,» said Mr Seppik, adding that in his opinion this is a targeted attack which needs to be taken very seriously. «In the light of the recent events, don't believe in coincidences.»
According to Security Police director-general Arnold Sinisalu, KAPO is for now excluding a political motivation for the kidnapping of our officer at the Estonian-Russian border.
«At 9 in the morning, thus far unidentified persons moving into Estonian territory from Russia apprehended a security police officer. They threatened [him] with a gun and used violence,» said Mr Sinisalu.  
Mr Sinisalu says the incident is being treated as an ordinary crime and the Estonian state will do everything to deliver the captured KAPO employee.