Please note that the article is more than five years old and belongs to our archive. We do not update the content of the archives, so it may be necessary to consult newer sources.
The United States and Estonia - NATO Allies and Global Partners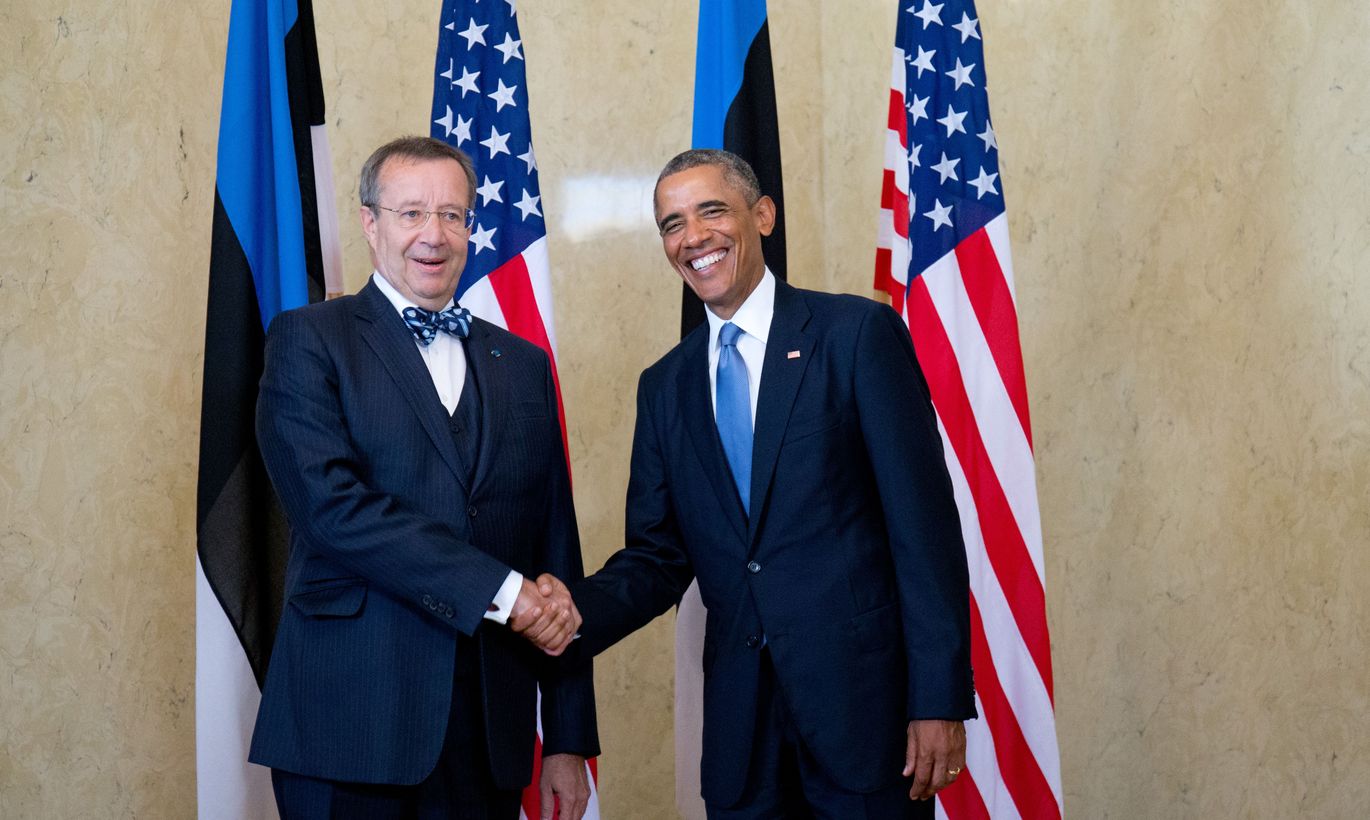 President Obama met with Estonian President Toomas Hendrik Ilves and Estonian Prime Minister Tavi Roivas in Tallinn, Estonia on September 3.  The visit reinforced the close ties between the United States and Estonia, which are rooted in our shared values, ideals, and interests.