Doctors demand better pay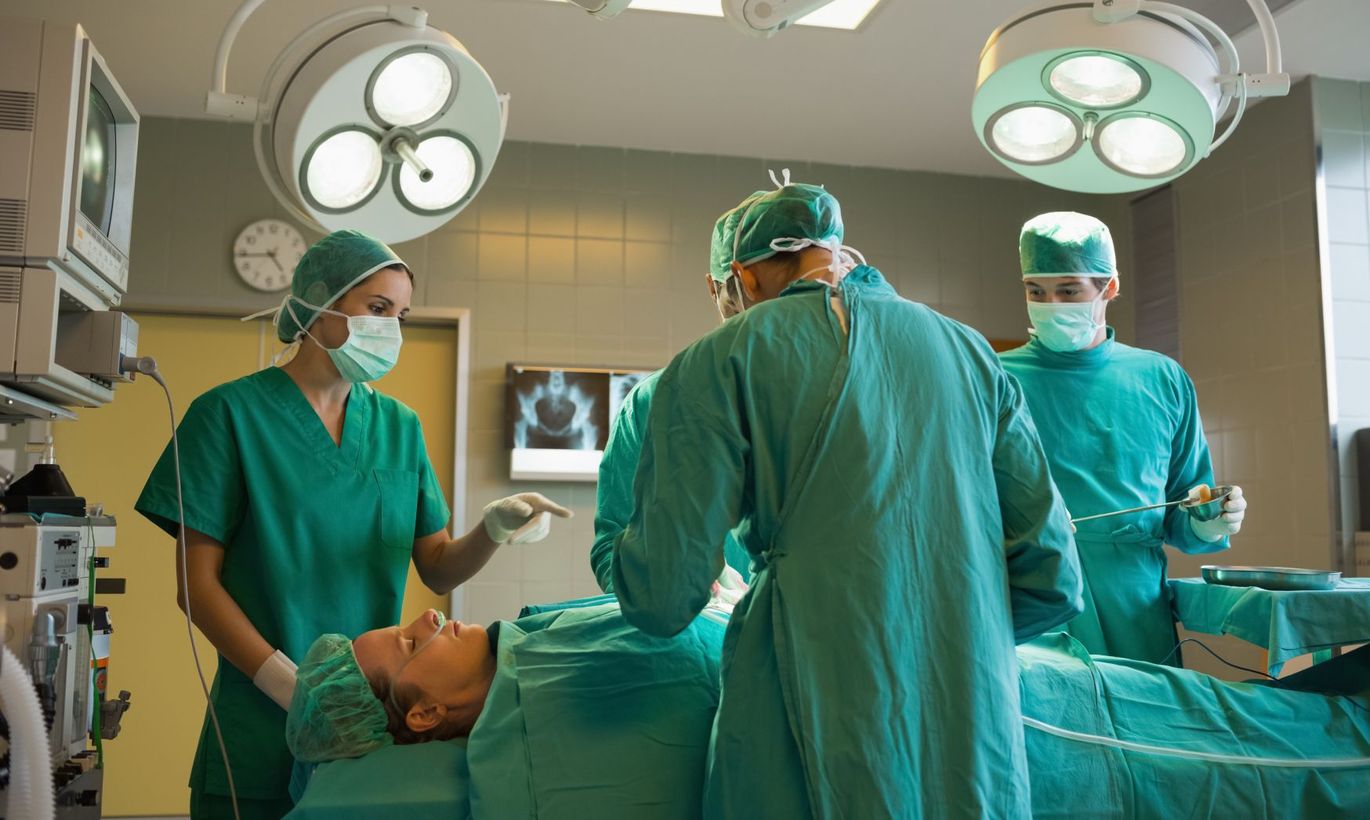 Collective agreement talks between medical workers and Hospitals Association are getting tough as the association deems demands by doctors to be Utopian.   
A new hurdle arose as Health Insurance Fund council lowered planned revenue from sickness insurance contributions, thus deciding not to use HIF retained profits for health care in the two years to come. The ones hardest hit is providers of specialised medical care. The initial budget got cut by €24m.
Thus far, Hospitals Association has only made a proposal to doctors regarding salaries. According to HA representative Urmas Sule, the decision was based on budget forecast. «For us, the proposal was not acceptable,» said Katrin Rehemaa, secretary-general of Medical Association.
Recalling the strike-time wage demands, turns out the medical workers have actually toned down their demands quite considerably. Namely, while striking the doctors demanded that their minimal pay to be €8.6 an hour starting January 1st 2012, and a whopping €12 from January 1st 2014. For nurses, it was €5.5 and €7.7, respectively, and €3 and €4.2 for caregivers.
Now, doctors are demanding next year's minimum wage of €9.5 an , and €11 in 2016. Wages, however, are but a part of what they require.
«The current collective agreement ends with this year and from January 1st the new one ought to enter into force. When the new one will be agreed, I cannot tell,» said Ms Rehemaa.
According to Mr Sule, all demands by doctors surely cannot be fulfilled. «Just one percent of medical workers pay rise will cost three million euros,» he said. According to Ms Rehemaa, the doctors do stand ready to compromise.
«In the initial HIF 2015 draft budget, the medical staff wage rise was planned at 6.2 percent, which is a bit higher that the average Estonian wage rise as predicted by finance ministry,» explained HIF PR-chief Katrin Romanenkov. Now, the fund is preparing budget version No 2 where next year's guidelines will be specified regarding allocation of sickness insurance money.
According to Ms Rehemaa, the aim is to hold peaceful negotiations. Even so, if needed, pressure cannot be excluded. The talks are set to continue on September 15th.