Please note that the article is more than five years old and belongs to our archive. We do not update the content of the archives, so it may be necessary to consult newer sources.
European Commission's LNG terminal decision to come in September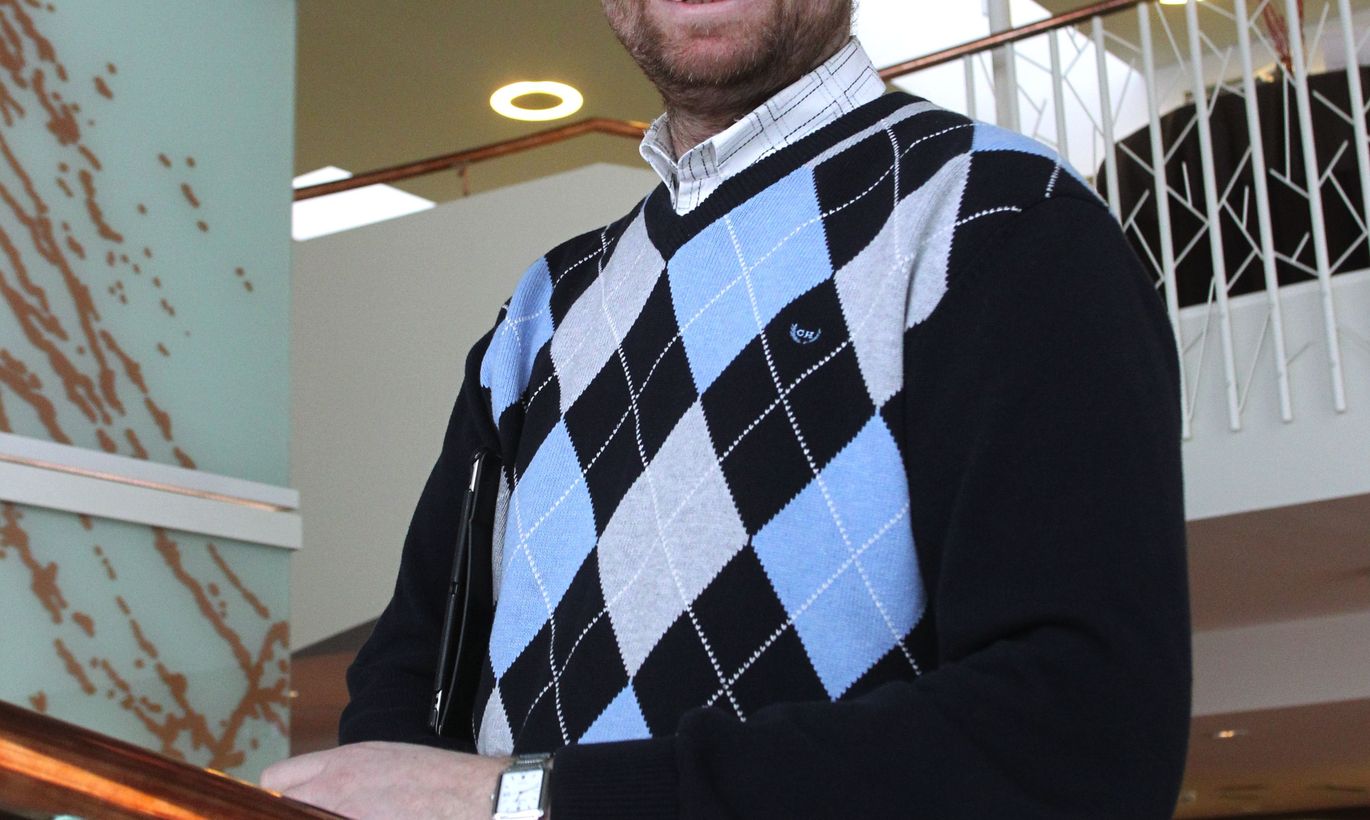 In two weeks' time, energy directorate of the European Commission is to decide if the EU-supported LNG (liquefied natural gas) terminal will be built in Paldiski, Estonia – or, rather, on a location yet to be chosen in Finland.