President strips three of decorations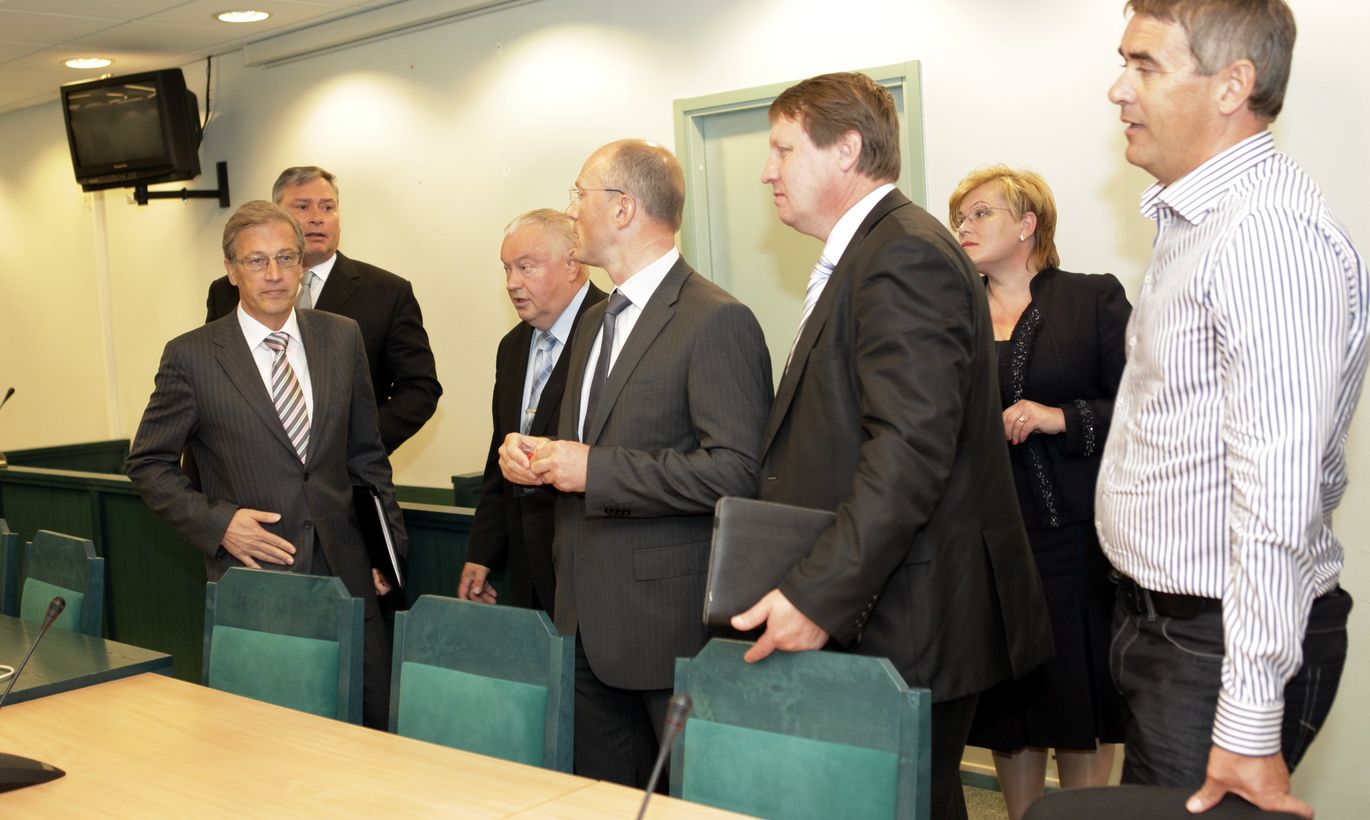 Ester Tuiksoo and Kalev Kangur, decisively guilty in accepting of gratuities in the land exchange criminal case, and Toomas Annus as convicted for granting of gratuities, will lose honorary decorations earned years ago.
Pursuant to Decorations Act, the President is entitled to remove decorations from persons convicted in intentionally committed criminal offences. 
Thus, President Toomas Hendrik Ilves by his decision signed yesterday removed Order of the White Star Third Class from Ms Tuiksoo and Mr Annus awarded to them in 2006. Mr Kangur will lose Order of the White Star Fourth Class dating back to 2004. All must return the orders to Office of the President.
One-time People's Union (Rahvaliit) chairman and former environment minister Villu Reiljan, convicted in the land exchange criminal case in accepting of gratuities, was stripped of his Order of the National Coat of Arms Fourth Class (awarded in 2002) and Order of the White Star Second Class (2006) in 2010 already when convicted by Supreme Court in gratuities-related offences regarding the Rävala real estate case.
Earlier, the President has undecorated Herman Simm, Risto Teinonen and Aivar Otsalt (all in 2009), and Jaan Aitaja in 2013. According to Presidential Office press secretary, of these only Mr Otsalt has returned his decoration.