Please note that the article is more than five years old and belongs to our archive. We do not update the content of the archives, so it may be necessary to consult newer sources.
Russia visited mainly to fetch food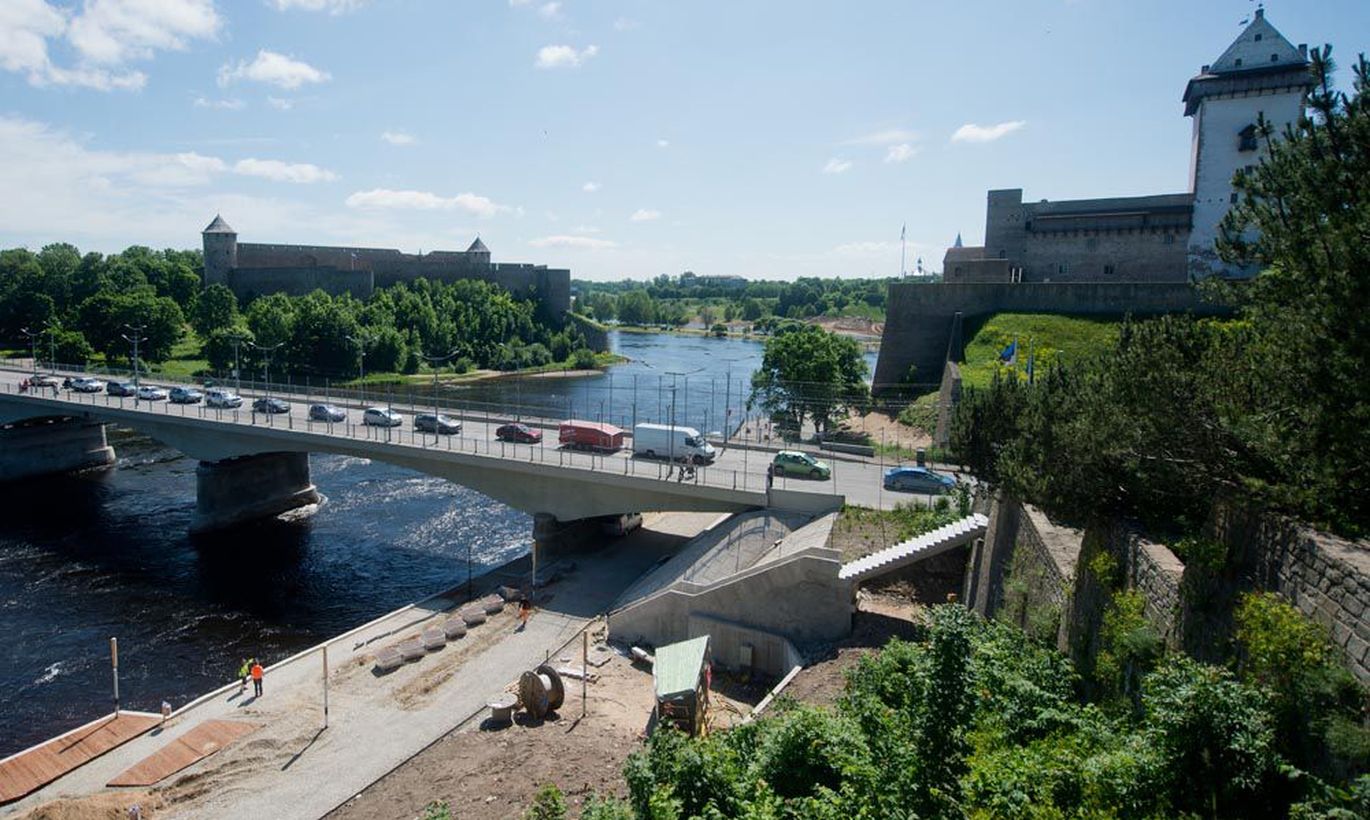 Gone are the days when the eager ones in Narva did multiple daily walks across the border hauling home vodka and cigarettes, to do business in native Estonia. Now, it's «just for me» that they fetch stuff from there. Meanwhile, goods increasingly flow from Estonia to Russia.