Estonian claims re LNG terminal not applicable in Finland - Gasum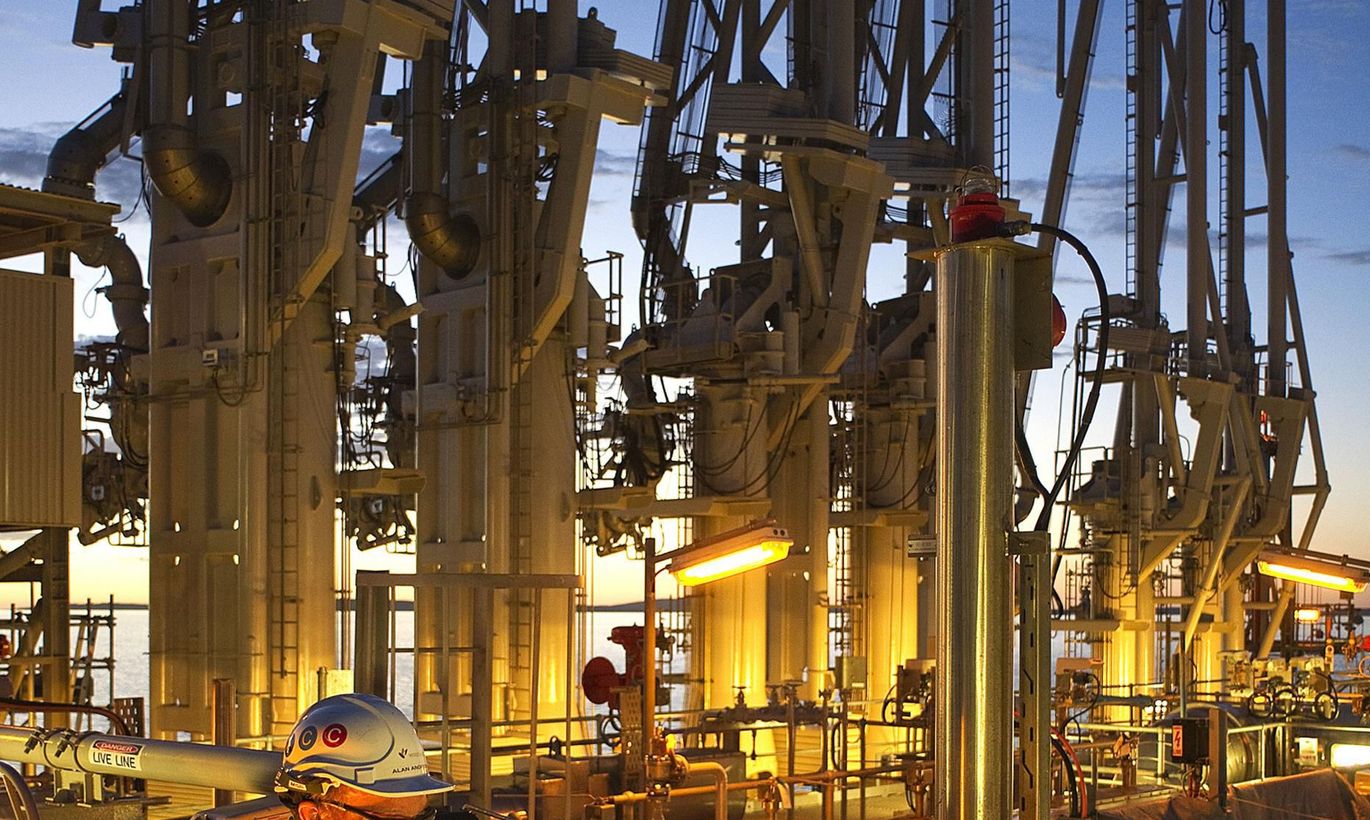 An environmental impact assessment (EIA) report for a liquefied natural gas (LNG) terminal planned to be built in Finland was under discussion at a joint meeting of the Estonian and Finnish environment ministries in Tallinn on Wednesday.
The Finnish gas company Gasum that is in charge of the project concluded that the arguments put forth by the Estonian side are based on either wrong data or explanations that are not applicable in Finnish conditions.
The EIA for the Gasum terminal to be built in either Porvoo or Inkoo follows international procedure as requested by Estonia, Gasum said. In Estonia's opinion the Inkoo shipping route would require more extensive dredging. The navigation conditions were found to be difficult due to wind, storm and ice conditions. The Estonian  side also asked for an additional assessment of cross-border impacts on fish stocks and the impact on Natura 2000 protection areas.
Gasum pointed out that Inkoo and Porvoo have been studied for several years as the best locations for the terminal precisely because of suitable ports and shipping routes. Basing on the EIA materials, a representative of the Poyry consultancy that served as EIA adviser to the terminal project stated in the meeting that the project does not entail cross-border impacts on fish stocks.
Gasum's next steps in the project are to apply for the necessary permits, produce technical drawings and continue planning. The final investment decision is to be made at the end of 2014.