Estonian state agency registers 41 major cyber security incidents in 2012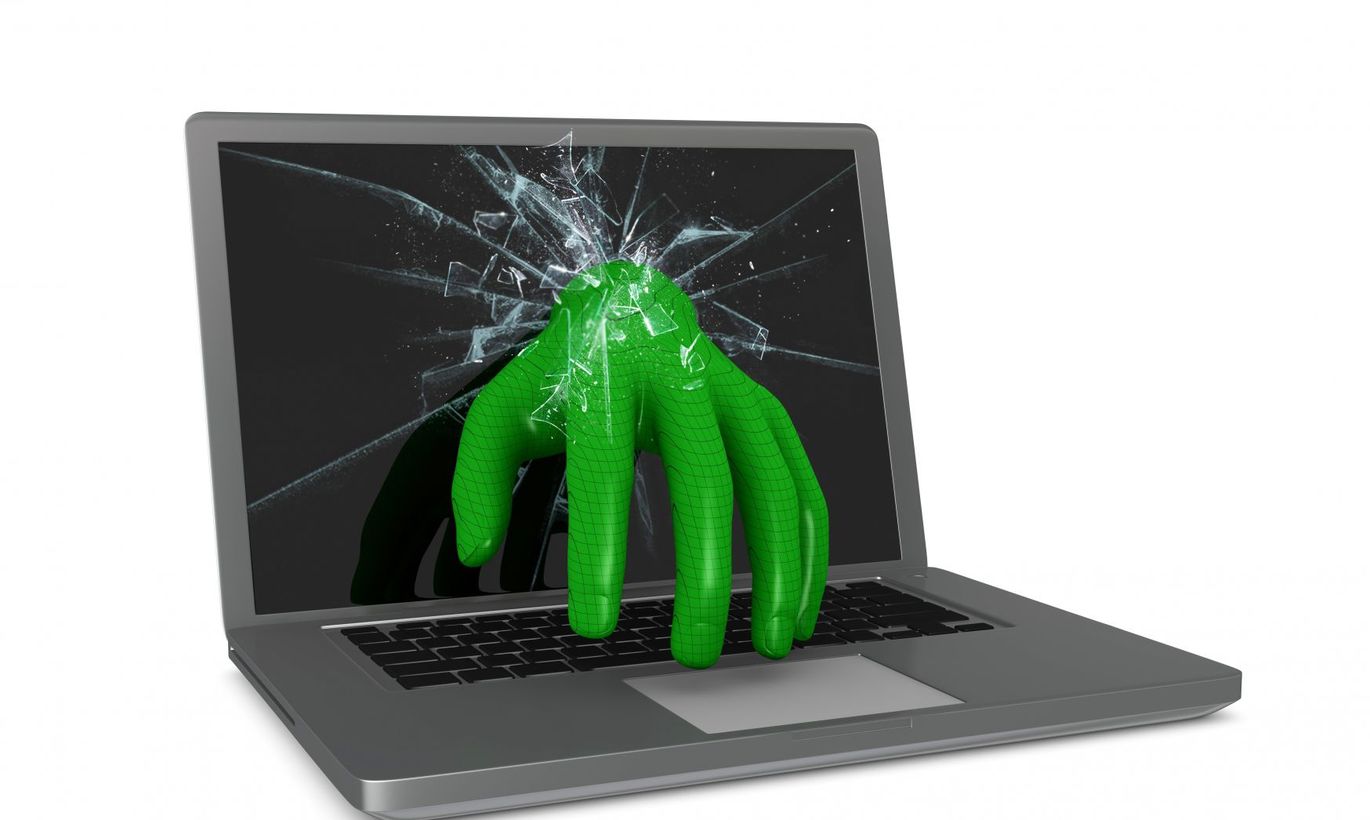 The Estonian Information System Authority (RIA) registered last year 41 major cyber security incidents but none so big as to trigger a crisis.
Besides incidents affecting service availability, the media gave coverage to telecommunication company Elion's extensive outages, card payment system failures, air navigation system malfunctions and the so-called #opEstonia incident, which did not affect the work of critical information systems and were resolved through more intensive work than usual, RIA said.
A couple of criminal attacks aimed at getting access to bank accounts can also be classified as serious incidents, it appears from the agency's annual cyber security report.
RIA's security incident department usually handles dozens of cases a day, but mostly all that is needed to solve an incident is to offer advice to users or play a coordinating role.
In the agency's judgement, the incidence of computer crime remained at previous years' level.
2012 was a calm year in the Estonian cyber space and gave time to plan actions and learn from others, RIA said. In 2013 the projects initiated by the agency are expected to increase technical monitoring capacity to detect risks in the state's information systems and strengthened supervision should raise the country's general preparedness for coping with threats.