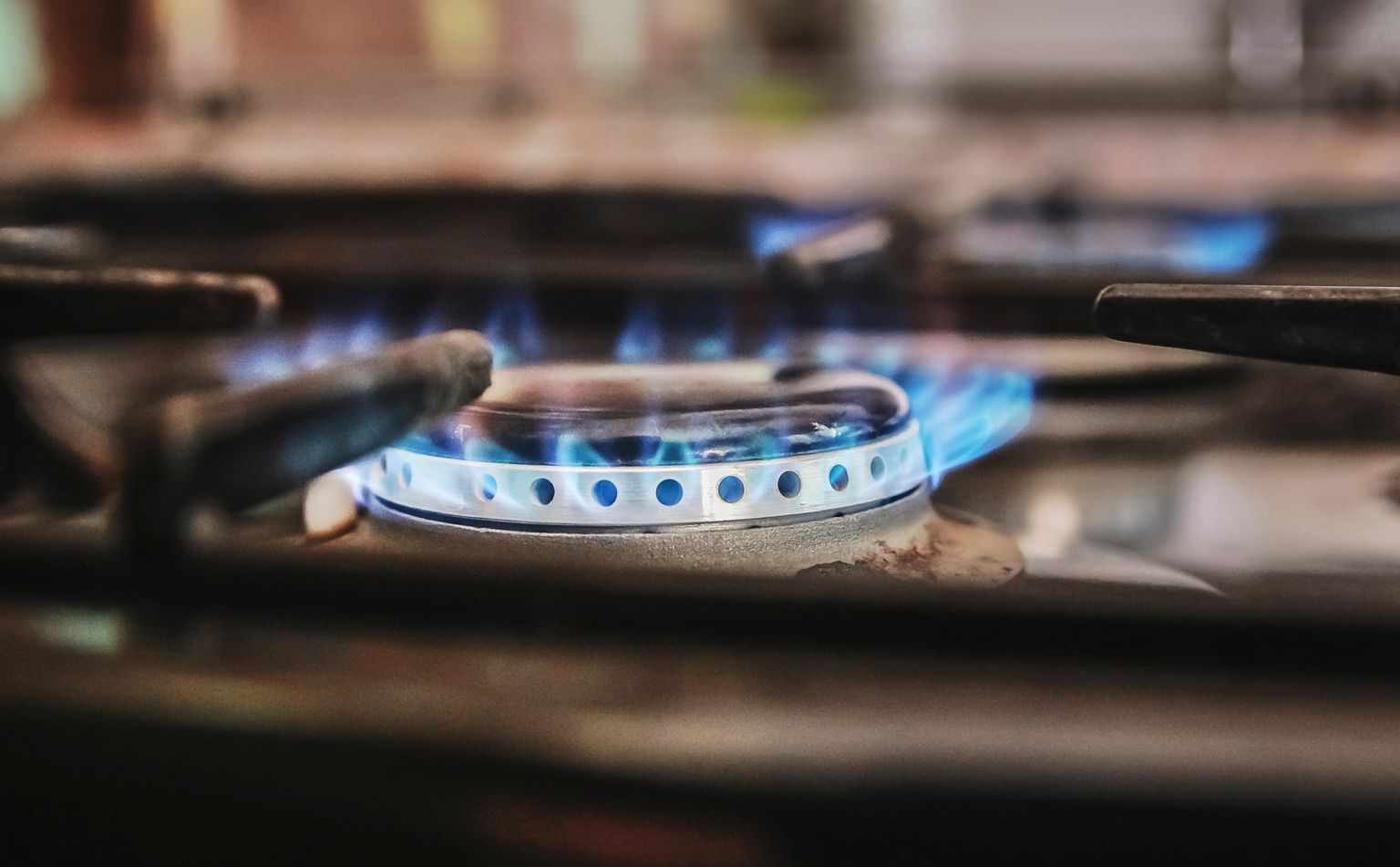 A larger amount of Russian gas than usually was imported immediately after the beginning of the war.
If the Finns had built the LNG terminal back in 2014, the alternative would have been available.
After the outbreak of the war in Ukraine, so much Russian pipeline gas has been imported into the Baltic-Finnish gas network that it exceeds Estonia's annual consumption by more than two and a half times. But without purchasing the despised resource our rooms could stay cold in winter.