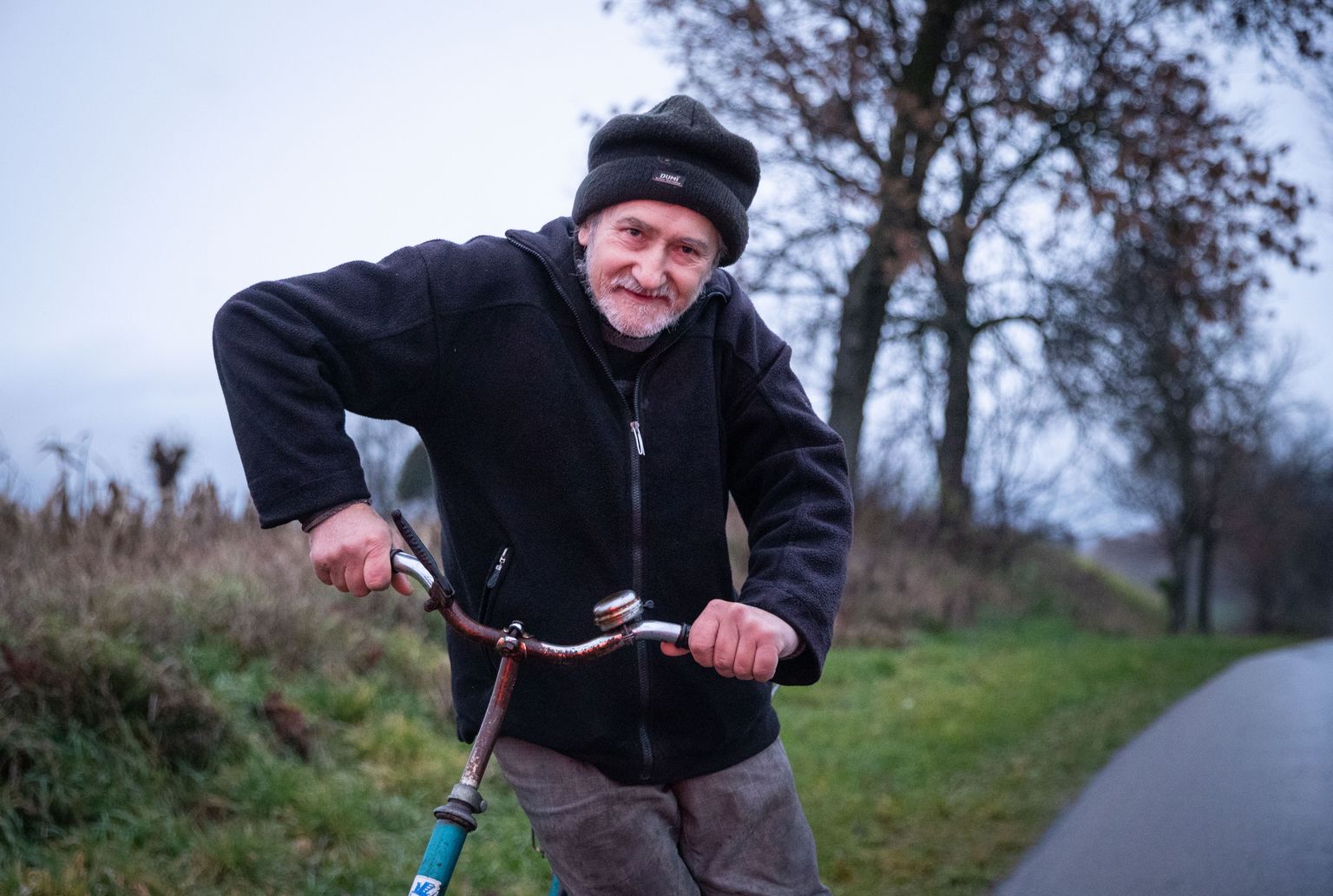 The whistle and roar were followed by an explosion a few seconds later.
The villagers avoid the numerous journalists.
A Polish journalist said that slight panic could be observed.
The village of Przewodów in the eastern part of Poland, with about four hundred inhabitants, is deeply shocked after a tragic accident which took place yesterday afternoon – a grain dryer in the settlement ten kilometers from the Ukrainian border was hit by a missile (according to some reports, two) and its explosion claimed two lives.