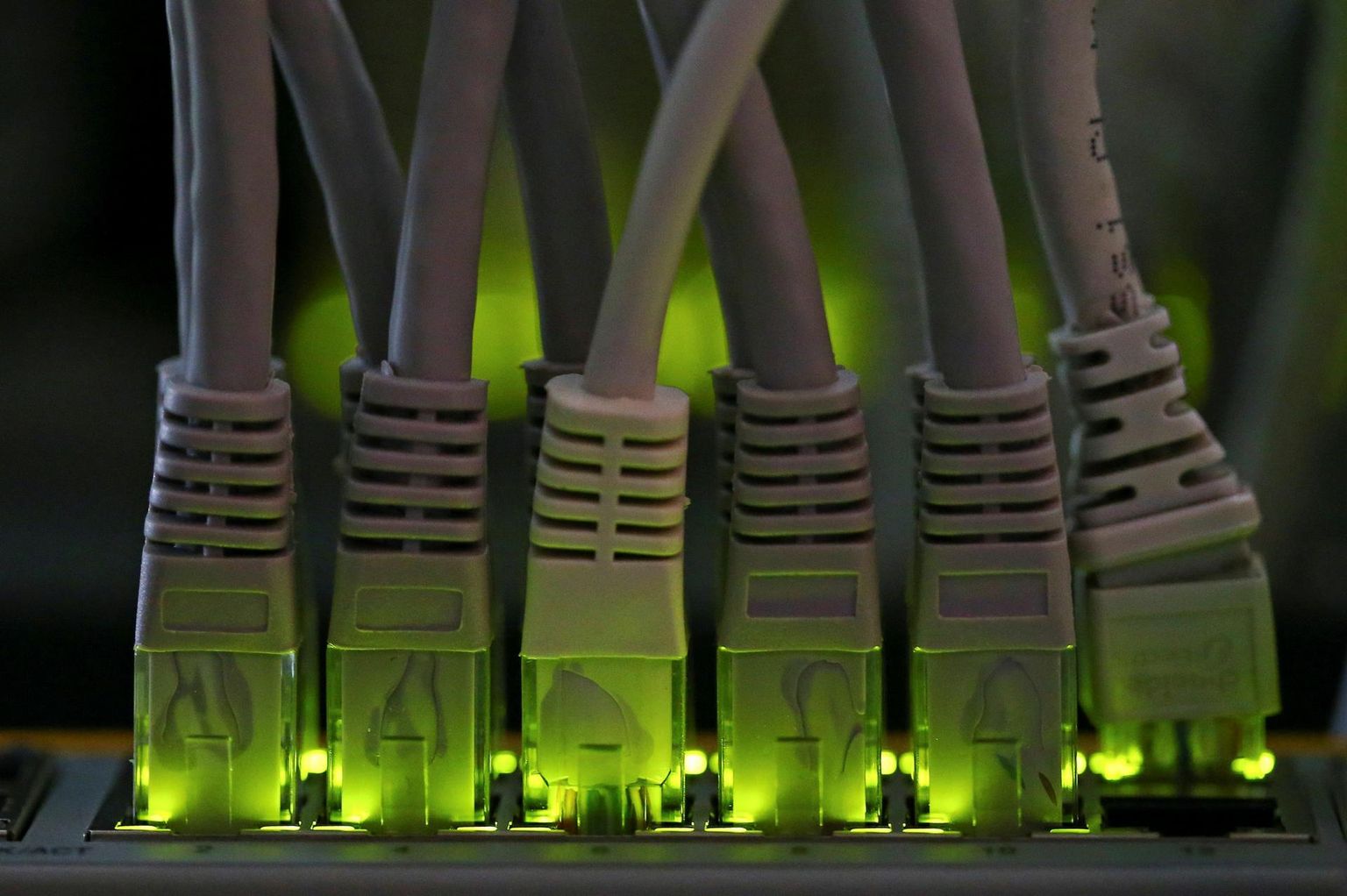 Connection at 1 Gb/s is twice cheaper in Finland.
Data link cable sharing between operators does not work.
Having connection is still a problem, let alone its speed.
Despite the popular practice of marketing Estonia as a digital state, the speed of home Internet here is lower than that of such "digital giants" as Russia, Moldova, Bulgaria or Serbia.