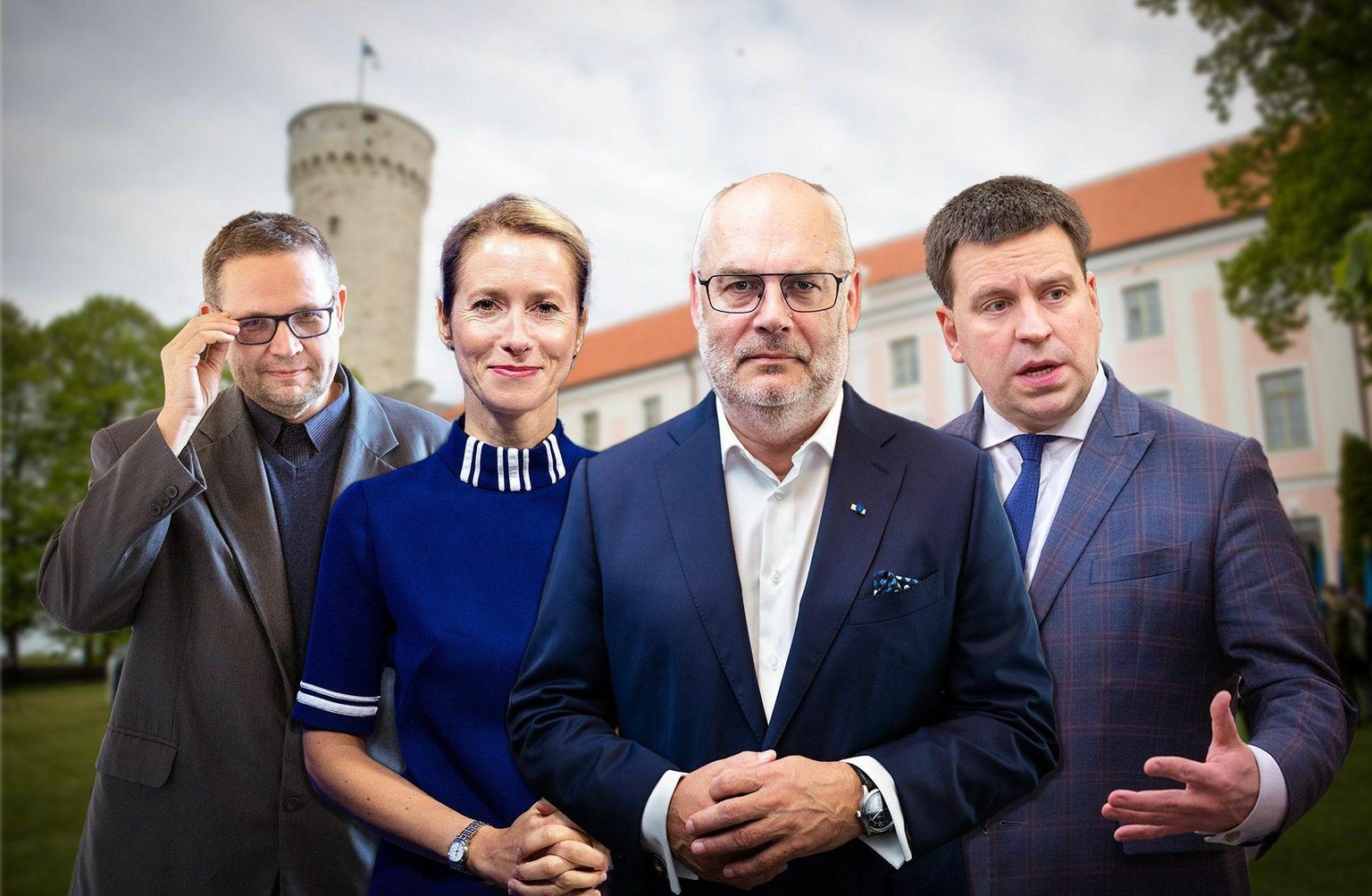 The predictable salary rise is due to an old law.
Former president of the Riigikogu recommends setting top officials' wages for four years.
Present politicians say it is understandable that the rise seems unfair to the people.
Senior civil servants can expect a sizeable salary increase next year because their salary in indexed according to an old law.