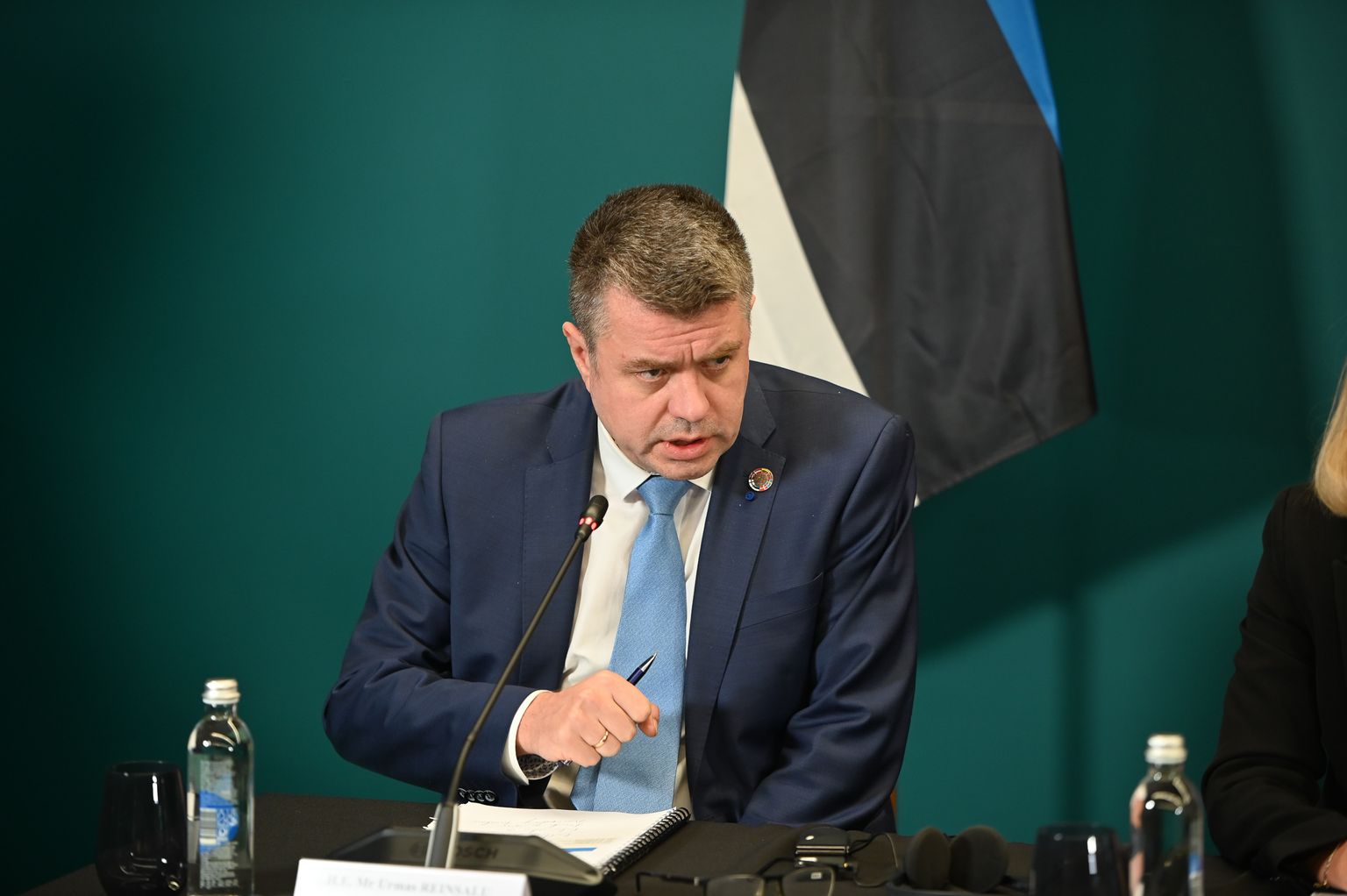 Every country's government will make the final decision.
States have complete autonomy in deciding who to allow enter its territory.
Decisions of the Baltic states will influence the pressure at the Finnish border.
The foreign ministers of the Baltic states reached an agreement in Kaunas on Wednesday that from the end of September at the latest, citizens of the Russian Federation with a Schengen visa will not be allowed to enter the Baltic states.