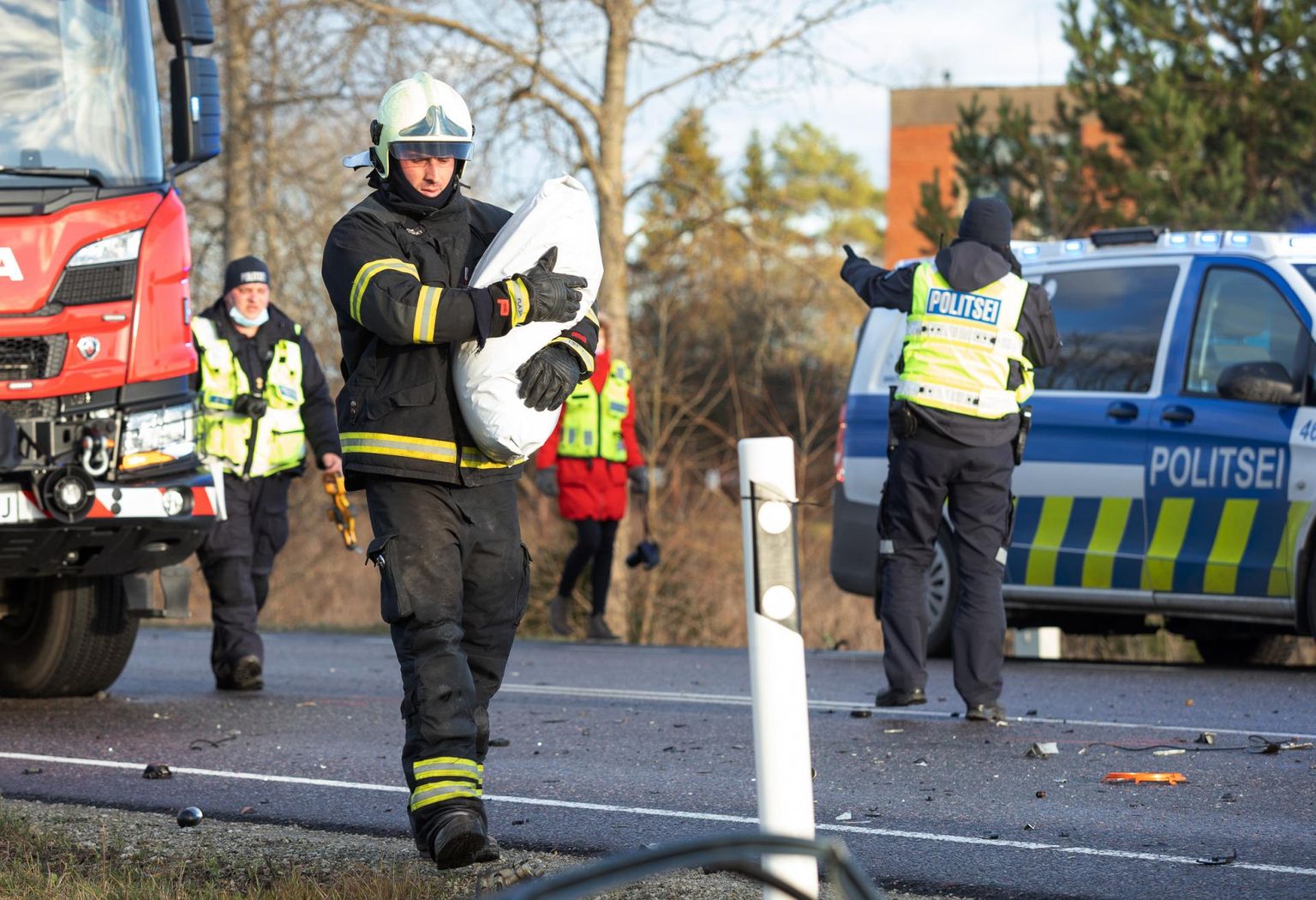 The year of the corona protests brought fast drop in the strength of the police force.
The number of rescue workers is in decline; budget cuts have hit hard.
Salary must rise to 1.2 of national average.
Over the past decade, the number of internal security personnel has decreased by a fifth. But the trend of the last year and a half is startling even compared to previous years.