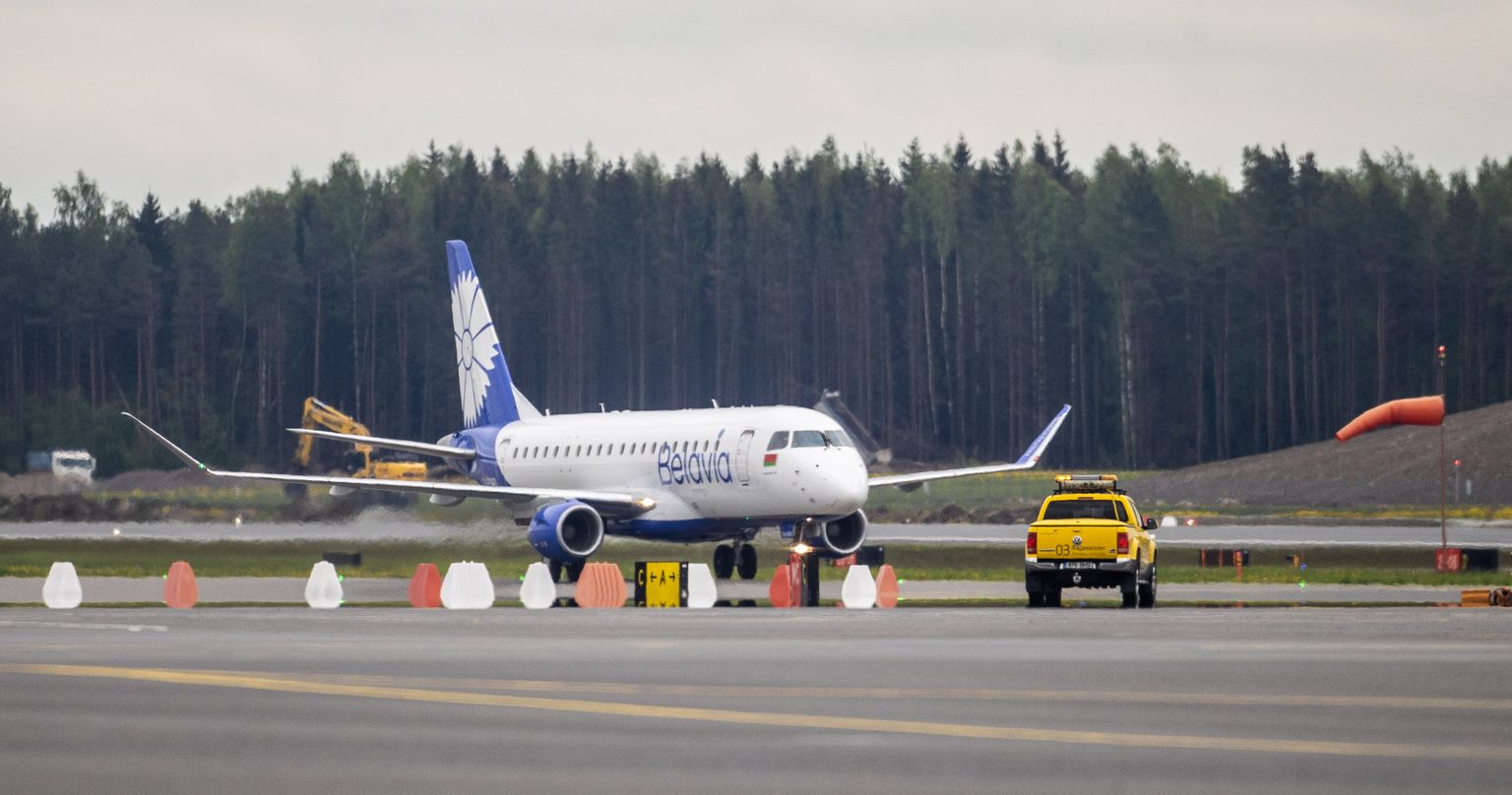 Estonia is banning Belarusian national airline Belavia from flying to its airports.
Prime Minister Kaja Kallas said at the government's press conference on Thursday that similarly to other European states, Estonia is banning Belavia at its airports.
Kallas added that the decision will be formalized on Thursday afternoon.
«We are not an autocratic state. Our decisions are formalized in accordance with the rule of law,» she said.
Postimees reported earlier that a Belavia aircraft Embraer E175LR landed at Tallinn Airport at 10:01 a.m. on Thursday and that Estonia remains one of the few countries in Europe that still allows Belavia to land in its territory.
Estonia's closest neighbors Latvia, Lithuania, Finland and Sweden have all banned the Belarusian national airline from landing in their territories. Estonia has yet to establish an independent prohibition on landing and has been waiting for a decision in this connection from the European level.