Eesti Energia to buy output of Lithuanian wind farm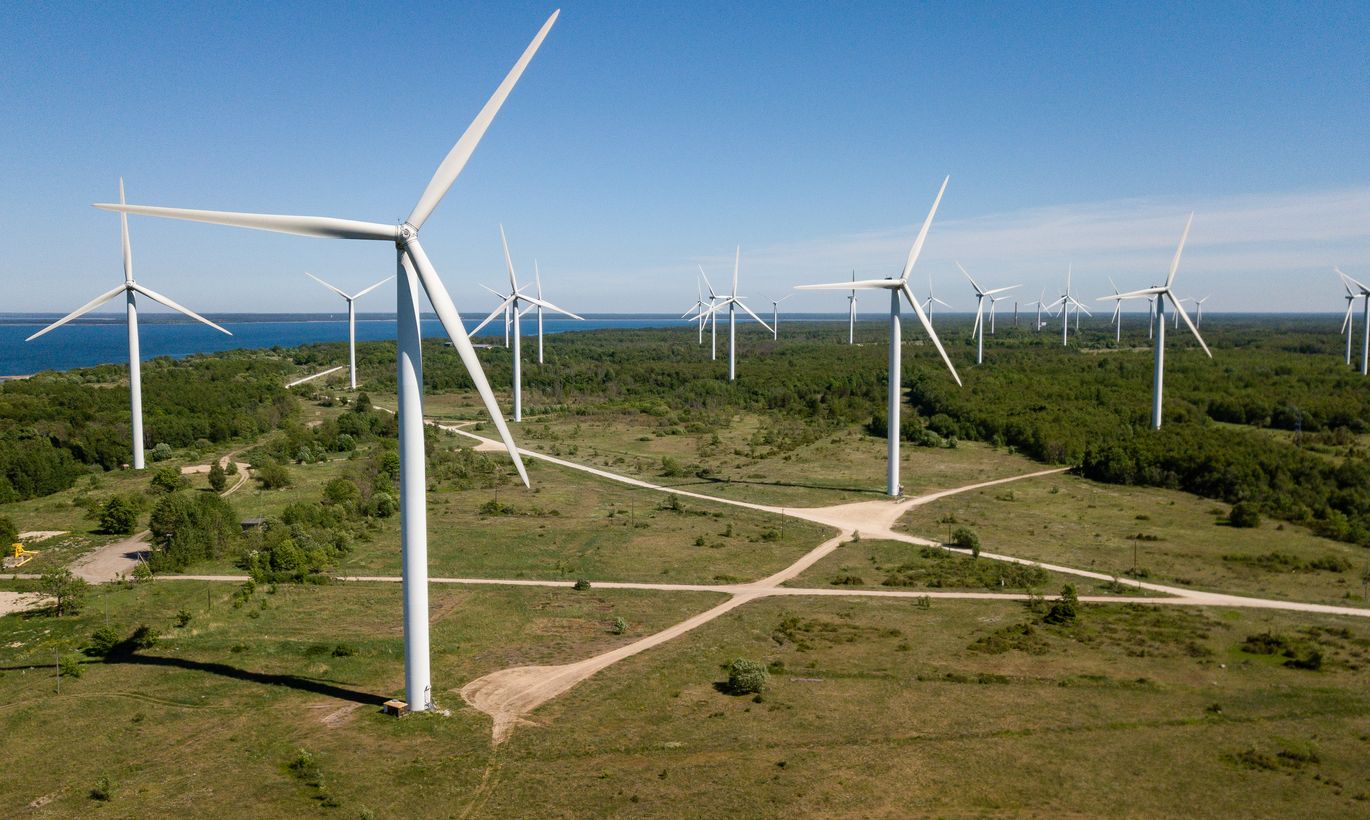 National energy giant Eesti Energia has signed a contract with Lithuanian wind energy company E energija to buy all the renewable energy produced at a future wind farm over the coming decade as well as its origin identification mark.
The Lithuanian company said that Eesti Energia's willingness to buy the farm's output over 10 years was a key factor in securing funding. The green energy purchase contract was signed in cooperation with E energija, General Electric and SEB and will remain in effect until 2032. E energija's 68.9-megawatt wind farm is located in the Tryškai region in Lithuania and set to become operational in 2022. The wind farm will produce up to 235 gigawatt-hours of electricity a year, enough to cover the consumption of 80,000 households. In addition to homes, Eesti Energia will also be offering wind power to corporate clients.