Kiik standing up to Martin Helme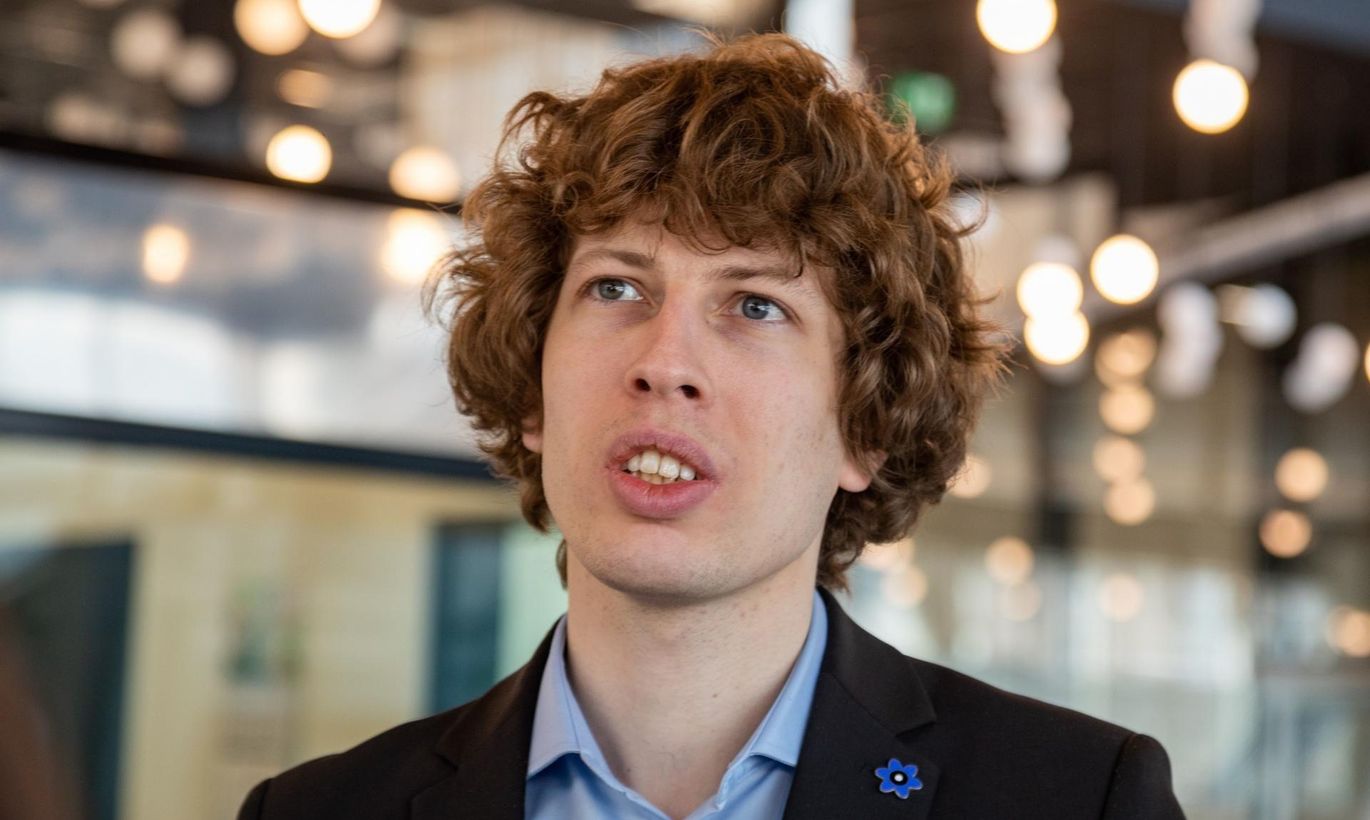 The Ministry of Finance on Friday stopped State Support Services (RTK) funding for equal opportunities and gender equality projects from gambling tax proceeds. The center hopes that the Ministry of Finance, run by Martin Helme, and the Ministry of Social Affairs, run by Tanel Kiik, can find a solution.
The finance ministry finds that RTK cannot make gambling proceeds available to projects that fall outside of categories listed in the Gambling Tax Act, meaning that RTK needs to stop paying support to the Estonian Women's Associations Roundtable project "Together toward a more equal society;" the Estonian Women's Studies and Resources Center's (ENUT) project "ENUT and partners promoting gender equality" and the Estonian Human Rights Center's project "Equal opportunities in a coherent society."
The ministry bases its decision on a National Audit Office memorandum that suggests gambling tax proceeds are used to support fields that have been wrongly interpreted and money used in ways not provided by the law.
The finance ministry also does not agree with claims that support recipients have a legitimate expectation and finds that the Ministry of Social Affairs could find ways to support the projects with funding from elsewhere.
"We will be able to pay out next quarter sums as soon as a new source of financing is found," said Marek Atonen from RTK.
Minister of Social Affairs Tanel Kiik (Center) said that all organizations funded using revenue from gambling tax are supported in accordance with the law and that projects the funding of which was pulled by the finance ministry need to continue receiving support in the previously agreed upon manner and volume. "The financing decisions were not challenged when the time was right, which is why legitimate expectation has been created for the recipients. There is also the principle of trust involved where participants need to be able to trust administrative acts after the period in which they could be challenged has expired," Kiik said.
"If the Ministry of Finance deems it necessary to change the sources of funding for a part of the social ministry's strategic partners, the necessary sums will have to be found in the government's reserve and allocated for this year and in the 2021 state budget," he said. "Either way, project funding must continue."