Tallinn city govt okays alcohol sale restrictions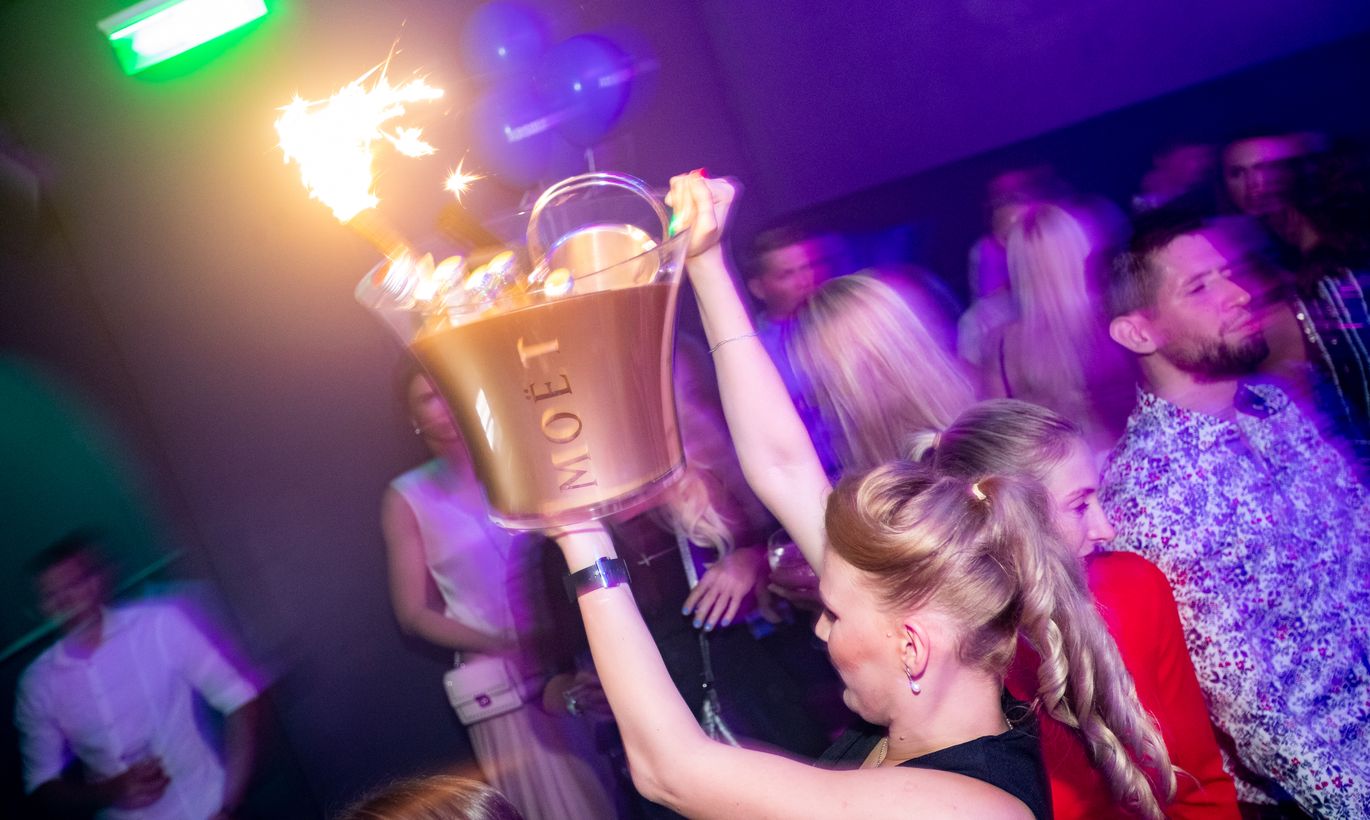 The Tallinn city government on Wednesday approved restrictions on the sale of alcohol at entertainment facilities to take effect from June 1, 2020, with exceptions granted to accommodation facilities and casinos.
The regulation now needs to be approved by the council to take effect.
Pursuant to the regulation, the retail sale of alcohol for consumption on the premises will be prohibited from 2 a.m. to 6 a.m on nights preceding workdays and from 3 a.m. to 7 a.m. on nights before Saturday and Sunday.
The restrictions would not apply on the nights preceding Jan. 1, Feb. 25 and June 24.
The restrictions on alcohol sale would not apply to the points of sale at ports and the airport that are only accessible to passengers. Also exempt from the ban would be accommodation facilities and gaming locations operating on the basis of an permit issued by the Tallinn city government.
Port and airport buildings would be exempt from the rule due to passengers leaving the administrative territory of Tallinn -- their consumption of alcohol does not affect public city space.
The rules would also not apply to accommodation facilities as their target group are customers who may arrive or leave early in the morning. The retail sale of alcohol from guest bedroom minibars also has no effect on the rights of other people or the public urban space, the regulation's letter of explanation said.
The restriction does not apply to points of sale at gambling locations as the checks on persons and security controls in these facilities are significantly more thorough than in other places of entertainment.
If the consumption of alcohol and the relating problems increase in these points of sale as a result of the regulation, further review thereof is required.
The Estonian Chamber of Commerce and Industry has expressed its opposition to the plan of Tallinn to restrict the sale of alcoholic beverages in the capital.
According to the Chamber of Commerce and Industry, the purpose of the restrictions is noble, but the restrictions themselves are unjustified, incomprehensible and disproportionate, creating unequal treatment between business operators.
The chamber said that it is incomprehensible what has been assumed as the basis for finding that these kinds of restrictions are the most appropriate solution, and what is the basis for the view that stopping alcohol sales at such times does not have a disproportionately negative impact on business operators. It also said that there is no doubt that local authorities need to deal with citizens who consume alcohol in the public space. However, this is a complex problem and the chamber therefore questions whether these measures can solve it.